Sarah Jessica Parker is getting ready to return to the screens with the phenomenal TV series Sex and the City, enjoying her dreams. The Hollywood star, who buys the store she shopped in real life, spends all her time dealing with her customers before the new project.
Sarah Jessica Parker, who will revive the character of Carrie Bradshaw in Sex And the City, whose sequel was announced by HBO Max, spends her pre-series days working in a shoe store in New York.
Sarah Jessica Parker, the star of Sex and the City, who founded her own brand SJP Collection in 2014, is living her biggest dream. The star, who opened her first shoe store in the place where she was constantly shopping in accordance with the script, is often seen in her store. The actress, who is spoken to earn more than $ 1 million per episode in the new version of the series, is closely interested in her remarkable combinations and her brand before the set marathon.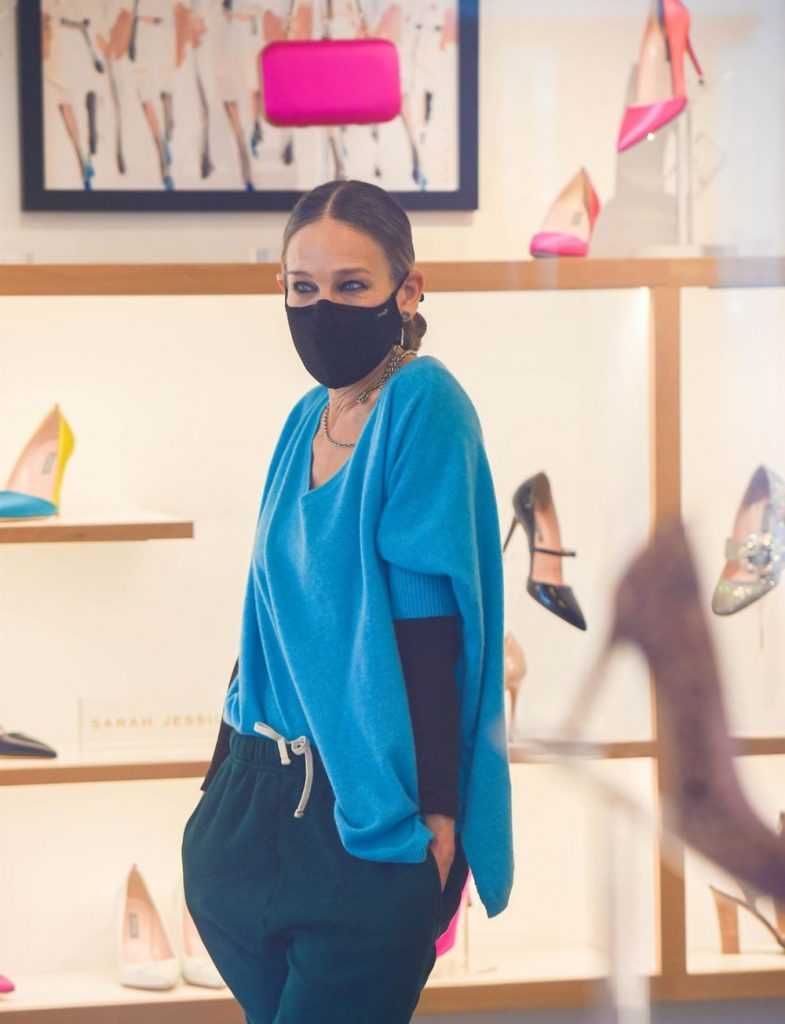 Parker, who spent her Sunday serving her customers, combined a long-sleeved black T-shirt, a blue sweater and baggy pants with black stone suede boots from her collection.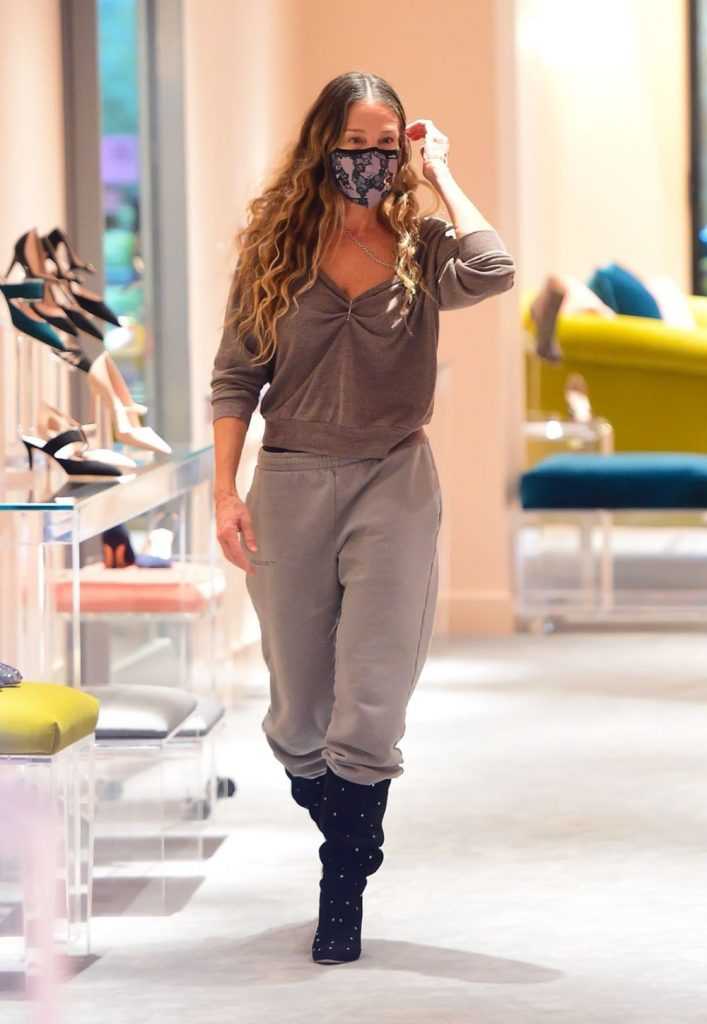 The 55-year-old actress was in her store yesterday with her brown sweater, beige trousers and black glitter heels.