Gigi Hadid is waiting for her first baby with Zayn Malik and recently posted her first photos on social media. She turned her excited anticipation into a professional shoot.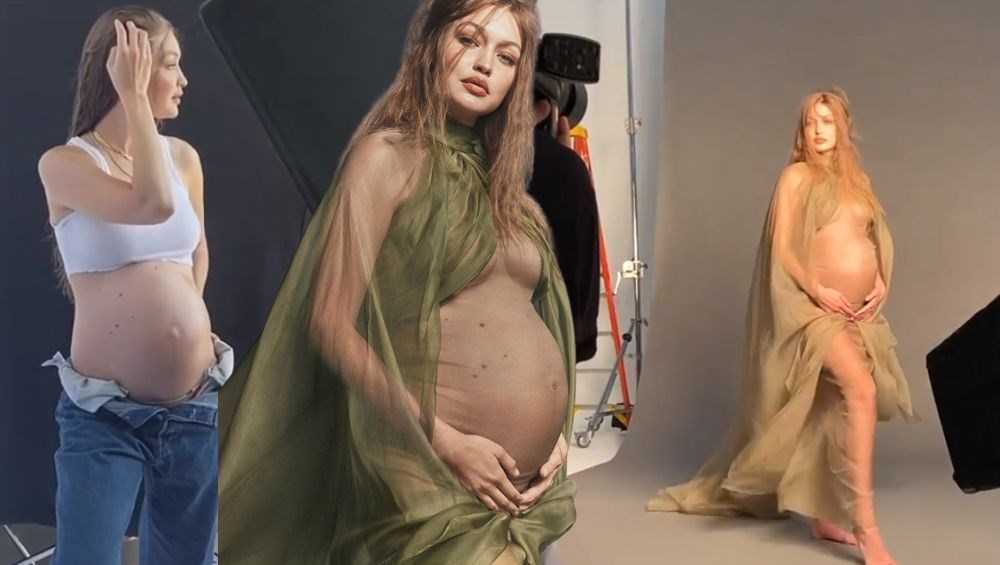 Preparing to be a mother for the first time, Gigi Hadid created a pregnancy album, fashion editor Gabriella Karefa-Johnson.
Hadid describes the pregnancy process as "A tiny angel grows in my belly."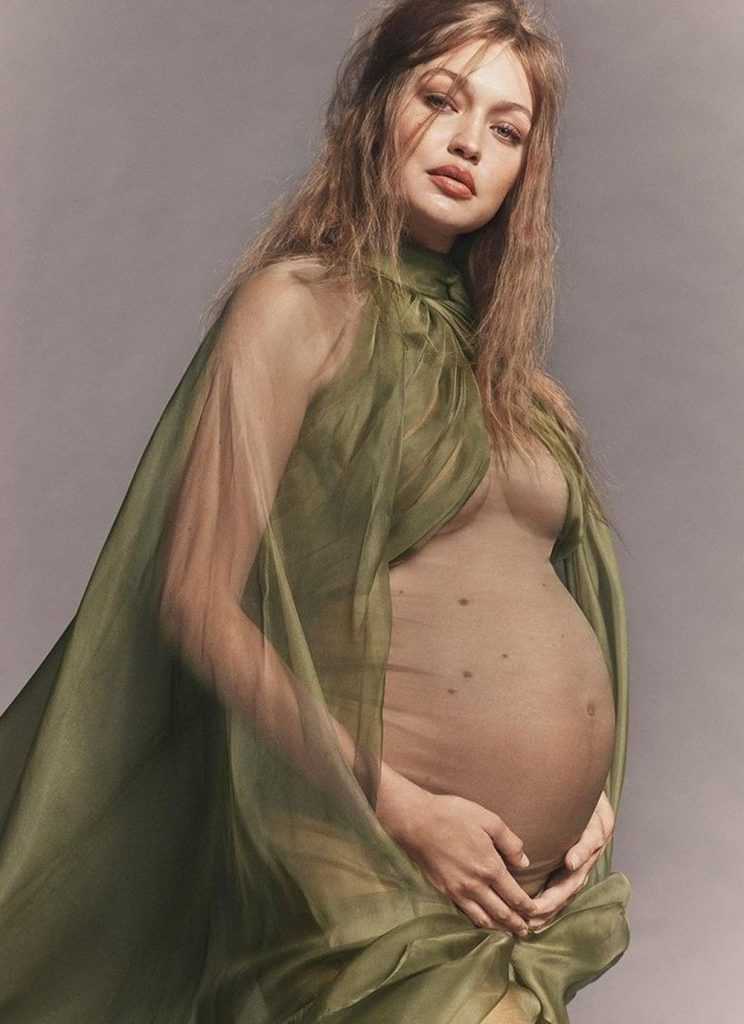 Hadid 8.5 months pregnant, had previously denied the aesthetic claims on her face.
Hadid said, "Because my face is round, people think I have fillers. I have had these cheeks since I was born."
Also Read; Gigi Hadid is preparing to give birth