Dutch mother of supermodel sisters Gigi and Bella Hadid. She voted for the first time after becoming an American citizen. "I am proud of her," Bella Hadid said of her mother with whom she went to vote.
Bella Hadid, her mother of Dutch descent, an American citizen. She shared her first vote in the US elections on her Instagram account.
The 24-year-old model shared with her mother, "Today I took my mother to vote for the first time. She became a new American citizen and decided to vote this year.
I'm proud of her. We wore our most beautiful blouses."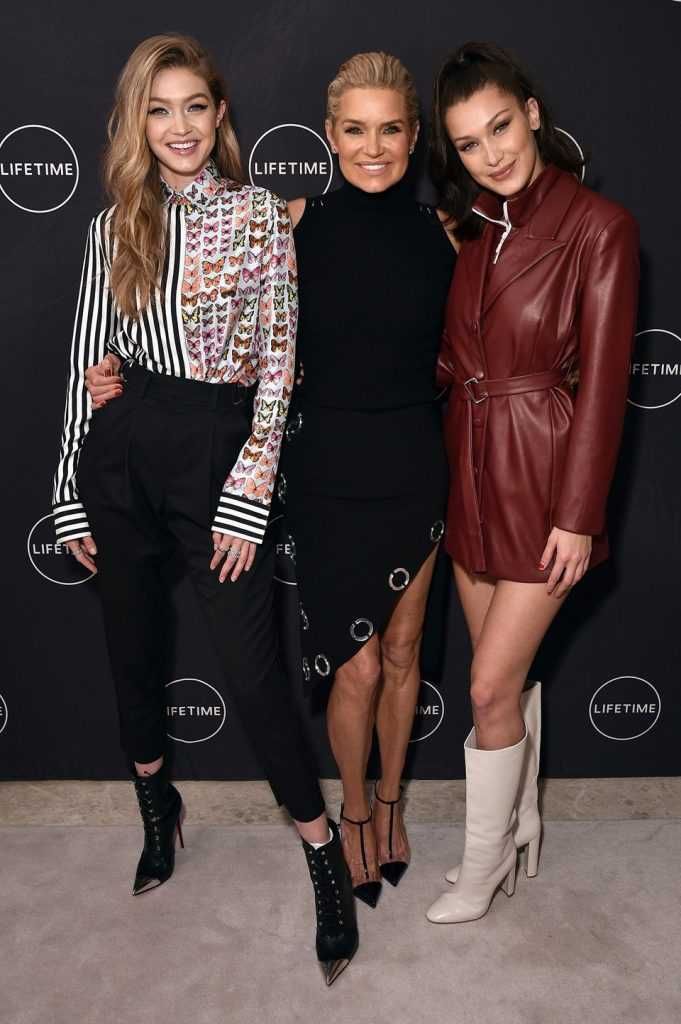 56-year-old Yolanda Hadid born in the Netherlands. She moved to the USA in 1994 after modeling in Europe for years. There he met and married his Palestinian wife, Mohamed Hadid, to whom he is now divorced. From this marriage, they had three children named Gigi, Bella and Anwar. Gigi and Bella Hadid are now world-famous supermodels.