Kanye West, who said that Kim Kardashian, who was in the divorce phase, had no plans to return to the city where he lived with his children, turned around and came to Los Angeles.
Kanye West has been spotted for the first time since divorce news with Kim Kardashian broke out. The 43-year-old rapper was photographed at Van Nuys airport, Los Angeles, as he got off his private jet on Sunday.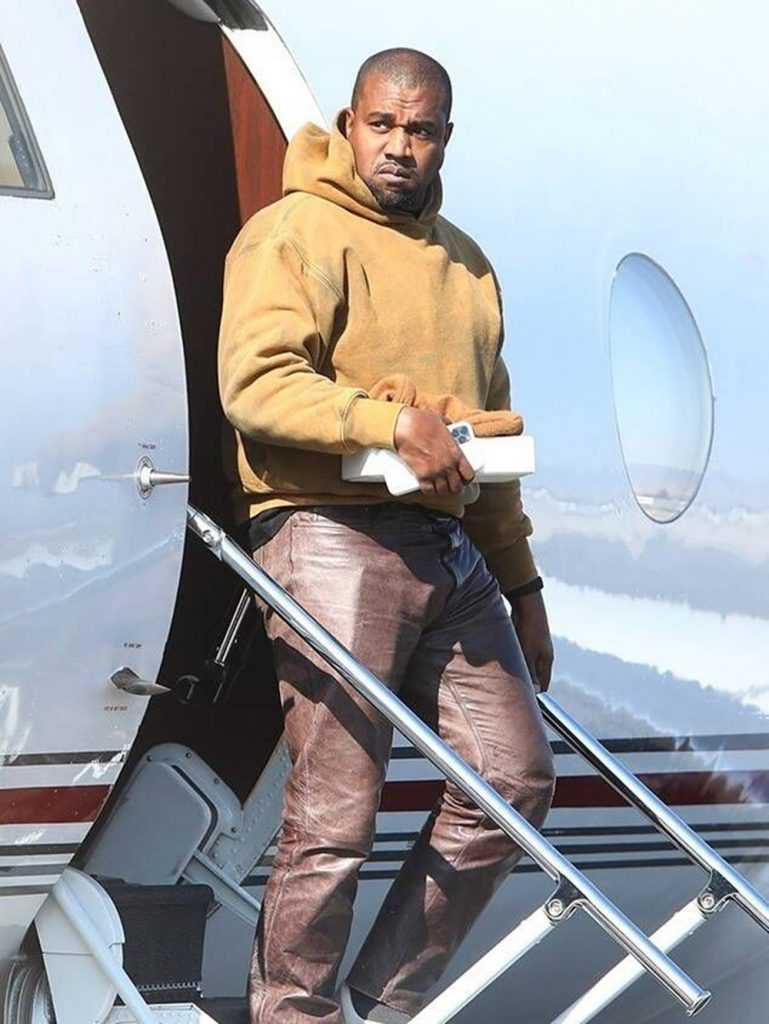 West seemed quite serious when he got off the plane with his crew and it was seen that he combined his leather pants and mustard colored hoodie with his own brand Yeezy running shoes.
Some sources previously said that Kanye had no plans to go back to the city where Kim lived with his children, but the famous singer seems to have changed his mind.
On the other hand, the program Keeping Up With the Kardashians, which tells the life of the Kardashian family, will end in 2021. A source who spoke to Page Six recently said that the long-running reality show's final season will explode focusing on the problems in Kim and Kanye's marriage.
The source, "They shot Kim discussing marital problems. However, everyone involved in the shooting made a non-disclosure agreement. Because the final will not be shown until the end of 2021 ".
The source also said about the couple's marital problems: "Kim needs to understand that Kanye is tired of him and the Kardashians. Especially from her mother Kris Jenner, who played a big role in all of Kim's important decisions "