The world-famous singer Lana Del Rey was reflected in the lenses in Los Angeles the previous day. Rey, 35, drew attention with her bandaged arm and the weight she gained during the quarantine period. For Rey, "She was overweight from quarantine like everyone else," she commented.
Lana Del Rey spotted shopping for food in Los Angeles.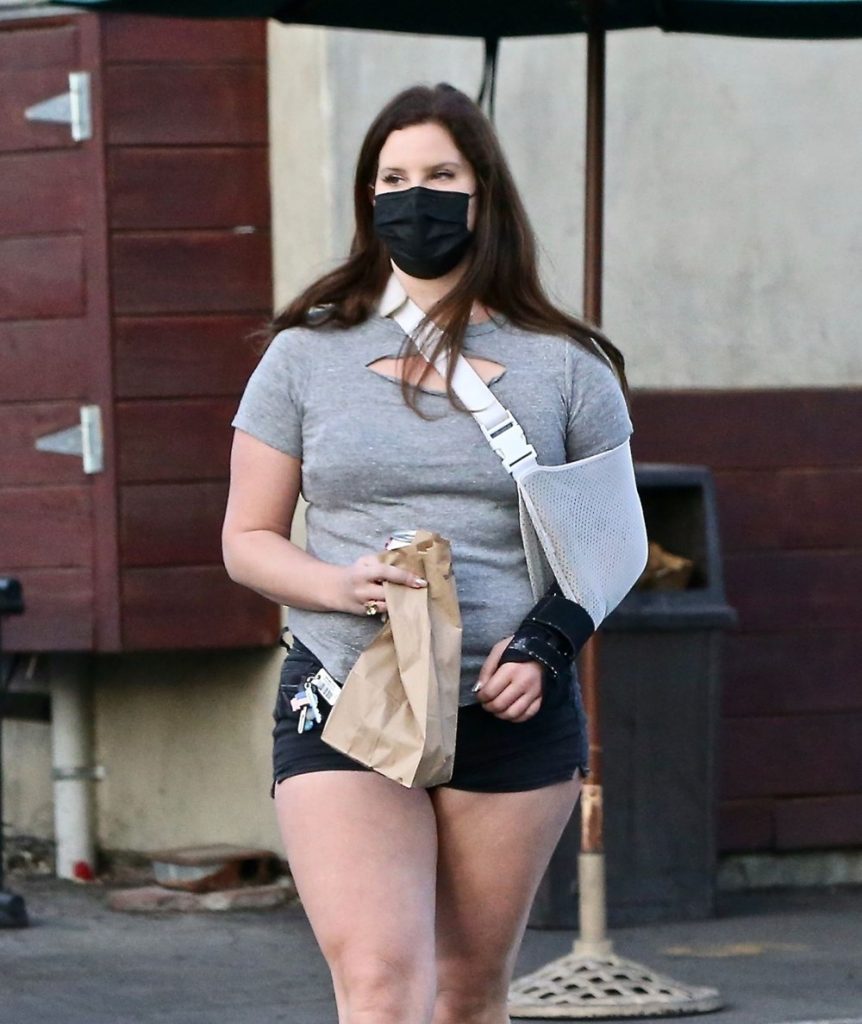 The weight gained by 35-year-old Rey, who went to the doctor's appointment to have her arm in the bandage examined after taking a snack, drew attention.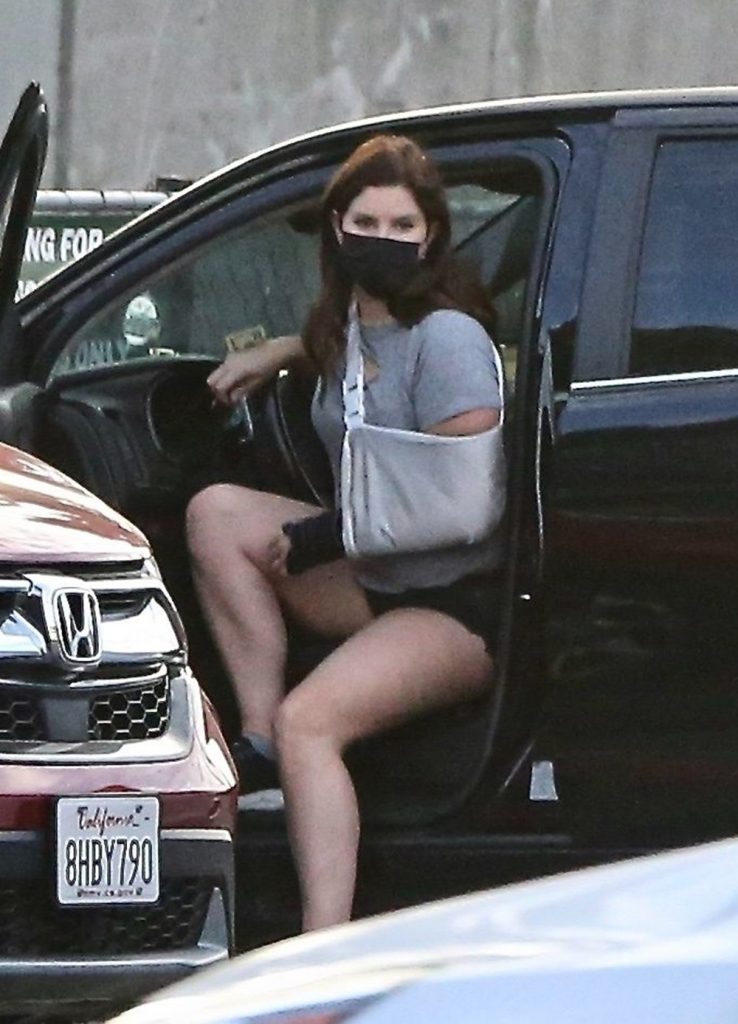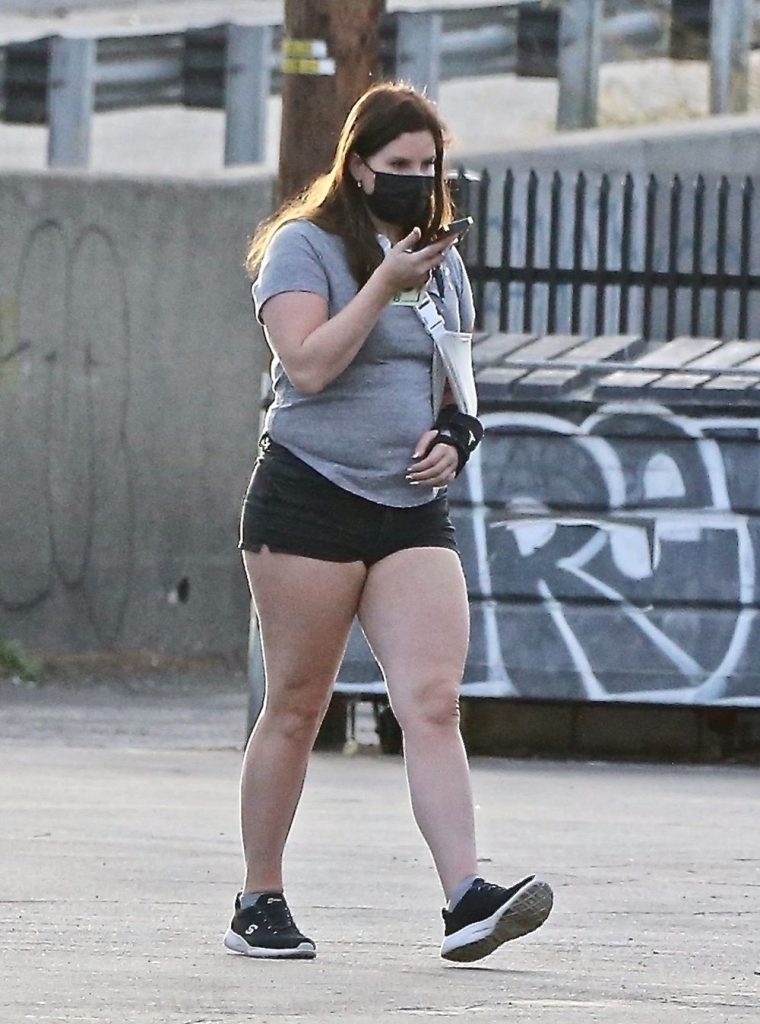 Realizing that the reporters were filming her, Rey turned towards her car with quick steps, leaving the questions unanswered.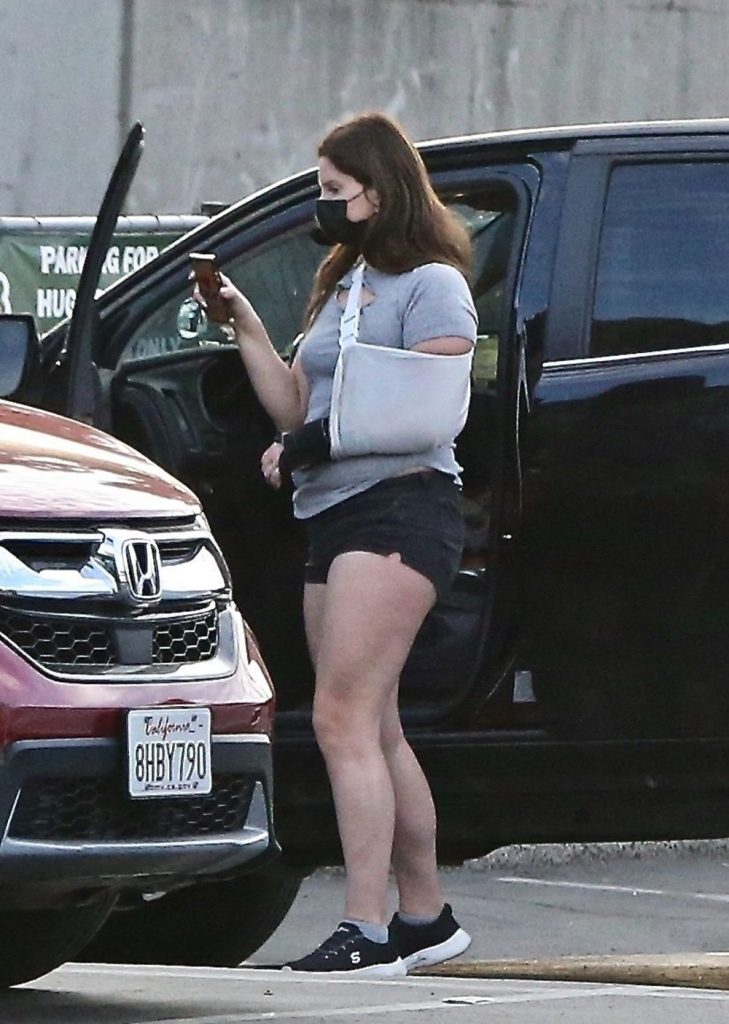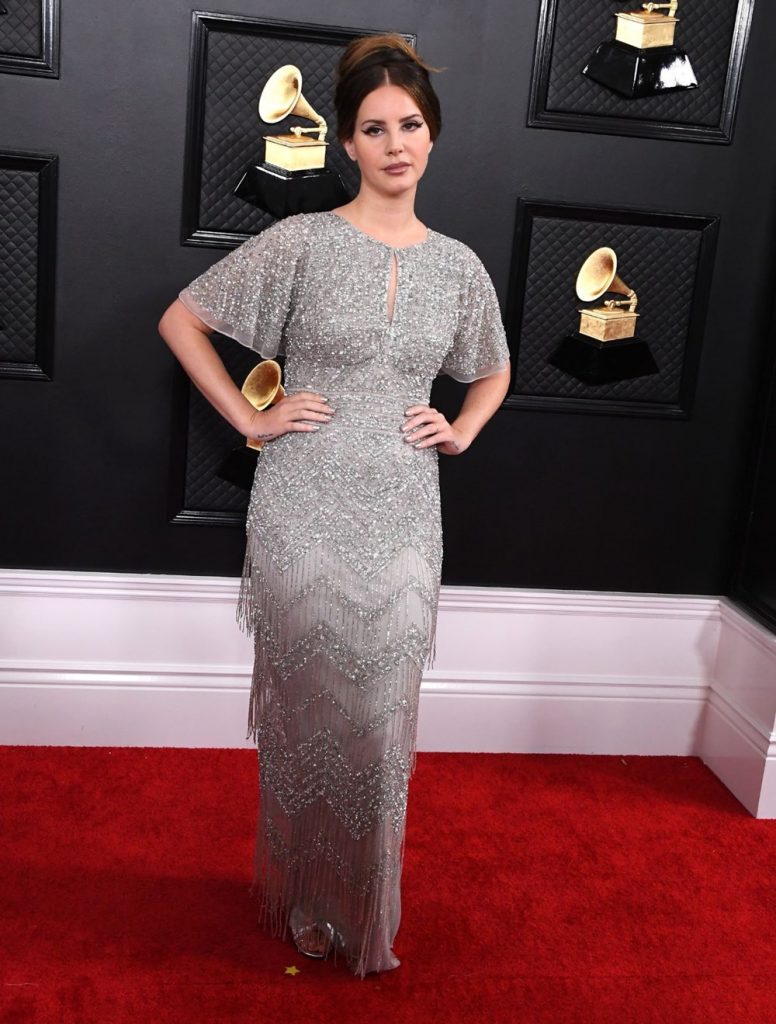 The famous singer attracted attention with her fit appearance and elegance. When she attended the 62nd Grammy Awards held in January 2020.