The Coronavirus pandemic has also affected the leading names of the art and entertainment world. Those often on the red carpet before; Famous names, who are displayed with their well-groomed clothes and dresses that shape fashion, are now attached to lenses in their more natural forms. Here are some of the famous names photographed under quarantine conditions, some while going for a walk, some for shopping, or for sports …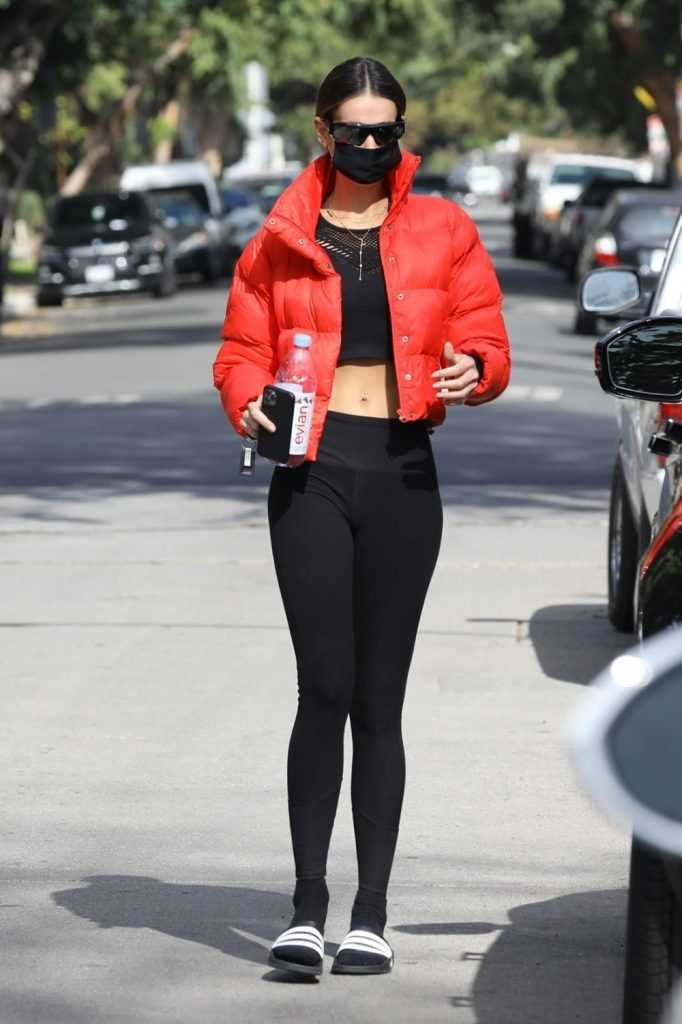 Portuguese model Sara Sampaio was spotted leaving the sport with her black short t-shirt, tights, red puffer jacket and slippers.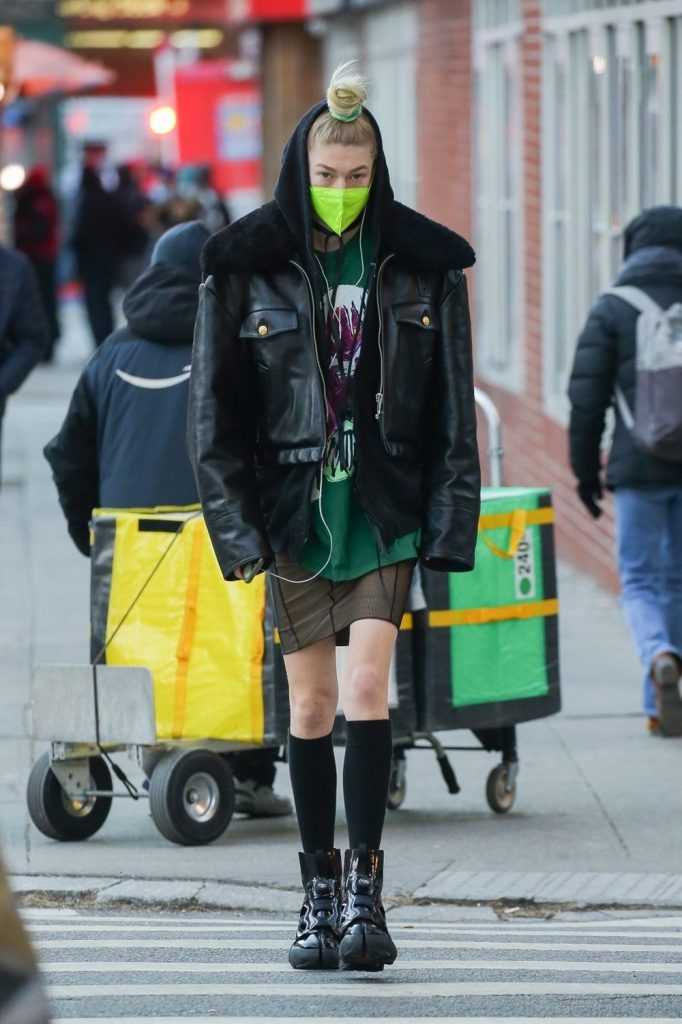 Hunter Schafer, one of the stars of the 'Euphoria' series, looks very stylish on cold New York days with Maison Margiela sneakers and her distinctive style on a coffee tour in Manhattan's Soho district.
Model Kaia Gerber was spotted leaving the pilates in her gray-on-gray combination.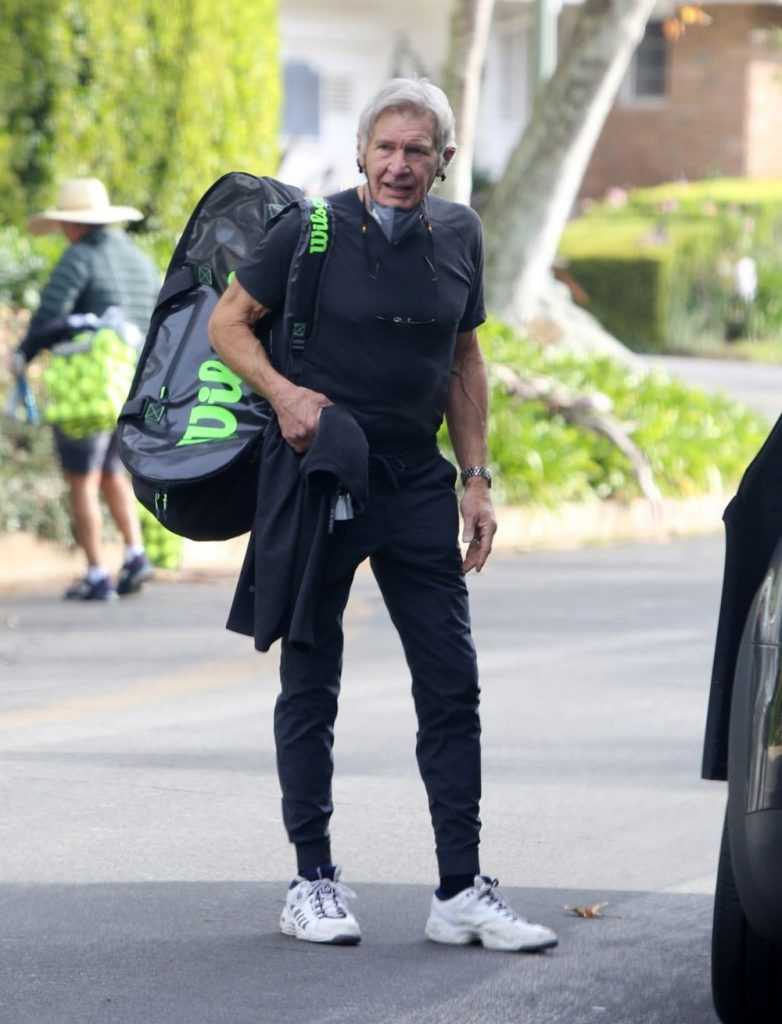 Harrison Ford was spotted exiting a tennis match at Brentwood. While the 78-year-old actor was carrying his tennis bag, his young and fit image was reflected in the cameras.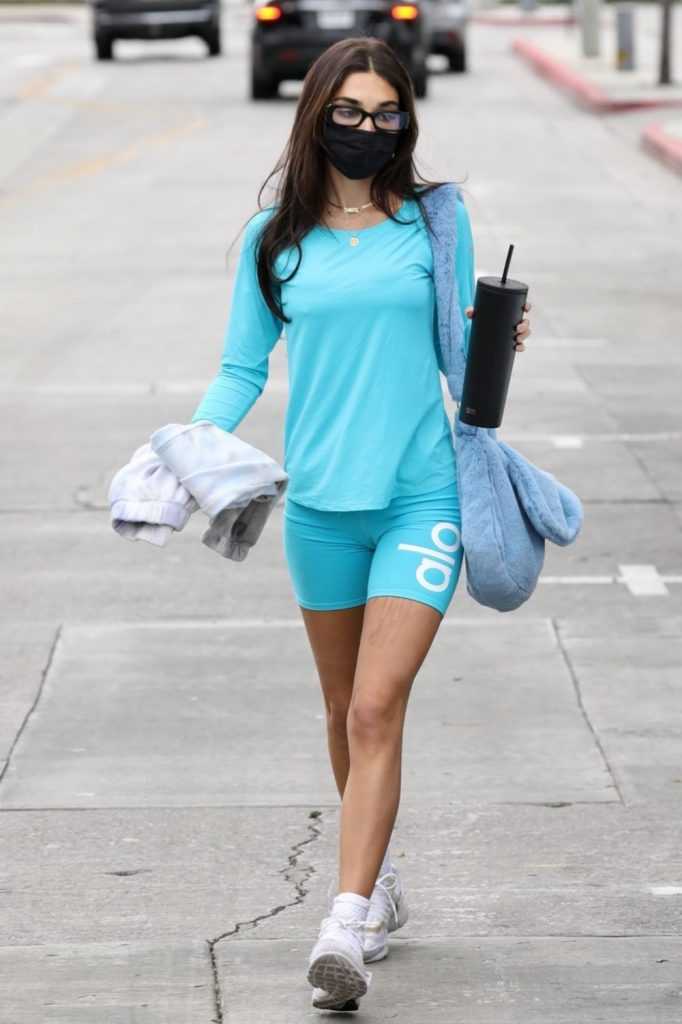 Actress and model Chantel Jeffries chose to wear a blue yoga suit from pilates to pill in Los Angeles.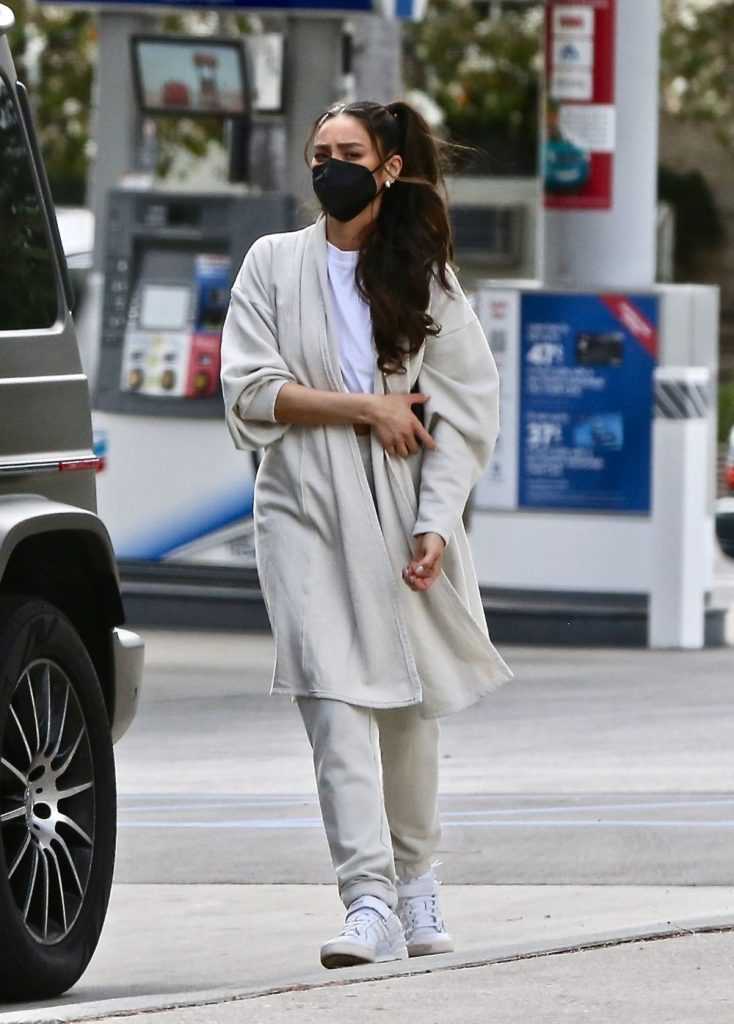 Actress Shay Mitchell, who went to Los Feliz for work, was spotted buying gas for her car in a white combination.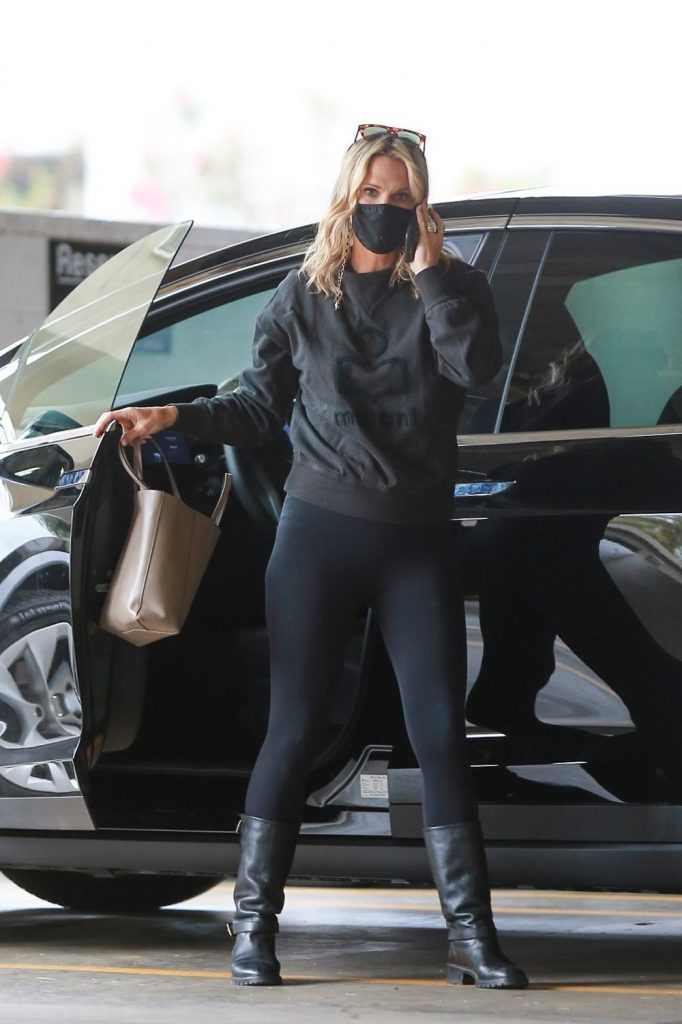 Model and presenter Molly Sims was spotted entering a studio in Santa Monica wearing a head-to-toe black outfit.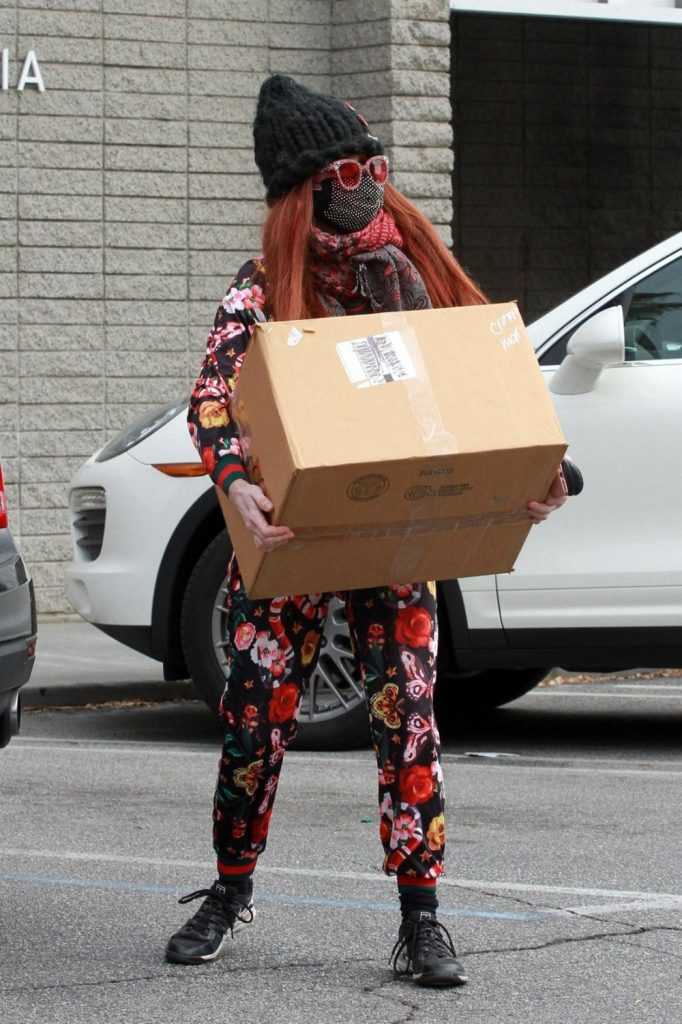 Phoebe Price, 48, stopped by the post office with a large parcel on Thursday.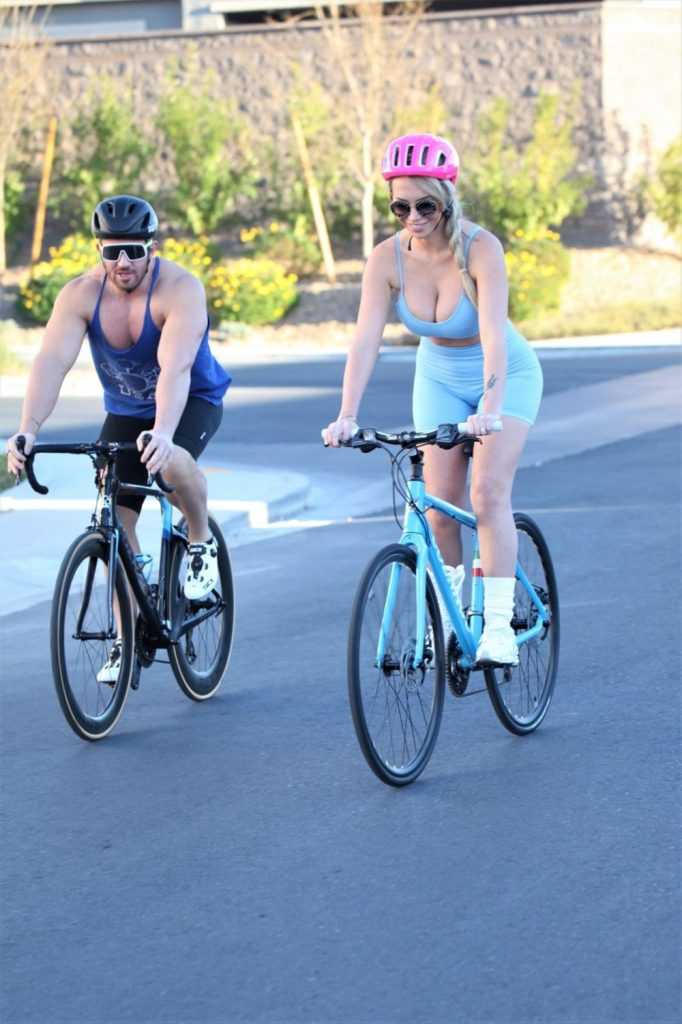 Model Claudia Fijal cycling with her husband Daniel Stevens with her pink helmet and the same color suit on her bike.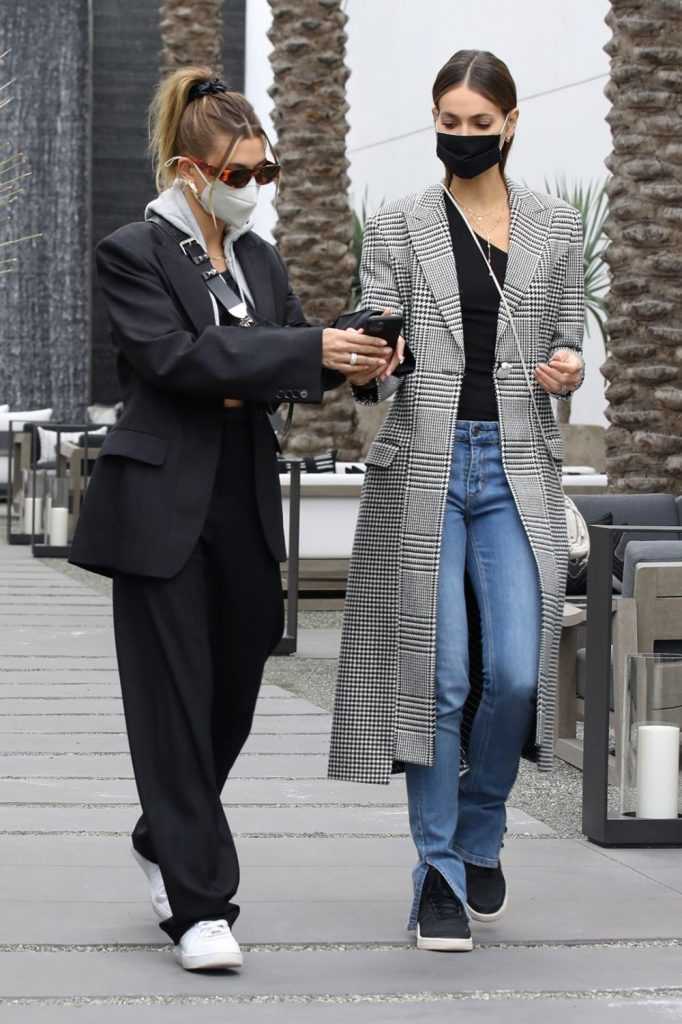 Hailey Bieber went to furniture shopping with her black suit, model mate Sara Sampaio.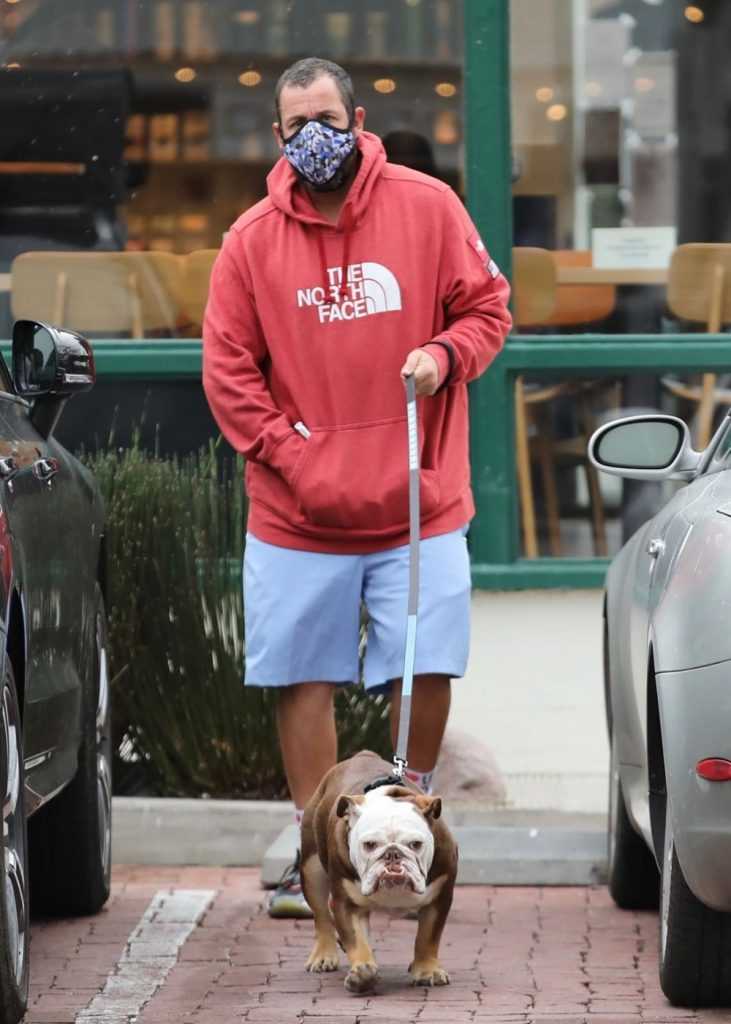 Famous comedian Adam Sandler was spotted walking his British bulldog.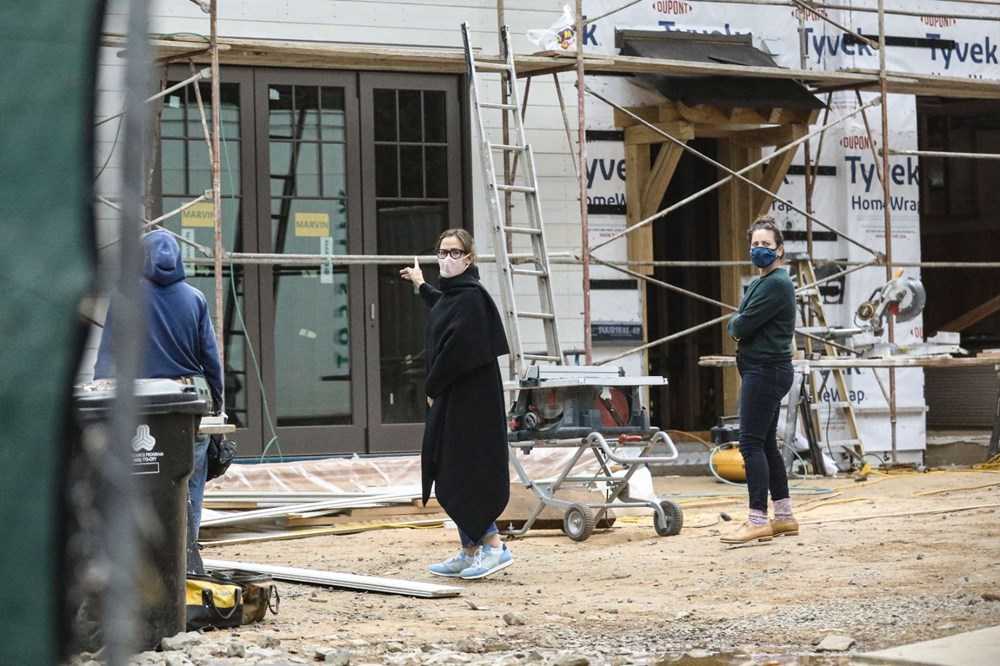 Jennifer Garner was in Brentwood to check out her new home, which is still under construction.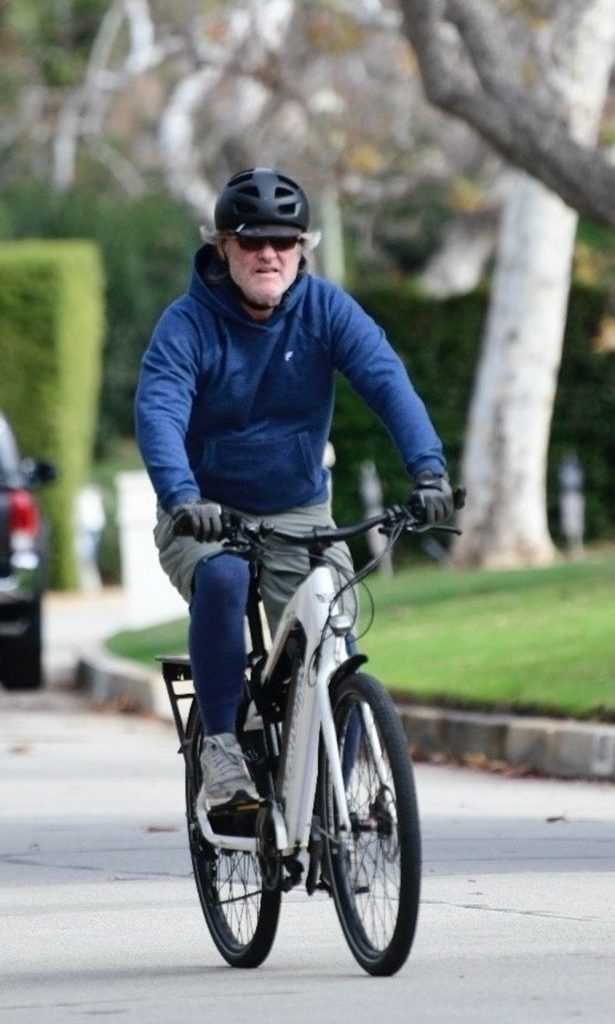 Kurt Russell is one of the cyclists in the pandemic. The famous actor was spotted cycling in his neighborhood wearing the same color hoodie as his helmet and tights.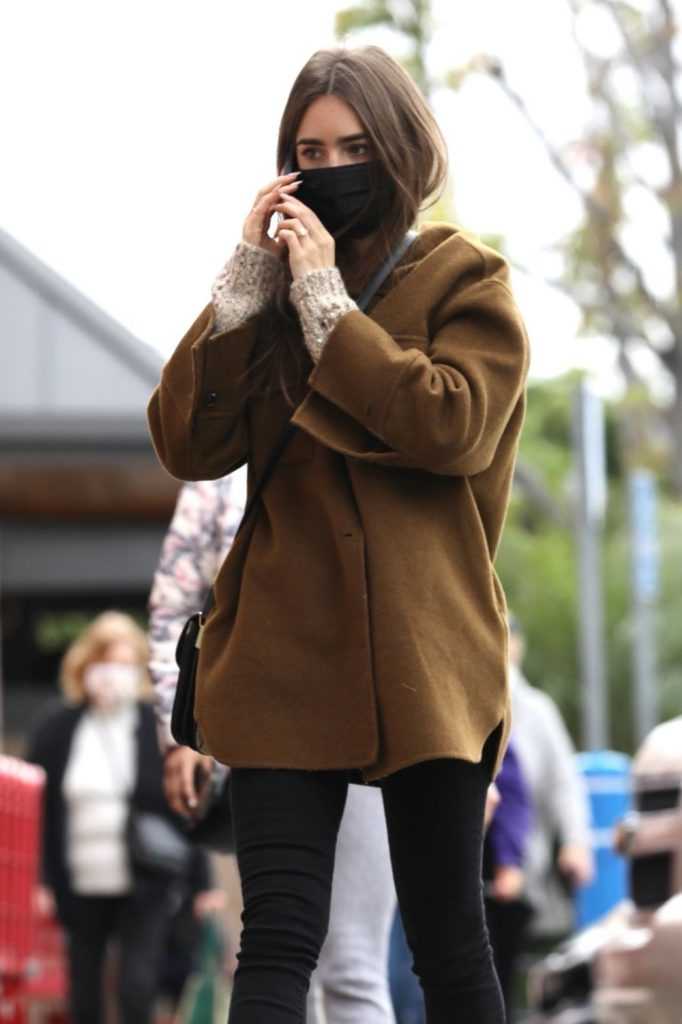 Famous actress Lily Colins was at Trader Joe for grocery shopping on a cold day.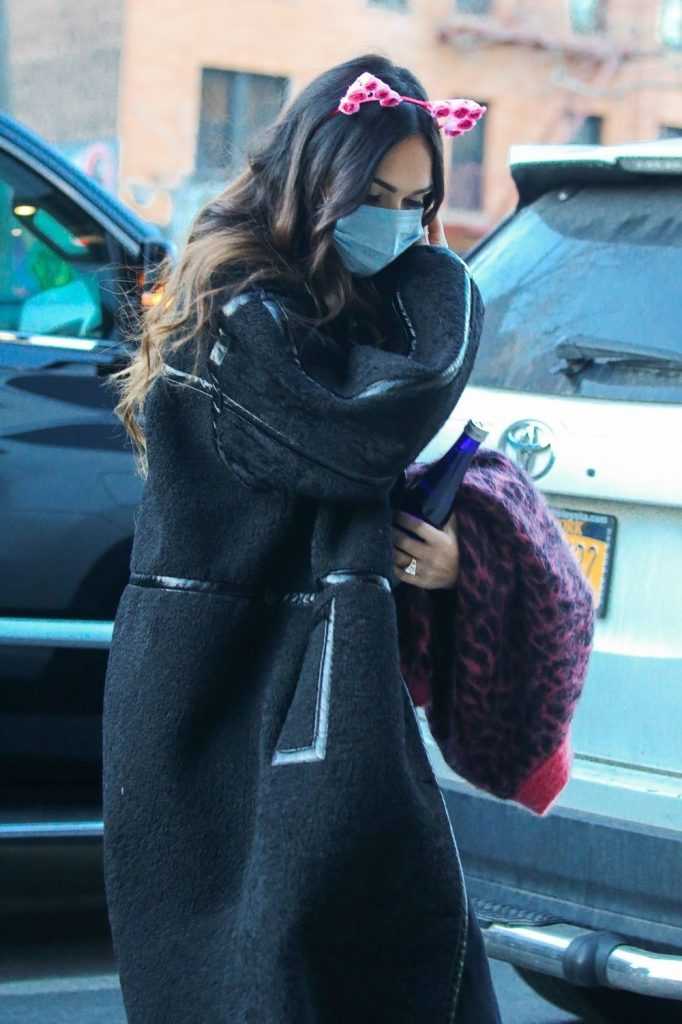 The diamond ring on the left ring finger of Megan Fox, who was seen while going to Saturday Night Live rehearsals with her boyfriend Machine Gun Kelly, caused engagement rumors.