Christian Bale, who entered Hollywood's Guinness Book of Records. Christian Bale, one of the few actors who managed to get into the Guiness Book of Records, is celebrating his 47th birthday today …
Bale, which was chosen as the best actor when he was a child in his early career, took dance and military art lessons for 10 weeks for his first musical in 1992. He gave the messages that he will be a different player from that day.
As a matter of fact, Bale, who lost 28 kilos for the movie The Machinist in which he played the leading role, and made history by taking about twice the weight he gave for his role in Batman the following year, managed to stay on the agenda for the rest of his career with the change he experienced for his roles. Here is the change of Christian Bale in its 47th anniversary and the projects he has been involved in …
Christian Charles Philip Bale was born on 30 January 1974 in Pembrokeshire, Wales United Kingdom. His mother was Jenny James, a circus clown, and his father was pilot Daved Bale.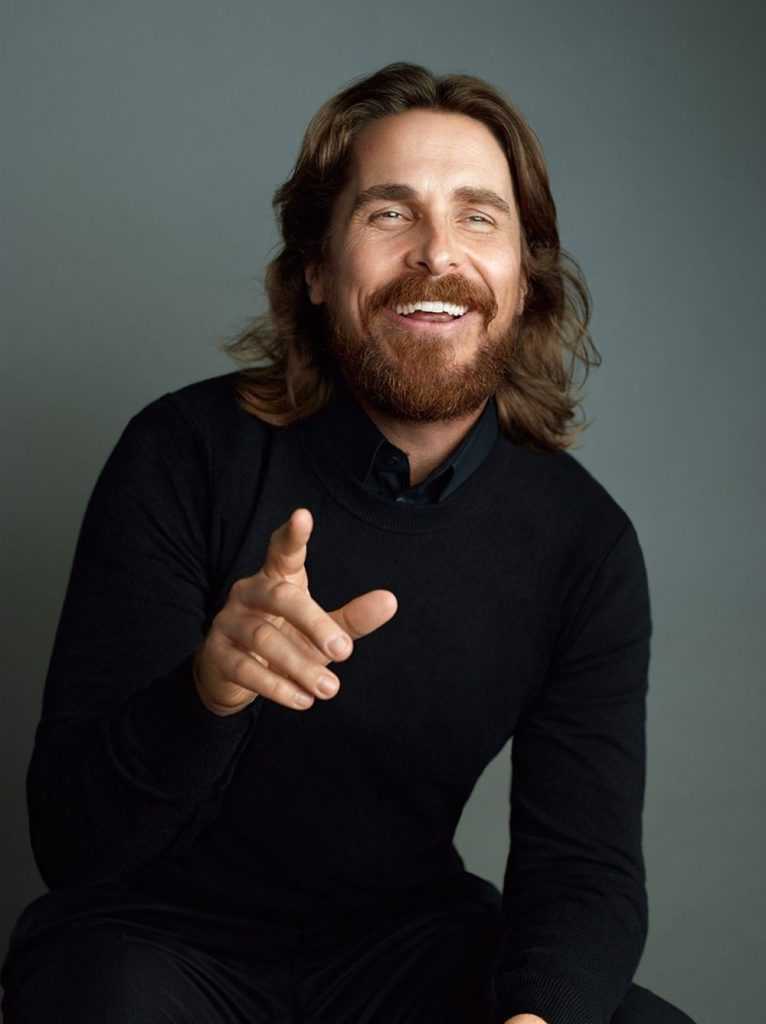 Bale, the youngest of four siblings, traveled to many different countries such as England, USA and Portugal due to his family's work and studied at different schools.
Christian Charles Philip, who was interested in ballet and playing guitar, turned to acting under the influence of his Bale sister Louise.
Having made his acting debut in 1982, when he was only eight years old, with TV commercials, the actor entered the movie industry in 1986 with the TV movie Anastasia: The Mystery of Anna.
And his career that started that day has made him one of the biggest names in Hollywood today.
Movies
Empire of the Sun (1987)
Mio min Mio (1987)
Newsies (1992)
Prince of Jutland (1994)
All the Little Animals (1998)
Velvet Goldmine (1998)
Mother of Jesus (1999)
American Psycho (2000)
Reign of Fire (2002)
Equilibrium (2002)
Laurel Canyon (2002)
Reign of Fire (2002)
The Machinist (2004)
Harsh Times (2005)
Batman Begins (2005)
Rescue Dawn (2006)
3:10 to Yuma (2007)
The Dark Knight (2008)
The Prestige (2006)
Terminator Salvation (2009)
Public Enemies (2009)
The Fighter (2010)
Jin ling shi san chai (2011)
The Dark Knight Rises (2012)
Out of the Furnace (2013)
American Hustle (2013)
Exodus: Gods and Kings (2014)
The Big Short (2015)
The Promise (2016)
Hostiles (2017)
Vice (2018)
Christian Bale ve Matt Damon / Ford v Ferrari (2019)