Hollywood producer Harvey Weinstein, who convicted of sexual abuse and third-degree rape and sentenced to 23 years in prison. Another woman has been charged with sexual assault.
Harvey Weinstein faces a new sexual assault charge. Weinstein was accused at a Manhattan nightclub in 1995 or 1996 of forcing a woman to have sex. According to sources, detectives are investigating allegations of first-degree criminal sexual assault.
The producer, who was sentenced to 23 years in New York for third-degree rape and sexual assault, has been held in Wende Prison since February.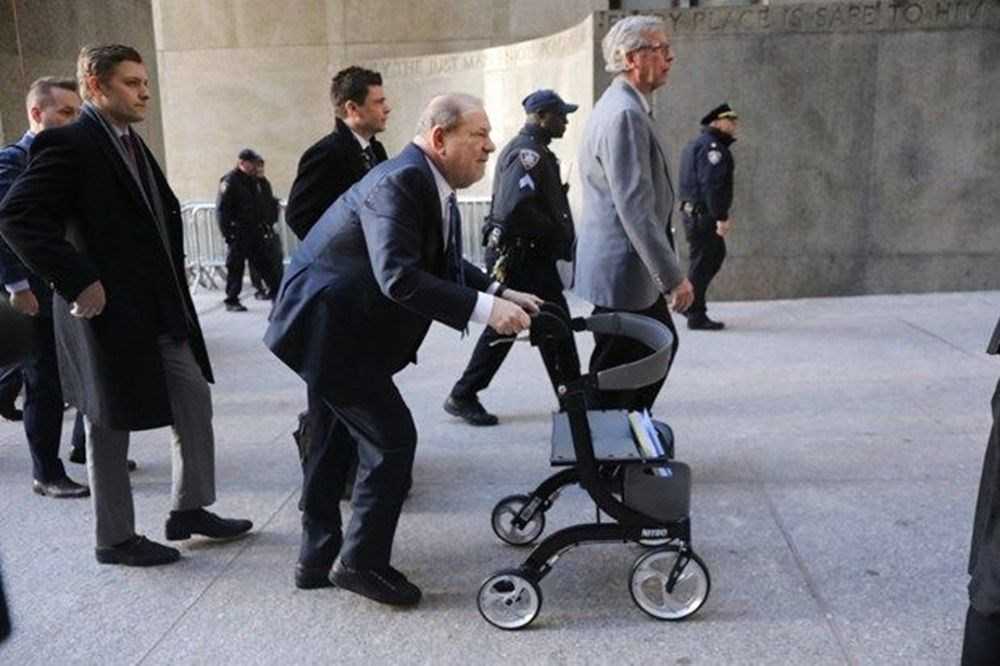 Weinstein was found guilty of sexual abuse and third-degree rape, whose lawsuit was concluded in March on 5 different charges including "rape" and "sexual harassment".
To date, more than 75 women, including more than 30 actress, have filed charges of sexual harassment and rape against Weinstein.
After the allegations against Weinstein were revealed, women brought up their sexual harassment on social media with the hashtag #MeeToo, sparking a worldwide movement.
In May, four more were added to the crimes against Hollywood producer Harvey Weinstein, who survived the coronavirus while in prison. It was confirmed that the court found Weinstein guilty of raping 4 more women, including a 17-year-old kid. It was revealed that the crimes that took place between 1984 and 2013 occurred during the Venice Film Festival and the Cannes Film Festival, but the names of the victims were not disclosed.