Jennifer Garner spotted checking her new luxury property and its surroundings in Brentwood, Los Angeles.
Hollywood star Jennifer Garner is preparing to move to a bigger house with her three children.
Garner was in Brentwood to check on her new home, which is still under construction.
The star of the Alias series had a very comfortable look, with blue jeans and a black shawl that extended to the ankle, in keeping with the cool weather.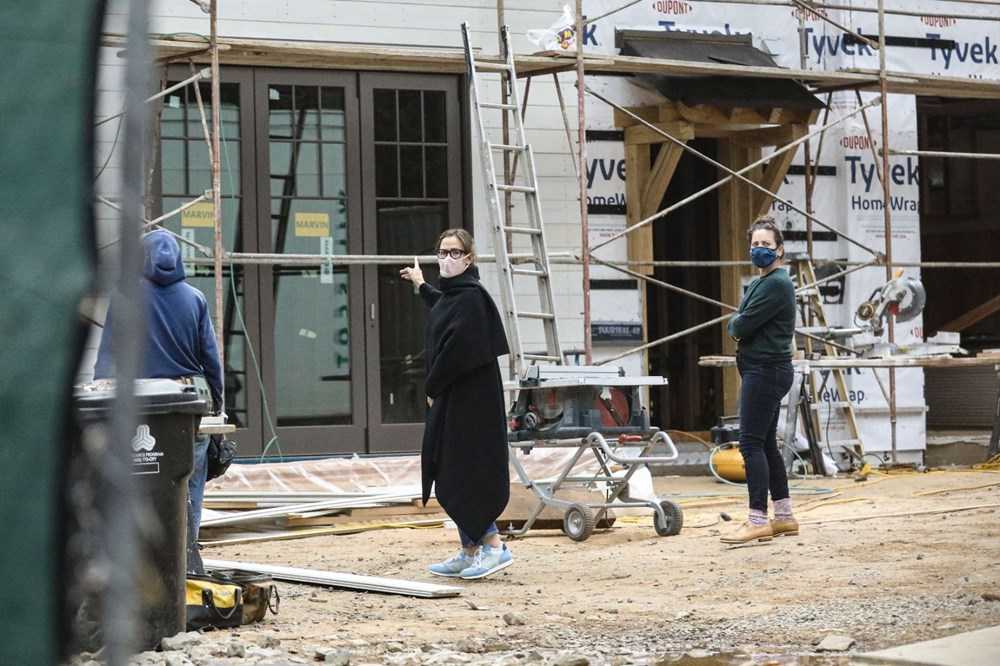 The 48-year-old actress completed her outfit with baby blue sneakers.
Garner lives with her three children, from her ex-husband Ben Affleck.
Gaerner and Affleck married in 2005. The couple who separated in 2018 have two daughters aged 15 and 12 and a son who is 8 years old.
Exterior view of Jennifer Garner's new home.