Famous actress Sarah Jessica Parker who rarely shares family photos. Celebrated his son James Wilkie's 18th birthday by posting childhood photos.
Sarah Jessica Parker, the famous star of Sex and the City. She celebrated her son's birthday with special family photos she shared on social media.
The 55-year-old American actor shared childhood photos of his son James Wilkie on his 18th birthday. Parker, a mother of three children, who usually does not give much space to family photos and surprised her fans with her son's birthday celebration, used the following statement: "October 28, 2020, my dear son James Wilkie, you turned 18 today. I am amazed at the passing years but also how you turned into a young man. "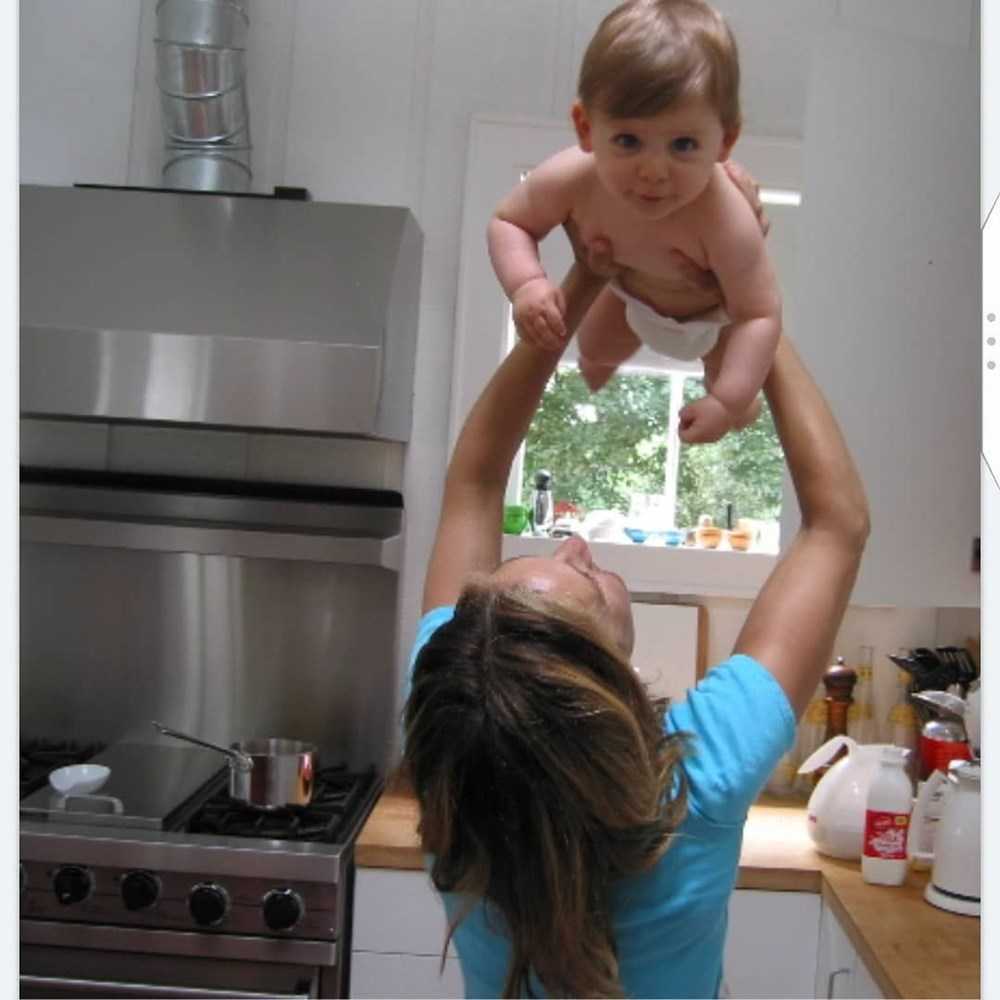 Parker also expressed his great love for his son, saying, "Happy birthday my first-time voting son. I love you"
Sarah Jessica Parker and Matthew Broderick, married in 1997, have 11-year-old twins named Tabitha and Marion, as well as James Wilkie.