Famous names also travel by getting on public transport. Finally, star actress Jaimie Alexander was spotted on the subway. Here are some of the local and foreign famous names who do not hesitate to mingle with the public …
Jaimie Alexander
Actress Jaimie Alexander, known for productions such as Thor and Blinspot, was screened on the New York subway the day before.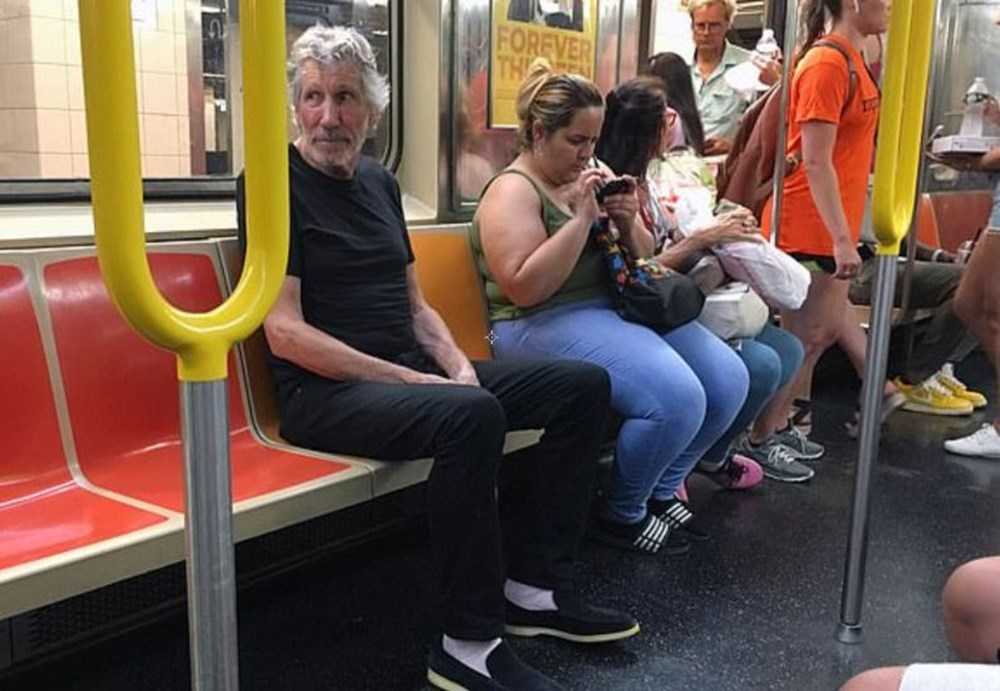 Pink Floyd lead singer and bassist Roger Waters was spotted on the subway in Manhattan. The 75-year-old artist, who uses public transportation with his $ 310 million fortune, drew attention with his relaxed attitude.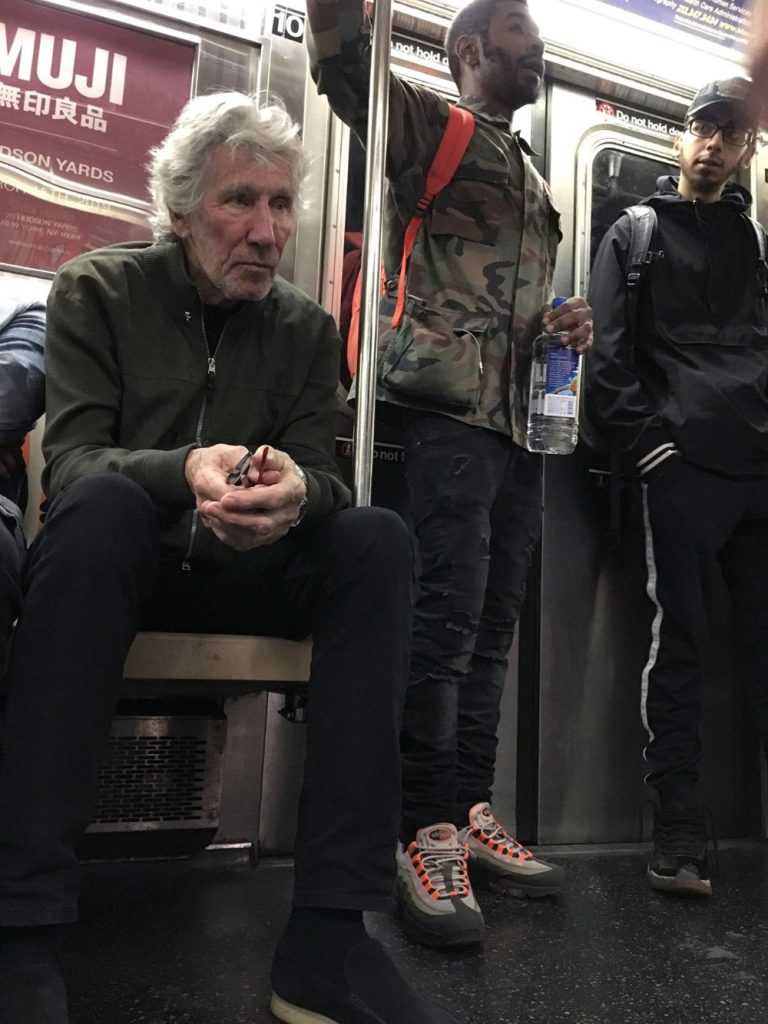 Roger Waters
The legendary bassist of the British rock band Pink Floyd has been seen using the Manhattan subway before, and nobody knew him except the person who took the pictures.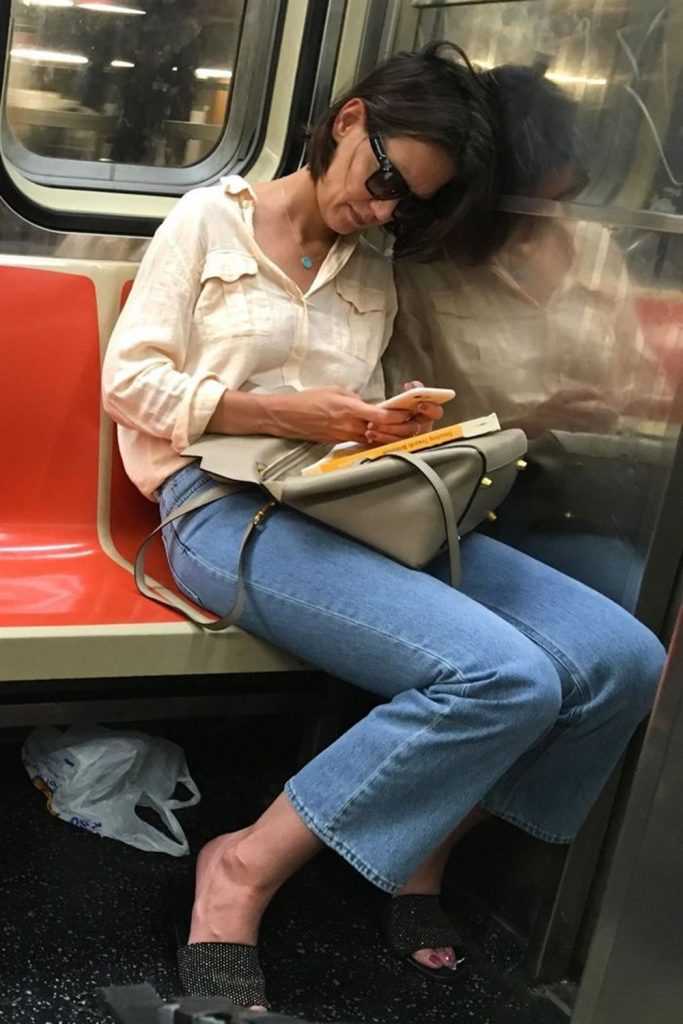 Katie Holmes
Hollywood star Katie Holmes has been spotted riding the subway in New York.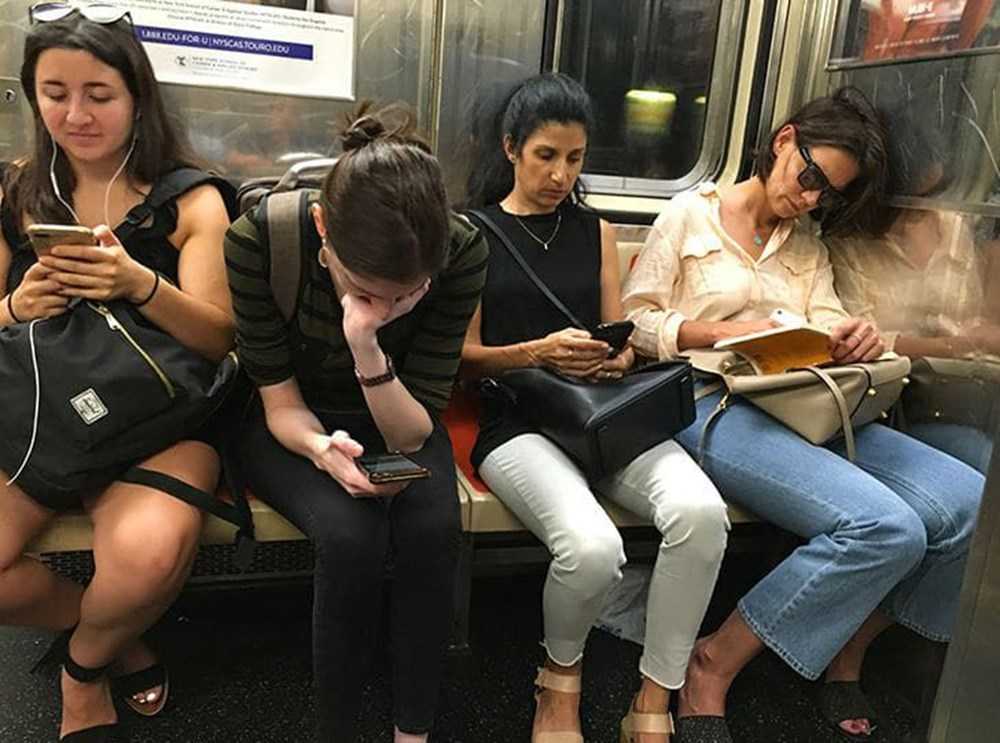 She both read and played with her phone on the New York subway. While Katie Holmes was reading a book, all the other passengers sitting next to her were struggling with their phones, creating this interesting shot.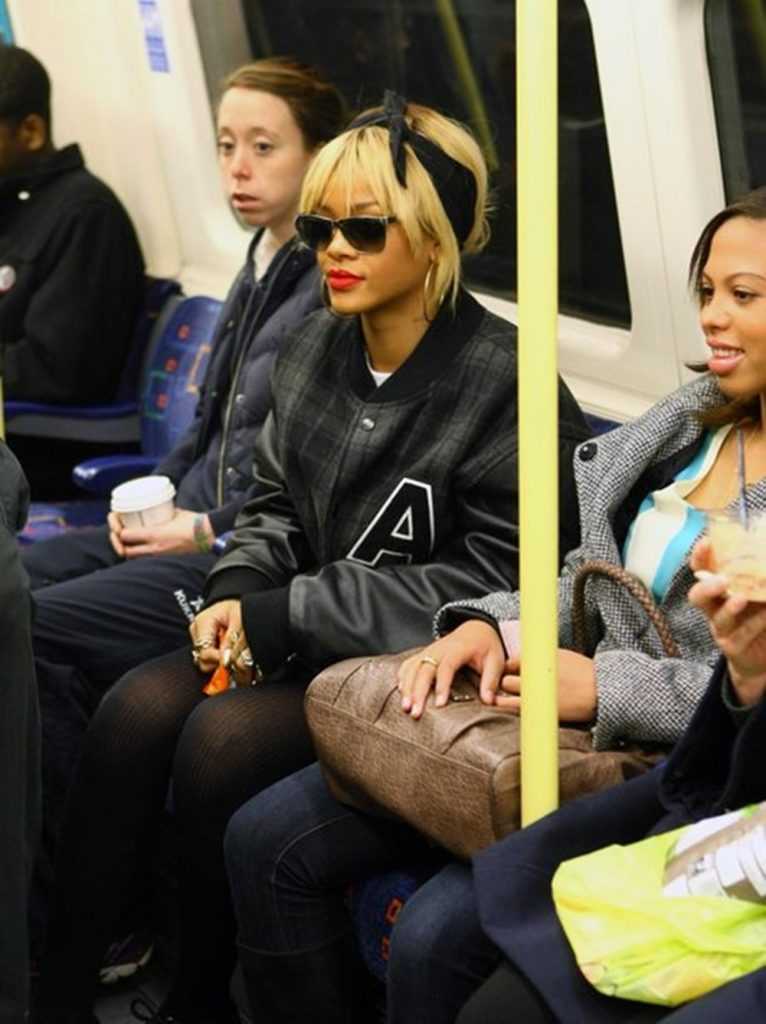 Rihanna