Sacha Baron Cohen, who opened a Twitter account for Borat Targeted Donald Trump.
Famous actor Sacha Baron Cohen opened a Twitter account for his movie character Borat. Put US President Trump on the target board.
Cohen, in particular, made fun of Trump's reaction to Covid-19.
Sacha Baron Cohen, one of the most contradictory names in the world of cinema and who made his name known with Borat, or fully known as Borat: Cultural Learnings of America for Make Benefit Glorious Nation of Kazakhstan in 2006, made a move that will attract attention again.
Cohen, who created his account on October 9, put US President Donald Trump on the target board in his account. The point that Cohen mocked most was Trump's reaction to the Covid-19 outbreak.
"TRUMP IS SO POWERFUL, THERE IS NO NEED TO DRINK BLEACH"
Referring to the interesting statements Trump previously made to combat coronavirus, Cohen. "Trump is so strong that he doesn't need to drink bleach to survive," he said.
In a statement, Trump suggested drinking disinfectant in the fight against coronavirus, and 3 people died by drinking disinfectant.
Also referring to the death rates in the US, Cohen said, "President Trump is a true leader. It proved to be stronger than more than 200,000 American subjects! "
Cohen also released a video of Borat talking about a new virus that broke out in "Wuhan in Israel" as the promotion of the sequel.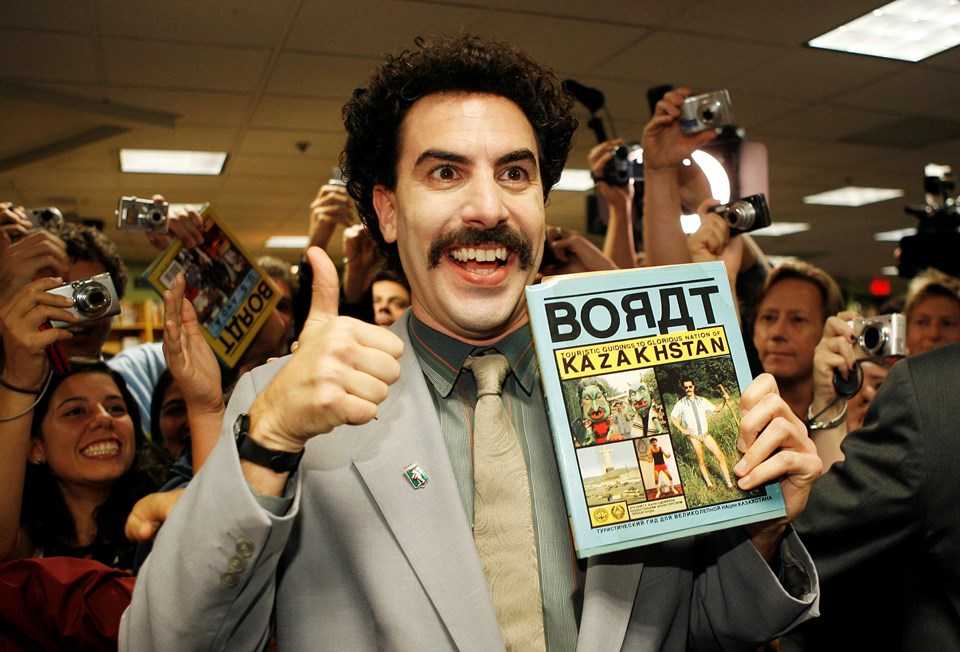 The new Borat movie, which will also star in Sacha Baron Cohen, or its full name, Borat Subsequent Moviefilm: Delivery of Prodigious Bribe to America Regime for Make Benefit Once Glorious Nation of Kazakhstan, will meet its audience on October 23 at Amazon Prime.