Sia, who adopted two children: I watched a documentary and my life changed.
Sia stated that she made the decision to adopt two children last year after a documentary she watched. She told the story of finding and adopting the child and his friend, which she said "I will find him and be his mother".
Famous Australian singer Sia spoke about her two children who she adopted last year. The 44-year-old singer announced that she made the decision to adopt two 18-year-old children after watching a documentary.
Sia said that she met one of her sons in the documentary. "I'm obsessed with reality shows and documentaries. "I watched a documentary and saw my son."
The famous singer who stated that she thought "I'll find him and be his mother."
Sia adopted the child he saw in the documentary, as well as his friend.
Sia said, "The best thing I've ever done is motherhood."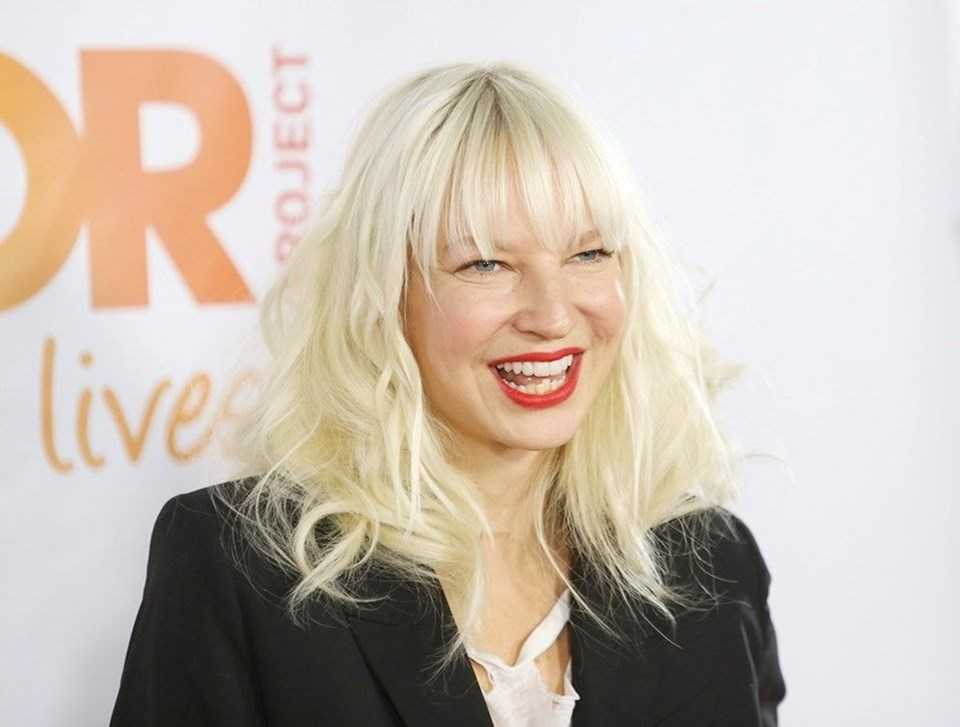 The singer confirmed in an interview that she made her adoption decision. "They both suffered so much and I was able to help them. I have the resources to provide them with the assistance they need for their trauma at a young age. It took a year, we had our ups and downs, but we've never actually been in a better place than it is today."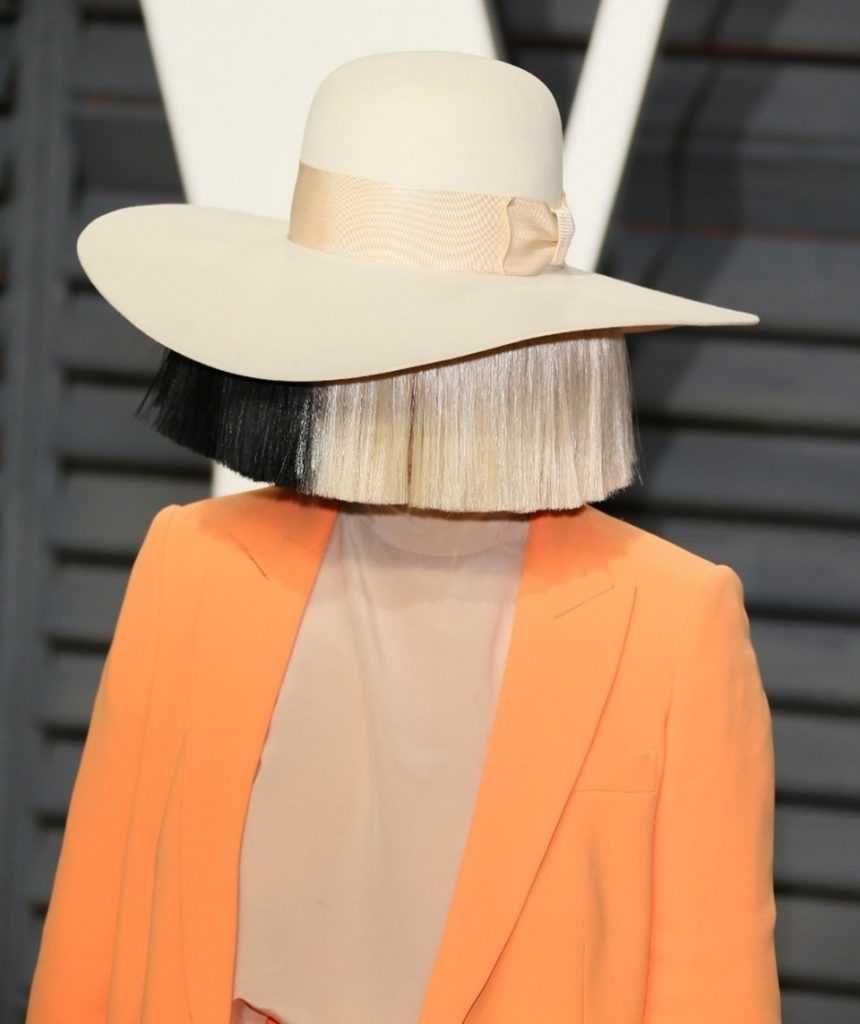 Sia also said, "They were 18 when I adopted last year, now they're 19. They were out of the foster family system. Yes, I love them."
Sia, on the other hand, said that she became a grandmother in July, and that one of her two adopted sons had two children.