Twitter announced that it has permanently suspended US President Donald Trump's account. Twitter announced that Trump had suspended his account because of the risk of "further provoking violence".
In a written statement from Twitter's security team, "We have permanently suspended this account, due to the risk of provoking more violence. After closely examining the recent messages and context of Trump's account. And especially looking at how these posts reacted." expression used.
Underlining in the statement that Twitter allows the public to hear the voices of elected officials and world leaders, "But in recent years, we have made it clear that leaders' accounts. Do not prevail over our rules and that they cannot use Twitter to spread violence. We will continue to be transparent about our policies and their implementation."
Twitter, Trump more active and closed the account with the username "realDonaldTrump". While the official "POTUS" user account opened for US presidents was active.
Trump, in a written statement from the official account of the US Presidency, "POTUS"; "I have long been saying that Twitter went too far in banning freedom of expression, and today Twitter employees have collaborated with Democrats and radical leftists to remove my account from this platform to silence me."
Addressing the 75 million people who voted for him, Trump said; "Twitter may be a private company, but they will not survive long without the legal protection the government provides them."
Trump predicted that Twitter will suspend his account and said, "We have been in contact with many other sites and we will have a big announcement in the near future. We are also considering the possibilities of establishing our own platform in the near future. You will not be able to shut us down."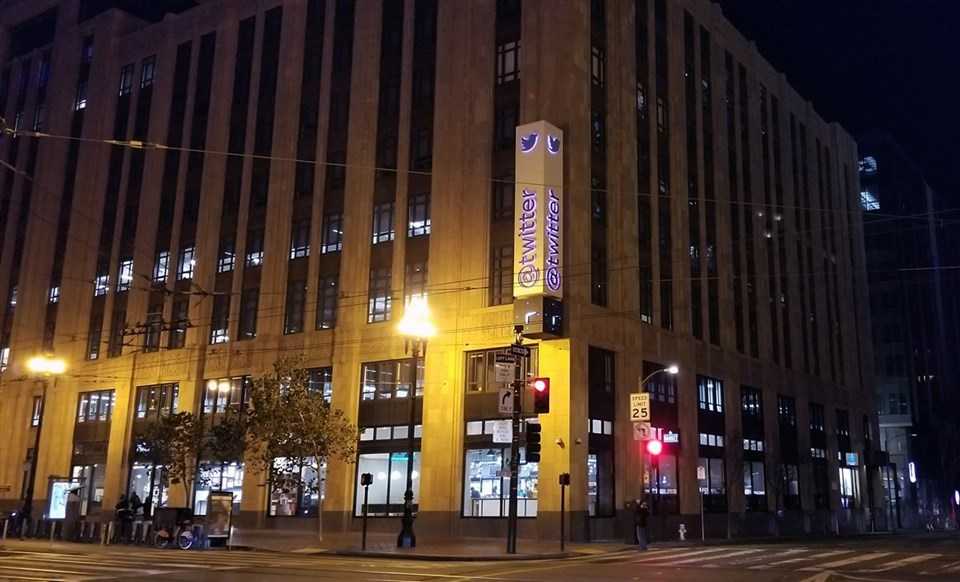 Defending that Twitter does not provide freedom of expression, Trump said; "Twitter is a platform where the most dangerous people in the world speak freely and raise the far left. Stay tuned."
Twitter deleted this statement Trump made on his "POTUS" account shortly after.
Twitter also suspended the account called "TeamTrump", which was used by Trump's election campaign team and had 2.4 million followers.
Social media platforms Facebook and Instagram also suspended the president's accounts on both platforms due to Trump's posts.