Oscar-winning actor Jeff Bridges, who diagnosed with lymphoma and started receiving treatment. He shared his latest version on social media and gave information about his situation. Oscar-winning actor Jeff Bridges does not leave fans unaware of him these days when he struggles with cancer. The 71-year-old actor, who announced that he diagnosed with lymphoma in October, shared his latest version on the Instagram page the day before.
Bridges, who was smiling at the lens with his hair shaved and his beard cut, also explained his latest situation. The famous actor said, "I feel good. I shaved my hair. I have a dog named Monty. I celebrated my birthday, I am 71 years old "he wrote. Bridges was born on December 4, 1949.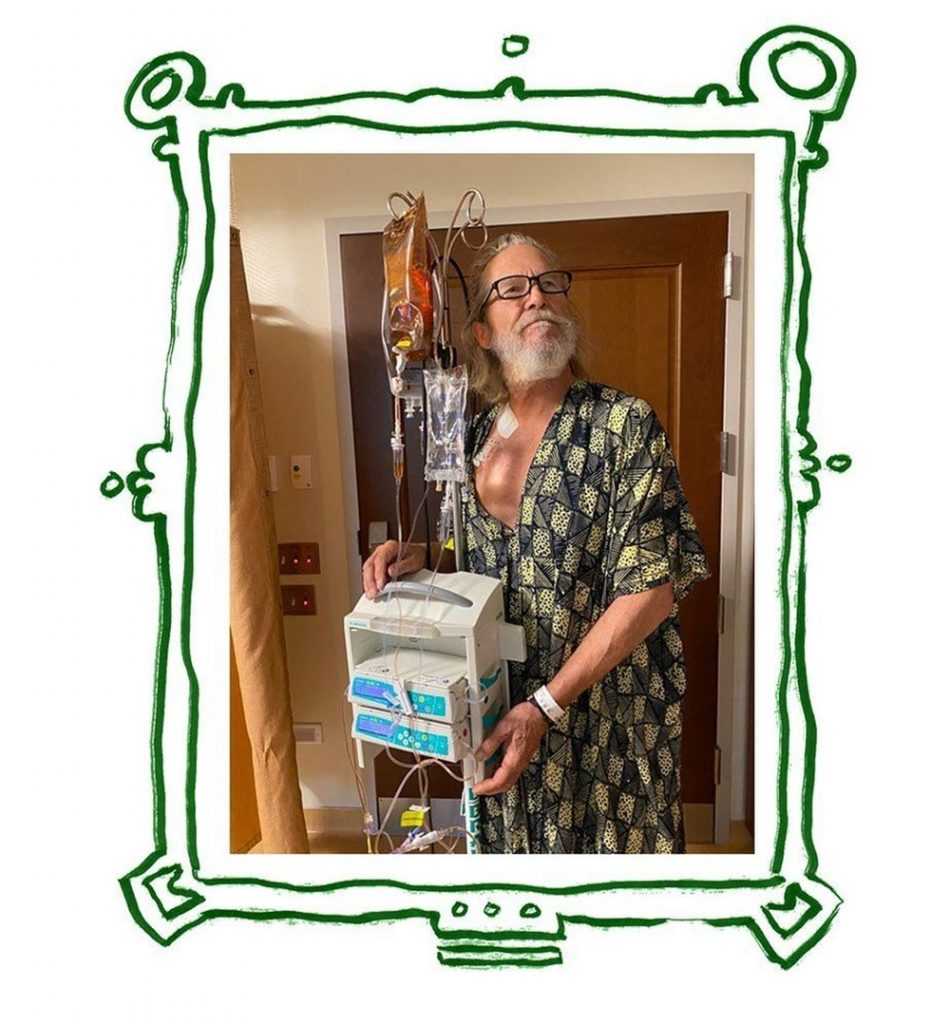 The famous actor, who announced his illness on October 19, shared his photo taken at the hospital where he treated on October 29, wearing hospital clothes.