Duchess Camilla Parker is still the 'woman who ruined Diana' in British eyes, according to royal writer Clive Irving. When her husband Prince Charles becomes king, she will choose to stay in the shade. Camilla, who once again captured the lightning with The Crown, will never shine like Princess Diana. When Prince Charles becomes king, his wife Camilla Parker, Duchess of Cornwall, will be very careful to stay one step behind. Because royal fans still see her as the one who ruined Diana. The claim is by royal writer Clive Irving.
According to Irving, 73-year-old Camilla, 72-year-old Prince Charles ascended to the throne after his mother, Queen Elizabeth II. As a king's wife, there will be no 'figure in sight'.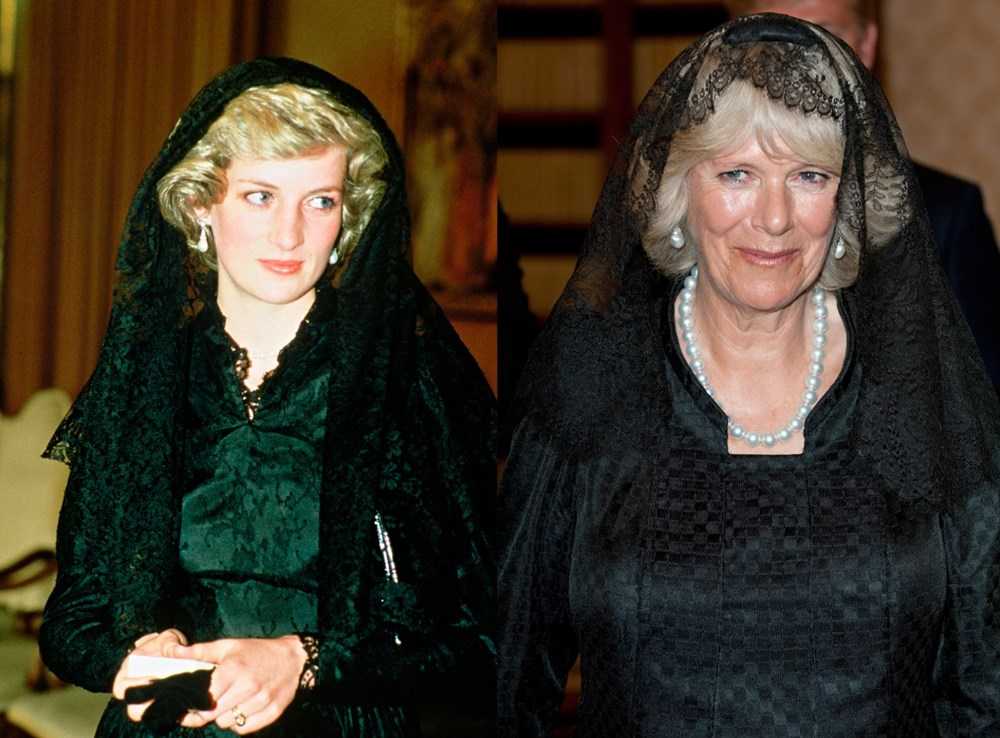 In an interview with Express, author of "The Last Queen: Elizabeth II's Seventy-Year Battle to Save the House of Windsor". He said that Camilla was the "second woman" in the eyes of royal fans and was described as the person who ruined Diana.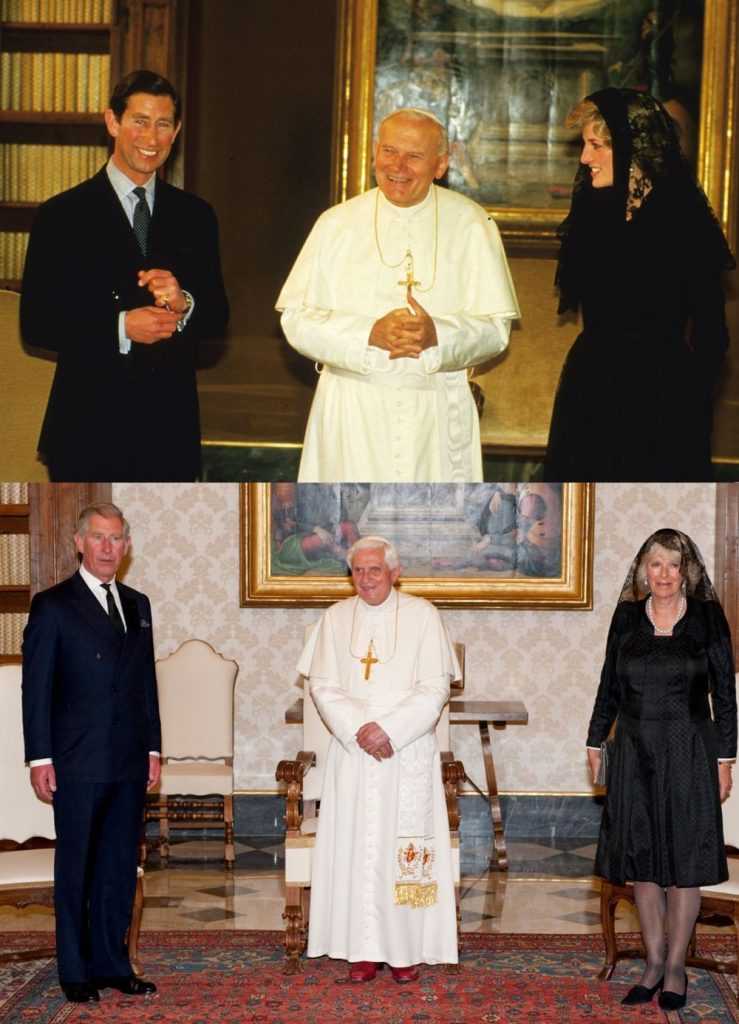 The Crown series, which tells the royal family, is and after it is shown in these scenes that she had an affair with Prince Charles while she was married to Princess Diana. The Duchess of Cornwall has been targeted for social media hate comments.
In the documentary named Princess Diana's Lost Secrets, based on Princess Diana's private voice recordings. Prince Charles and Camilla are told that their relationship started when Charles and Diana were married, and that is why Diana lived an unhappy marital life.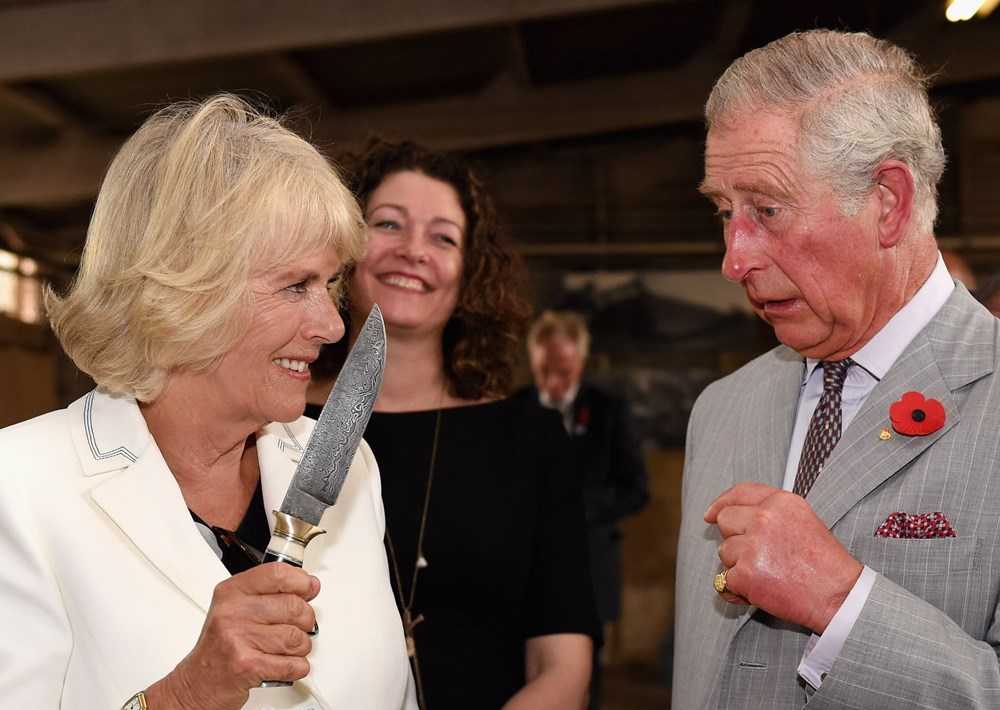 Prince Charles and Camilla married in 2005. When Prince Charles wears the crown of the king, Camilla is expected to receive the title of Princess Consort (the official title given to the king's wife). Camilla will try not to outshine Charles, according to royal writer Irving.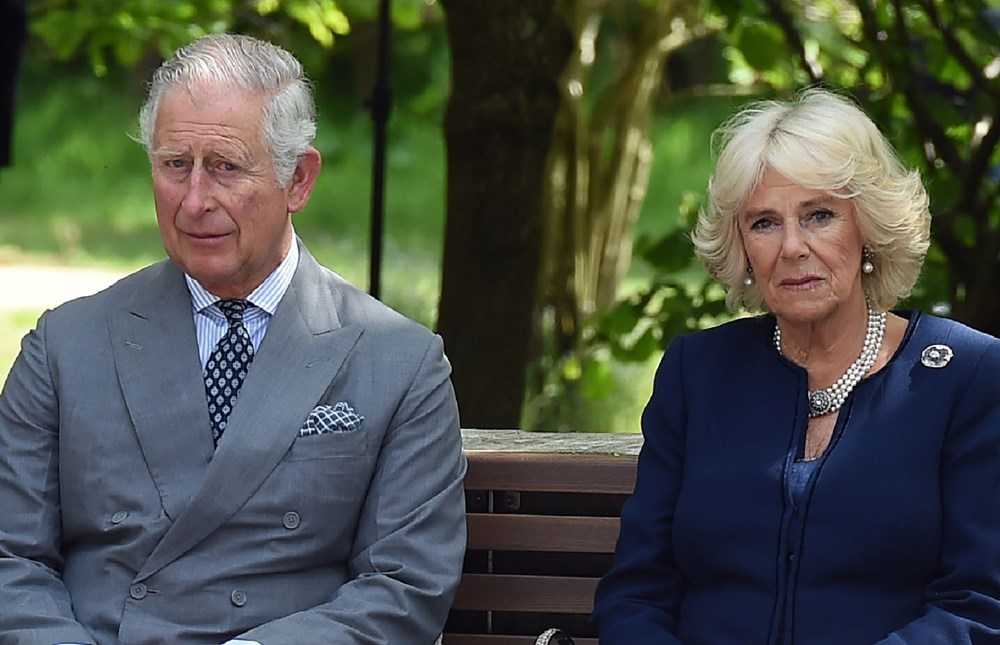 Irving; "I think he will take great care to stay behind. Camilla's problem is that she is seen as the entire history of her relationship and the one who destroyed Diana. I think the Queen saw her like that at some point. This is the hump she will carry on her back. The Queen was also upset that Camilla was the one who undermined the Charles-Diana marriage. "
Still, the Queen supported Camilla in 2016, making her a member of the UK Special Council. This was interpreted as the Queen respecting Camilla.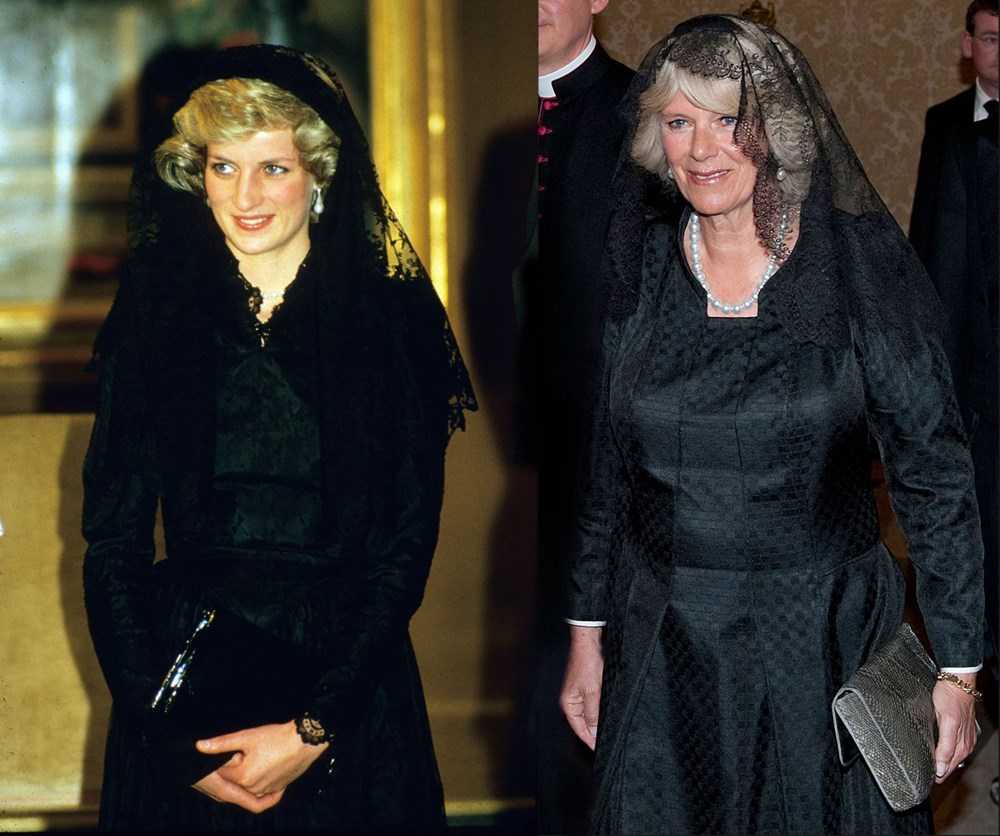 Princess Diana who died in a traffic accident in 1997. In the documentary about her life, she said from her own voice that she was deceived by her husband Charles. Saying she went to Queen Elizabeth crying one day. "I don't know what you have to do," the Queen told herself. It is a hopeless case for Charles. She said that this response caused trauma to her.