Mel Gibson defeated the coronavirus affecting 23 million 120 thousand people in the world. Went on vacation with his girlfriend Rosalind Ross. Mel Gibson kept pace with the new normal. The star of movies such as Hell Weapon, Mad Max, Braveheart chose Malibu for the holiday with his lover Rosalind Ross.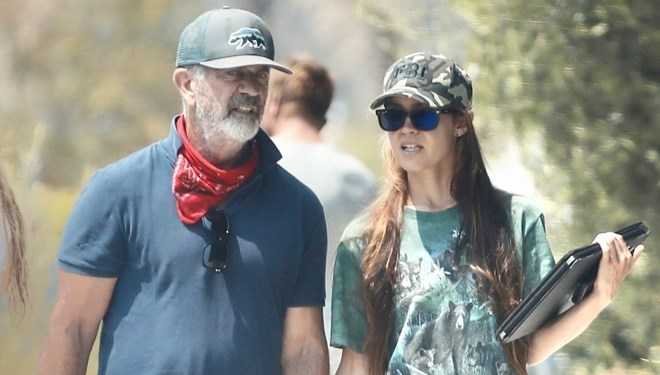 Oscar and Golden Globe award-winning actor. Seen hand in hand with his girlfriend Rosalind Ross, he became a father for the 9th time 2 years ago.
Gibson and his first wife Robyn Denise Moore married in Australia in 1980.
Gibson had 6 boys and 1 daughter from this 31-year marriage.
The couple separated in 2009 and divorced in 2012.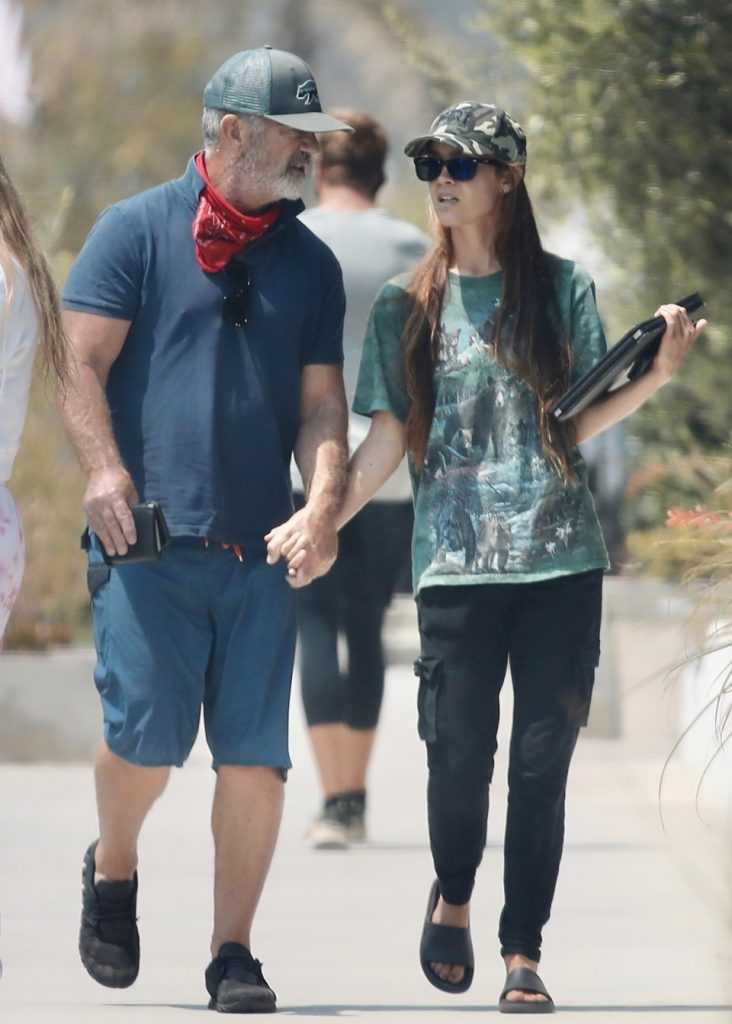 It happened with Mel Gibson's second lover, Oksana Grigorieva.
He announced that they were expecting a baby just six weeks after his first marriage officially ended.
Mel Gibson finally became a father for the ninth time at the age of 61. Gibson had a baby boy from a relationship with his then-26-year-old girlfriend, Rosalind Ross.