Gemma Arterton, who plays Strawberry Fields in the 22nd film of the James Bond series Quantum of Solace, said she accepted the role to pay off the student loan.
Gemma Arterton, who starred in the James Bond movie Quantum of Solace, released in 2008, starring Daniel Craig. Explained that she experiencing financial difficulties and involved in the film to pay her tuition fees.
The 34-year-old actress said she saw too many mistakes about 007's female character. Hinting at the sexist stereotypes of women in films.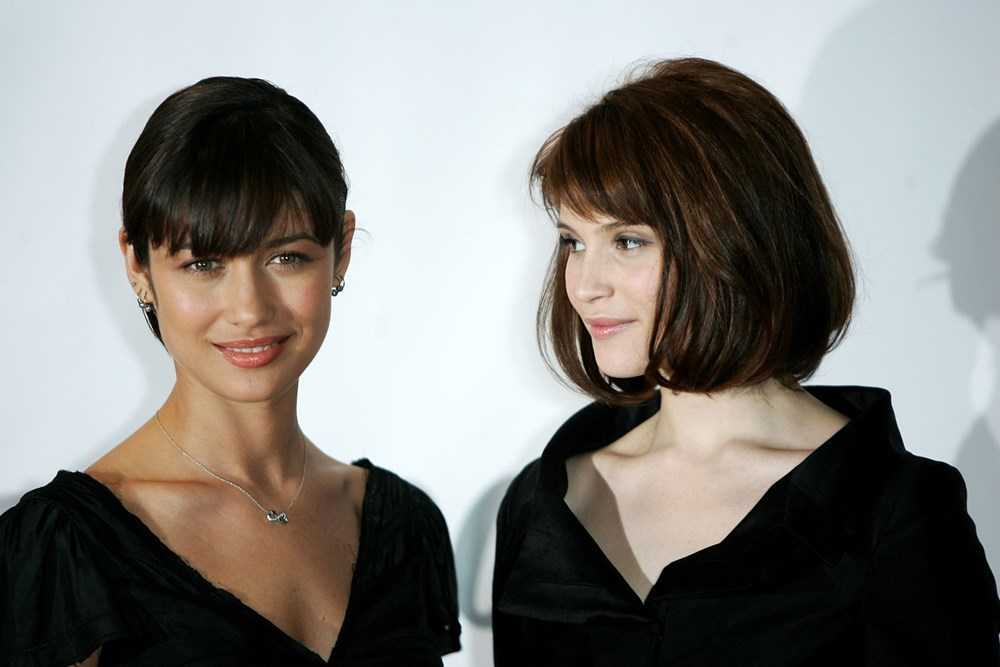 Speaking about the acting opportunity, Arterton used the following statements:
At the beginning of my career I was as poor as a church mouse and just happy to be able to work and earn money. I'm still getting criticism for accepting Quantum of Solace, but I was 21 years old and had a student loan.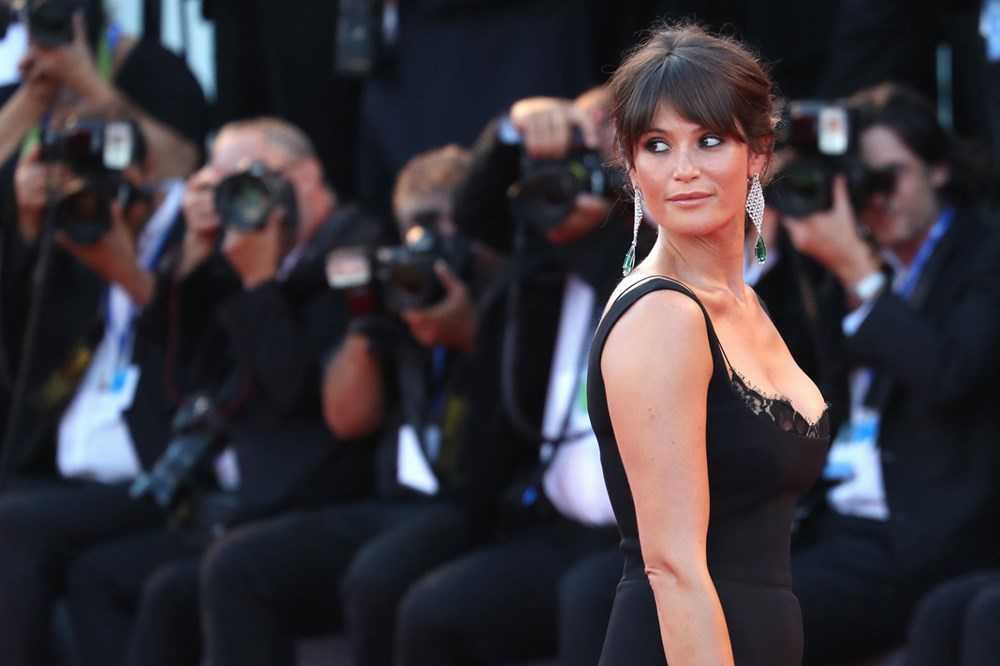 The famous actor who portrayed the Strawberry Fields character added:
But as I got older I realized that Bond women were very wrong. Strawberry should have said no and should really wear flat shoes.
The James Bond series recently came to the fore with the movie No Time To Time, whose vision date was delayed more than once due to the coronavirus pandemic. In addition, who will portray the new James Bond after Craig's retirement is still a wonder.