Tom Cruise, who chartered ships by paying his own pocket to protect the film crew from the epidemic and isolate them from the outside. On the set of Mission: Impossible 7, he was angry with the crew members who broke the pandemic rules. Voice recordings showing the famous actor scolding his team members by swearing leaked to the press.
Tom Cruise continues filming the movie Mission: Impossible 7, in which he starred. Cruise's care to masked in between shots always drew attention in the photos reflected from the set. New news from the set after the team violated the Covid-19 rules. That Cruise reacted by shouting, even scolding the crew by cursing.
Cruise's reprimands can heard in the sound recording leaked from the set, published by The Sun newspaper.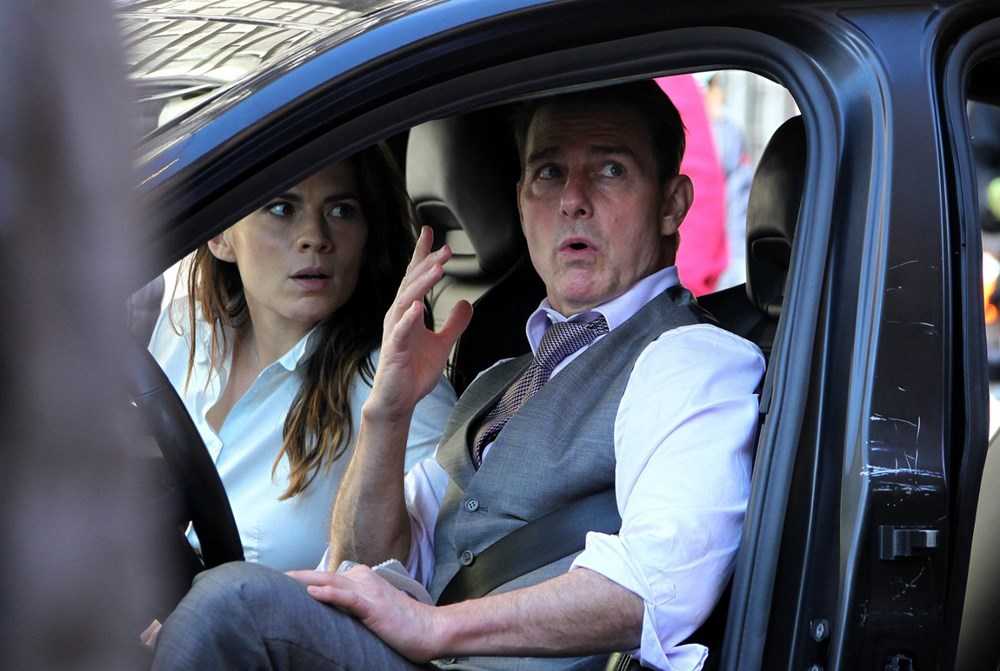 In his speech, which included swearing, the famous actor said, "If I see you do this again, you will go away. If anyone on this team does it, the job is over. You too, you too. And you won't do this damn thing again.
The Sun newspaper used the expression "very angry" for Cruise, who scolded two team members who stood without keeping social distance in front of his computer screen. The famous actress said, "Thanks to us, Hollywood has returned to filming. He swore, saying "We are creating thousands of jobs."
Cruise said, "That's it. No apologies. You can tell it to those who lost their homes when the industry closed. We're not going to stop this damn movie. Is that clear? If I see it again, you'll get the fuck out! "
Mission: Impossible 7 shootings have been going on in Europe for the past few months.