Demi Moore, the star actress who frequently underwent plastic surgery, became the agenda in social media in her latest fashion show.
Demi Moore, who was on the agenda with the aesthetic operations she had done one after another for a period, attracted attention with her last appearance. (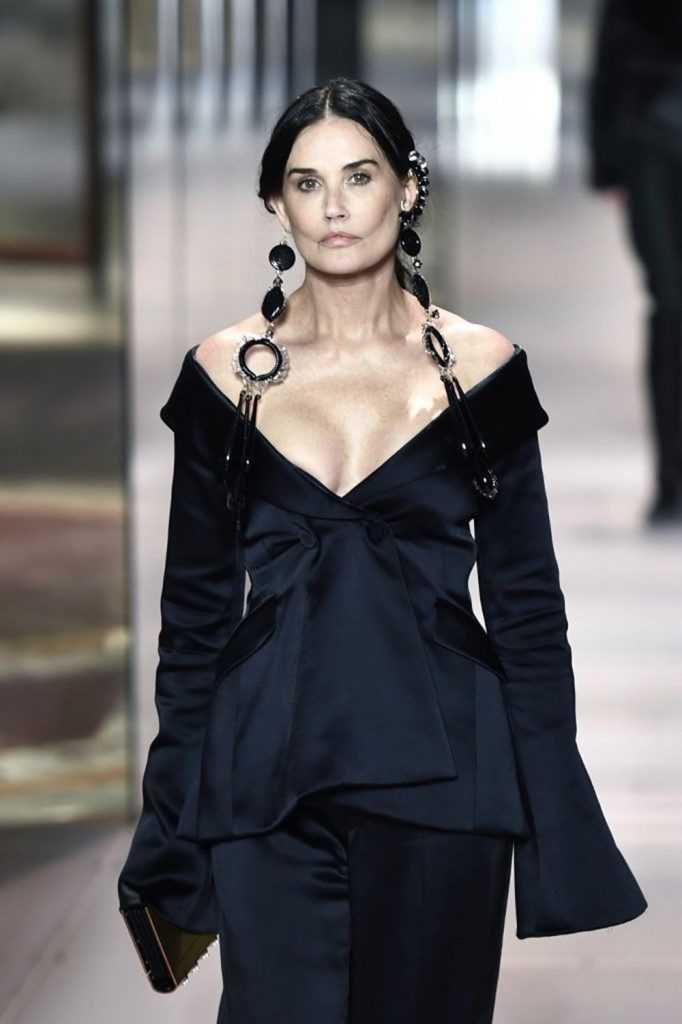 The 58-year-old star, who has three children from her marriage to Bruce Willis, walked the catwalk at a fashion show in Paris.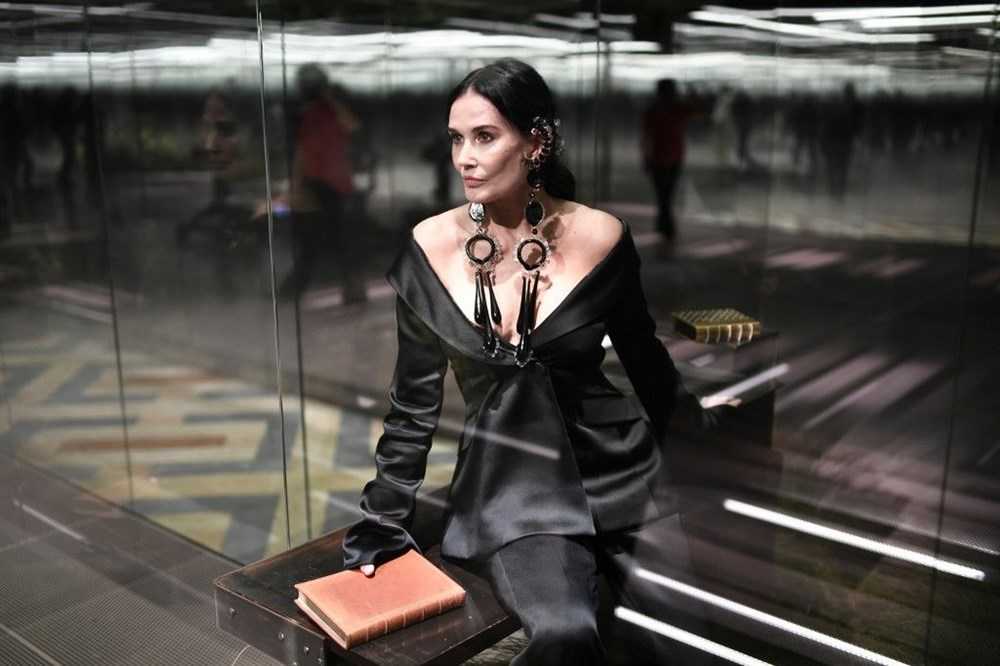 Demi Moore, who went to the podium in black from head to toe, introduced a black pants and blouse at the fashion show.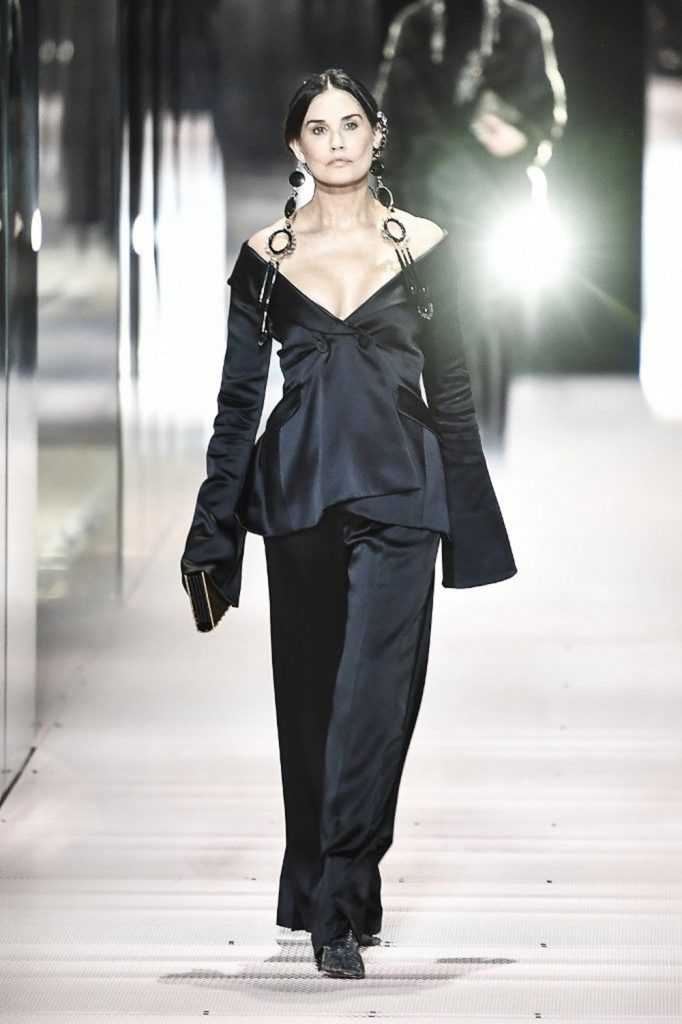 Moore's appearance in the fashion show, especially in her facial features, became the agenda in social media. Some people wrote that the actor has definitely changed beyond recognition at first sight.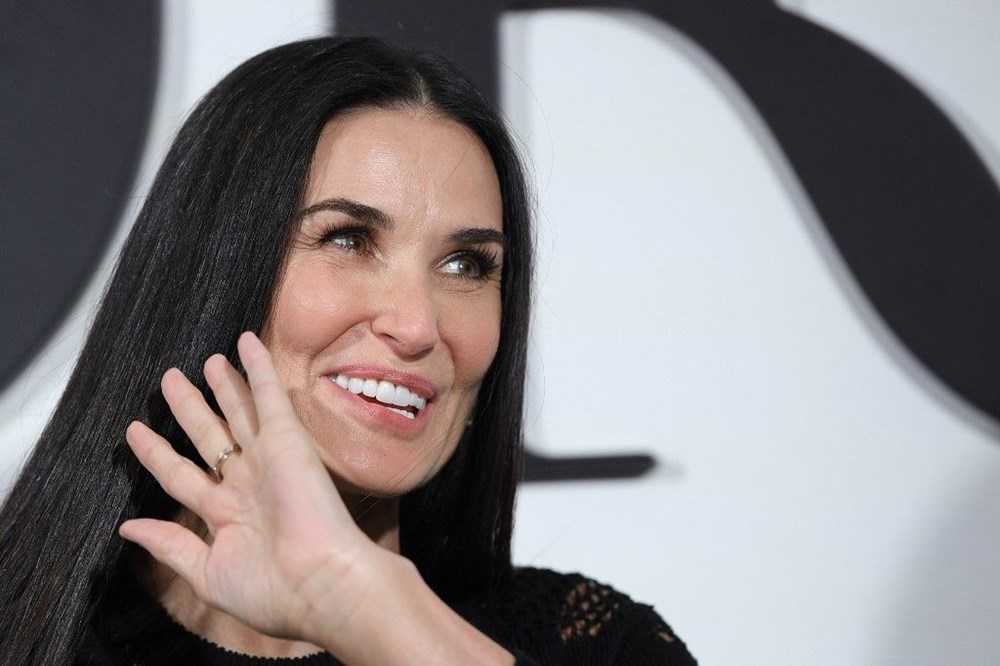 In an interview she gave in 2019, Moore said that she accepts the natural aging process and that it is better than not being able to recognize herself when looking in the mirror.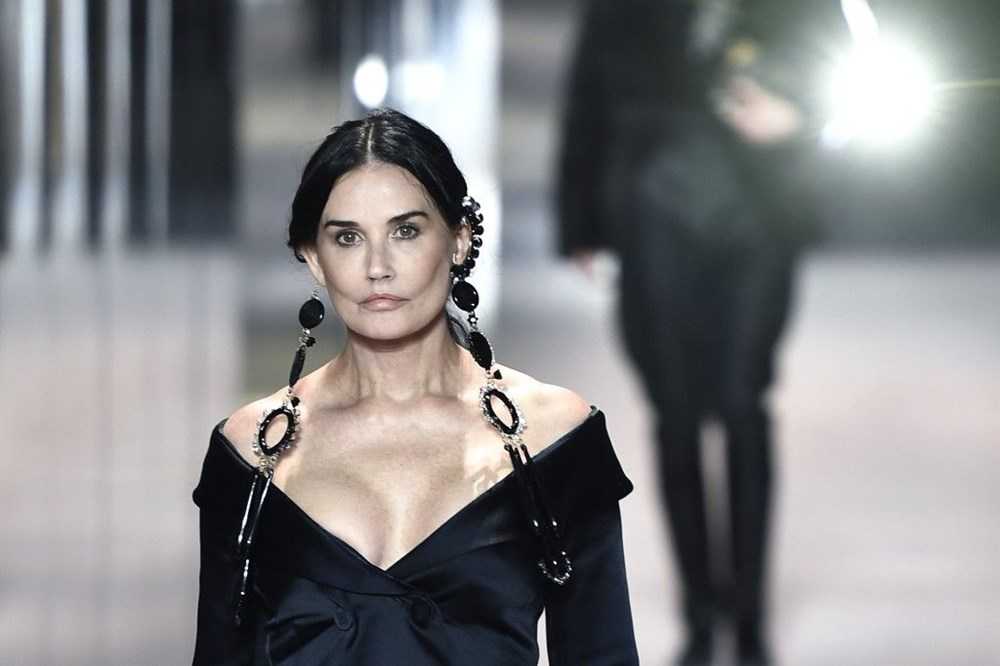 In the fashion show, names such as Kate Moss, Naomi Campbell, Bella Hadid, Cara Delevingne also appeared on the stage.