US model Gigi Hadid introduced her three-month-old baby to snow for the first time on the streets of New York. Hadid wrote the message "Her first snow" on the frame she published.
Gigi Hadid, who gave birth to her first baby from her relationship with Zayn Malik three months ago, went out with her daughter the day before.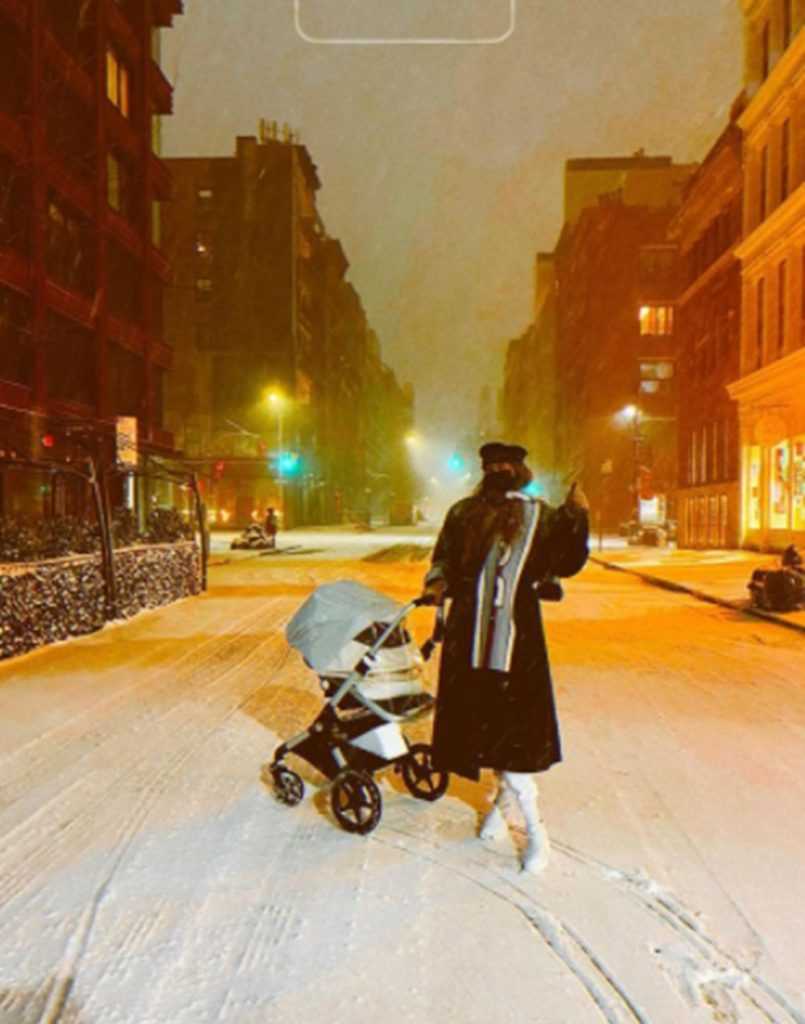 The 25-year-old model made the following note on the picture taken in New York with her daughter on the white streets: "Her first snow"
The star model announced the birth of her baby with the words "Our daughter joined us this weekend and it has already changed our world".
Recently, Hadid reflected in the lens while taking her baby around with her brother Bella Hadid.
Those who saw it had difficulty recognizing the Hadid sisters with their combination of hats, berets, sunglasses and masks.