Famous supermodel Gigi Hadid took her baby around with her sister Bella Hadid. Gigi Hadid, who gave birth three months ago, was seen in public with her daughter for the first time. Gigi Hadid, who took her first baby in September from her relationship with her boyfriend Zayn Malik. Former One Direction lead singer.
She was seen outside for the first time with her daughter. 25-year-old model who shares social media with her baby, whose face is not revealed and whose name is not disclosed. It was reflected on the lenses while taking her baby around in public for the first time.
Gigi hadid was with her 24-year-old sister Bella Hadid, a famous supermodel like herself.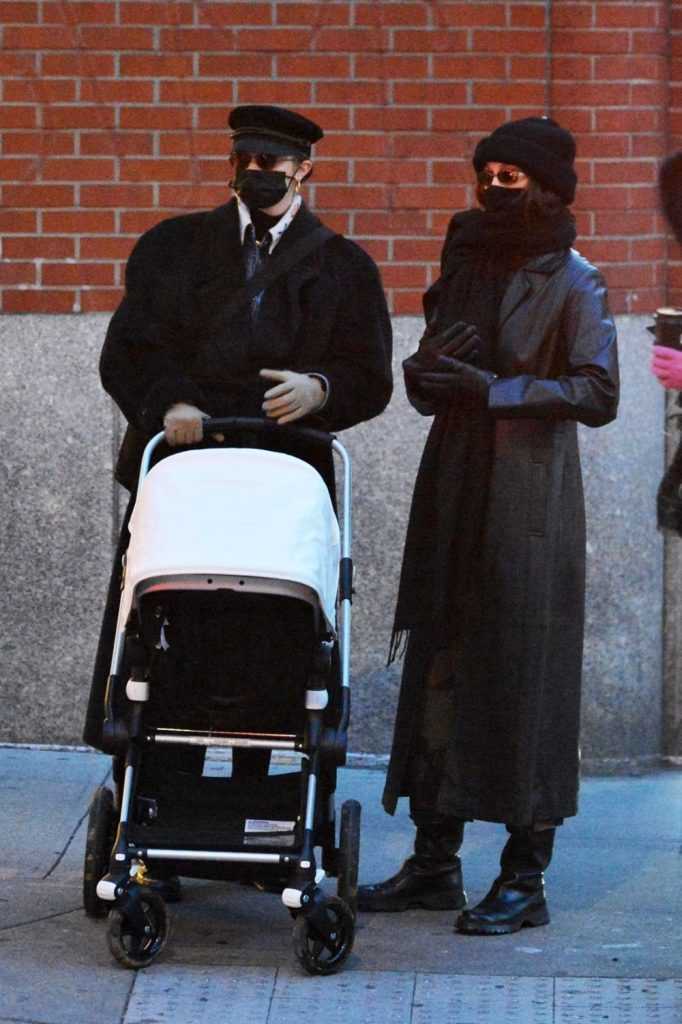 It was difficult to recognize the Hadid sisters, who were seen wandering the streets of New York, with a combination of hats, berets, sunglasses and masks.
Gigi Hadid's life after a baby is known to pass between her New York apartment and her mother, Yolanda's Farm, in Pennsylvania.
Gigi Hadid; "Our daughter joined us this weekend and it has already changed our world".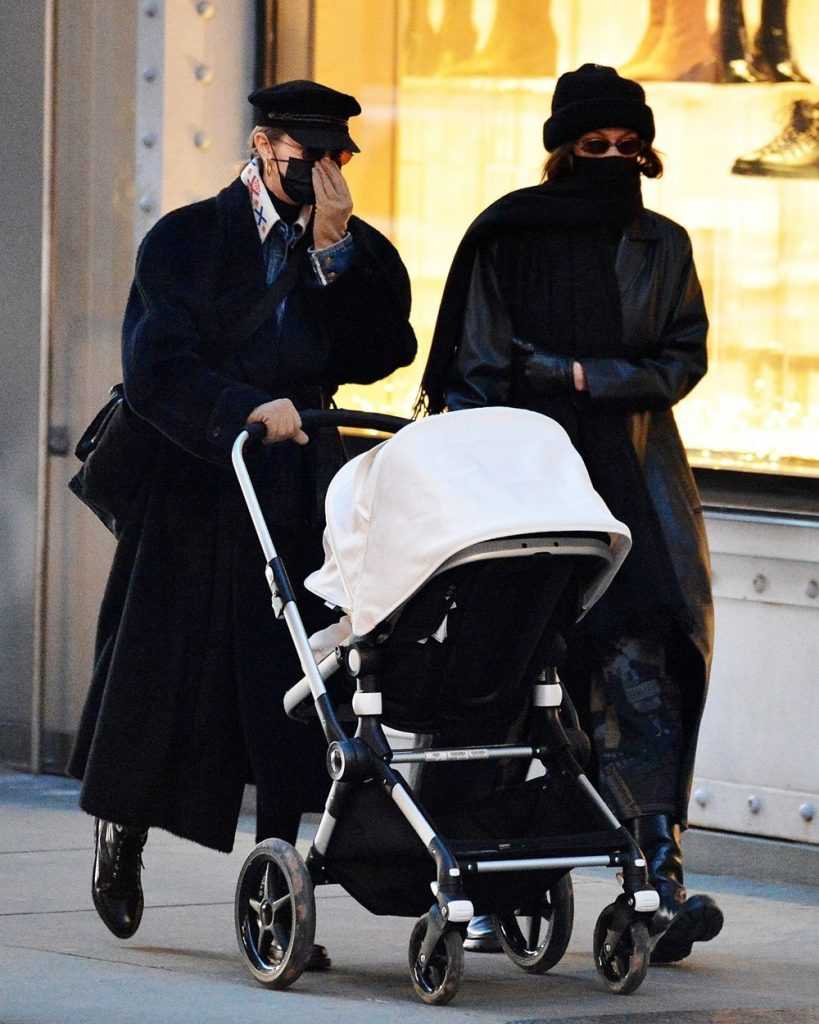 Zayn Malik, who shares his excitement like his lover on his Instagram account and states that his daughters are in good health; "It's impossible to describe my feelings in words. The love I feel for this tiny person is beyond my experience. I'm so happy it's in my life and I'm proud to say you are my baby "