Naomi Campbell's germophobia (fear of germs) has risen with the corona virus outbreak. Campbell, who started to walk around with protective overalls during the pandemic, said that she ordered bulk overalls online.
Famous model Naomi Campbell, known to be germophobic (afraid of germs), before the coronavirus outbreak, she frequently shared air travel images with a mask and gloves.
She even shared videos showing her cleaning the seat before taking the seat on the plane.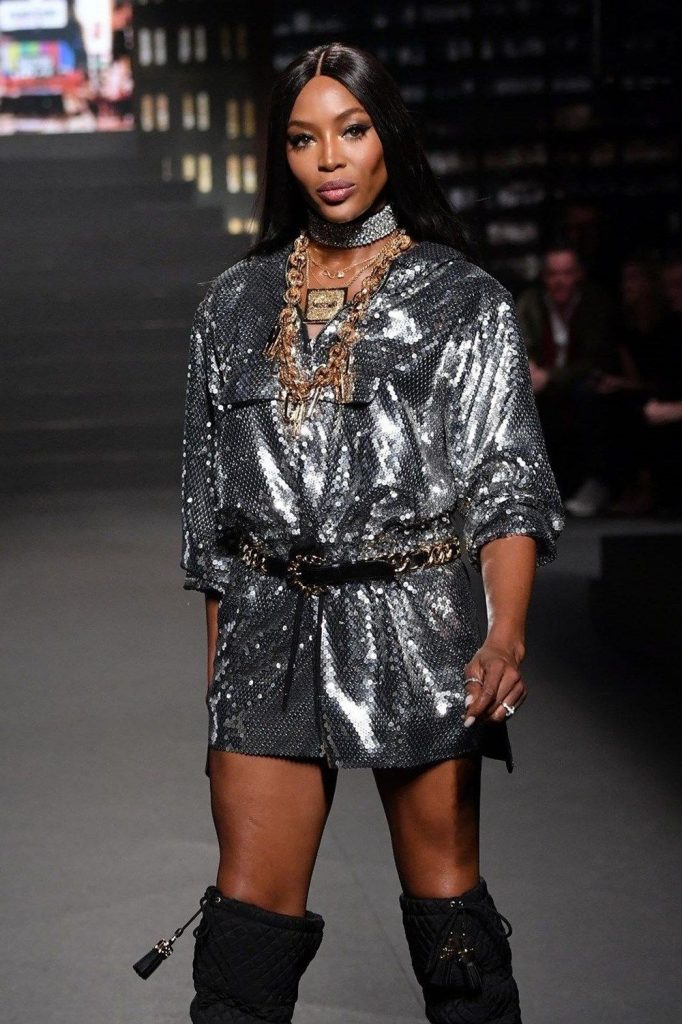 The 50-year-old British model, who took her precautions to the next level with the Coronavirus, started to go out with protective overalls and protective glasses during the epidemic period.
Campbell announced that she bought protective coveralls in bulk by shopping online. She thanked Evangelista for advice from the famous model Linda Evangelista that she would find the overalls on the website.
"It's funny because when I put the overalls on for the first time, people' have to give them to the hospital. Why is he ringing? " They thought I was stealing my overalls from the hospital "
Campbell said that she would donate; her overalls to the museum at the request of the Fashion Museum in Bath, England.