Digital models like Miquela Sousa and Shudu Gram are becoming increasingly popular on social media and are turning into influencers, social media celebrities. While a virtual model can earn its creator $ 10 million a year, especially in the pandemic, the interest of brands in virtual models has increased.
Miquela Sousa, along with world-famous supermodel Bella Hadid, was at the forefront of the campaigns of the Prada and Burberry brands, released a hit single and gained three million followers on Instagram. But Sousa is not your ordinary social media star.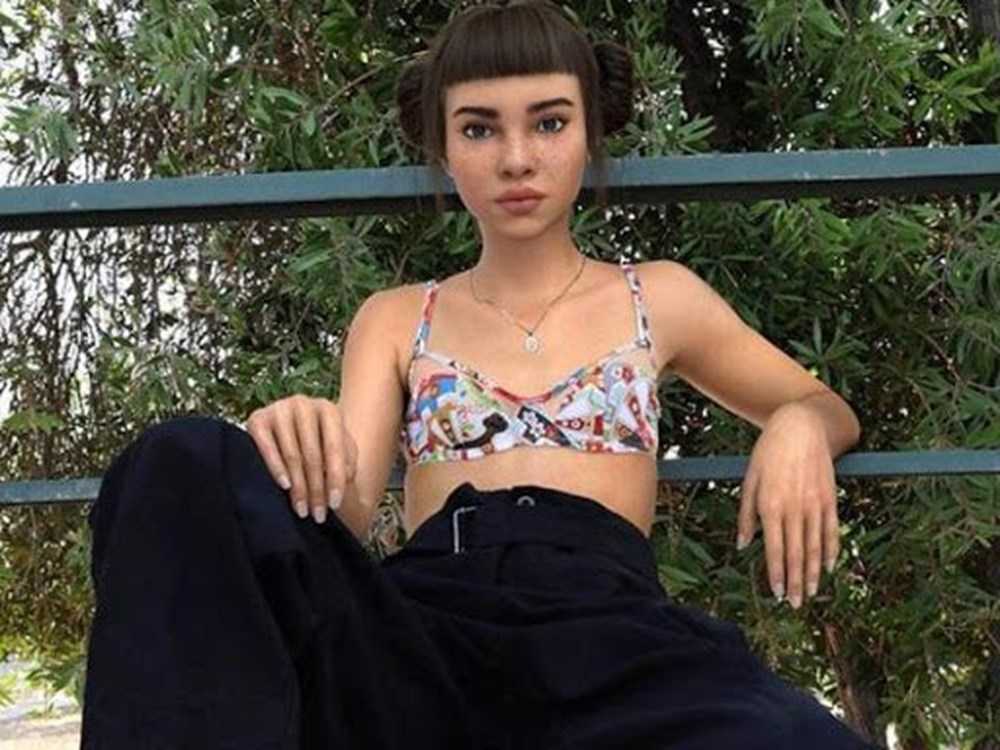 The Brazilian-American model, who frequently poses with celebrities like rap singer Diplo and singer Samantha Urbani, is not a real person. She's a 19-year-old virtual robot. Her first appearance on Instagram was 2016. She gained many followers in a short time thanks to her smartly managed account and remarkable content.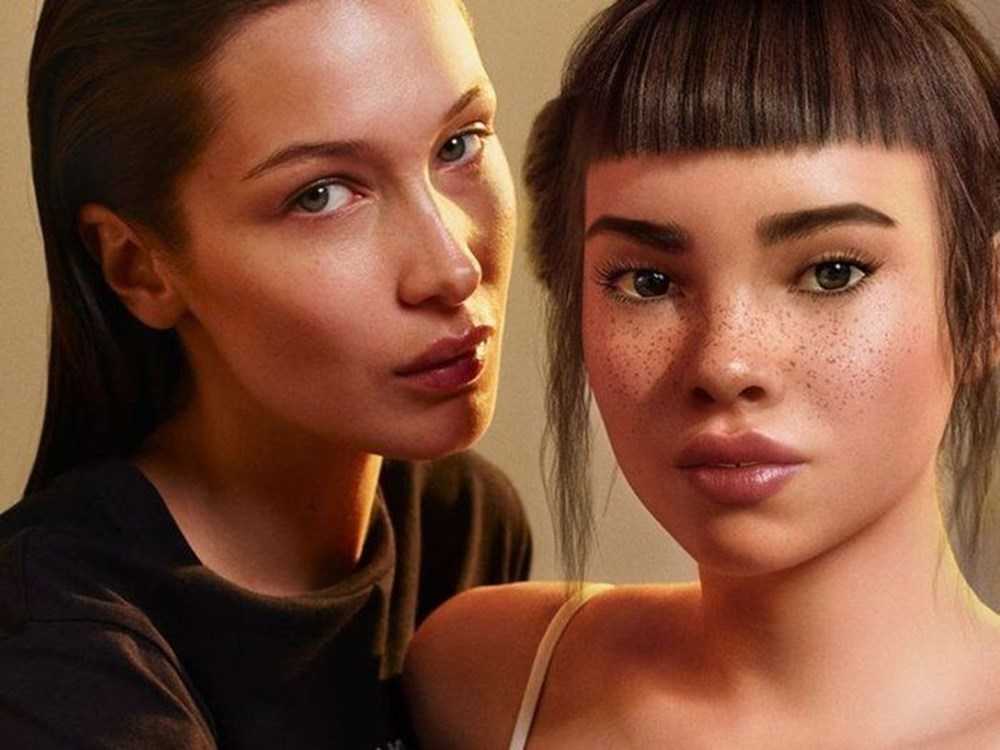 Another fictional character of its creator Brud, Bermuda, when his account was hacked in 2018, it was realized that Sousa is not a real person. Explaining that he is a digital character created using CGI (computer generated imagery) technology, "I'm not a human being, but am I still an individual?" he wrote.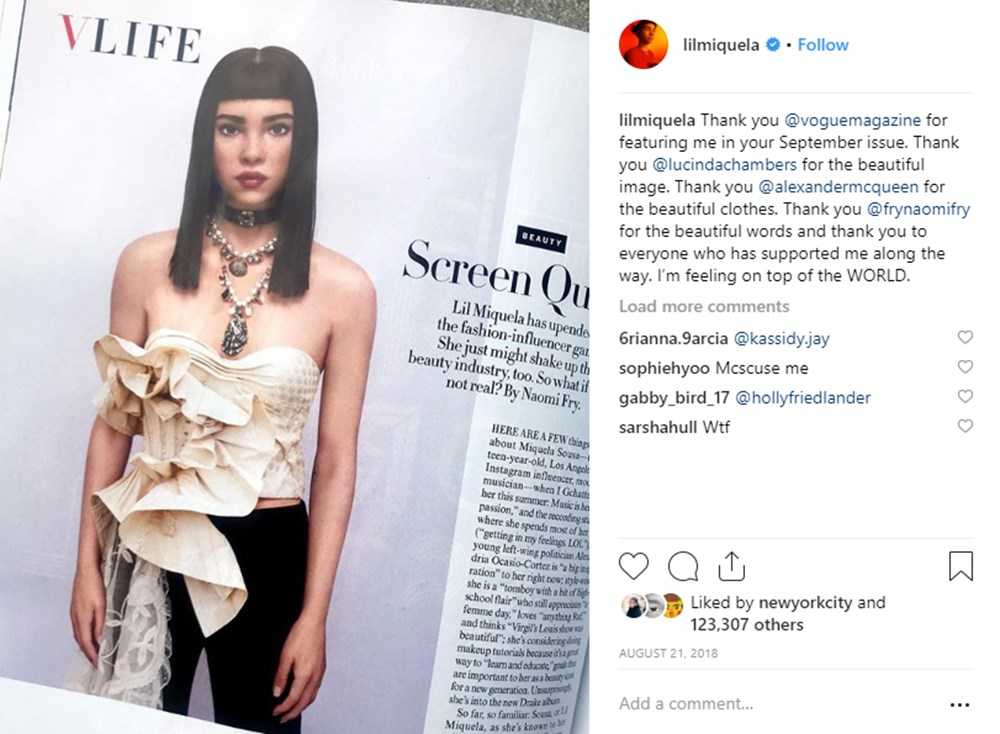 OWN VIRTUAL, WINNING REAL
Miquela is not a real person, but the money he makes is real. Sponsored Instagram posts each earn about $ 10 million each year, according to Telegraph. Each share brings 8,500 dollars to Brud. Miquela is not the only one in its field. The growing community of virtual models is currently leaving $ 300 billion in revenue to the fashion industry.
Moreover, in the pandemic, more preferred are the real models.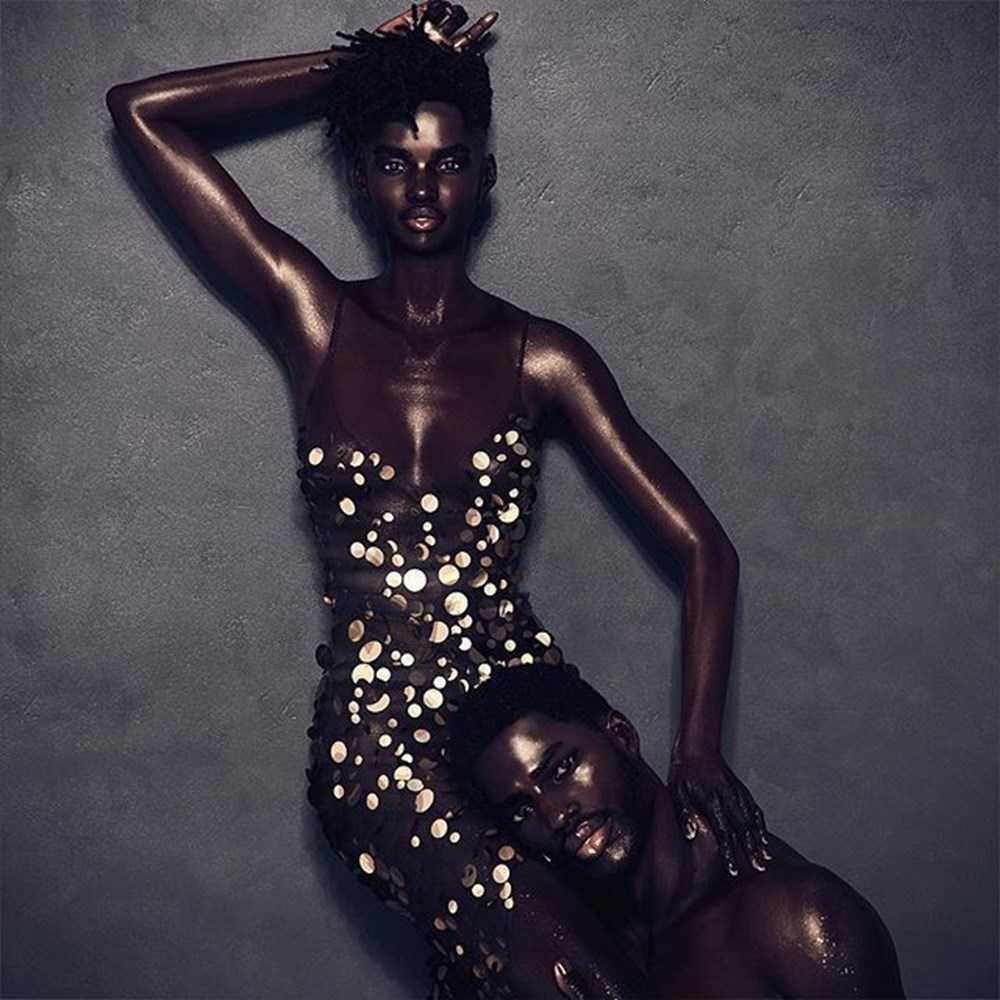 Shudu Gram is also a fictional model product of the same technology. The first virtual model of the hierarchical world. Its creator is British photographer Cameron-James Wilson. South African Shudu was used for Rihanna's beauty brand Fenty's Ellese and Balmain campaigns. She walked as a red halide hologram in her Swarovski dress at the BAFTA Awards last year.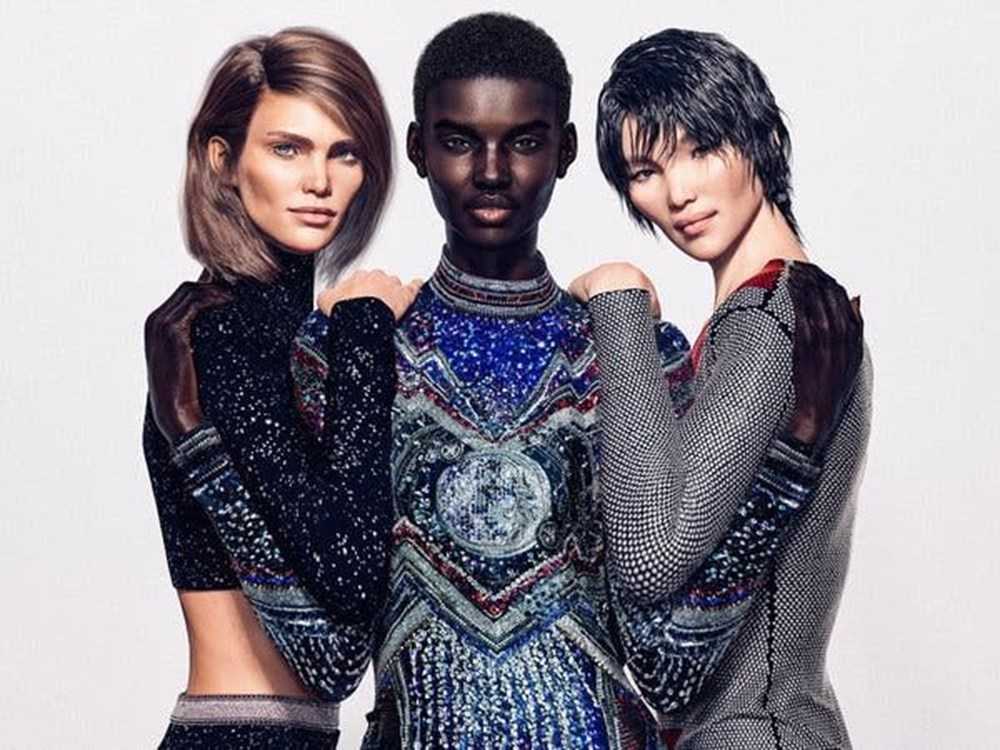 Blawko, another digital avatar created by Brud, modeled Kanye West's Yeezy brand shoes. She earned her creator $ 1000 for each social media post.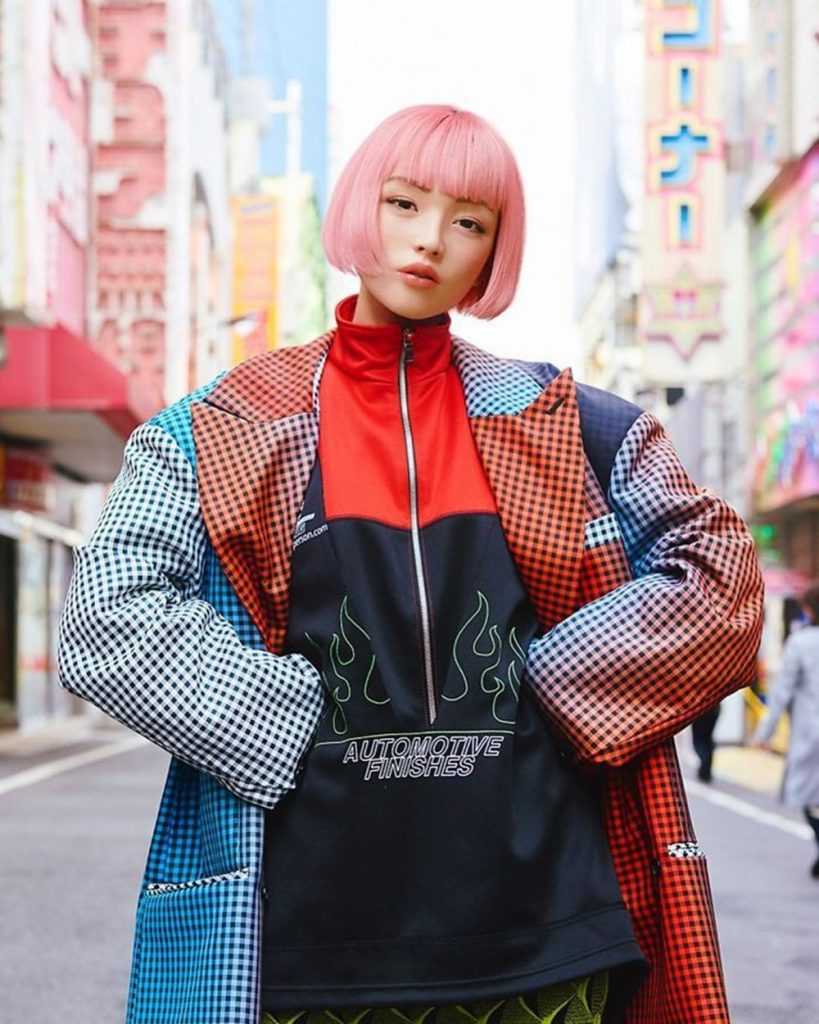 The virtual model collaborated with brands such as Imma, Porsche and Ikea. She posed for the Japan edition of i-D magazine with real models to promote Kanebo Cosmetics products.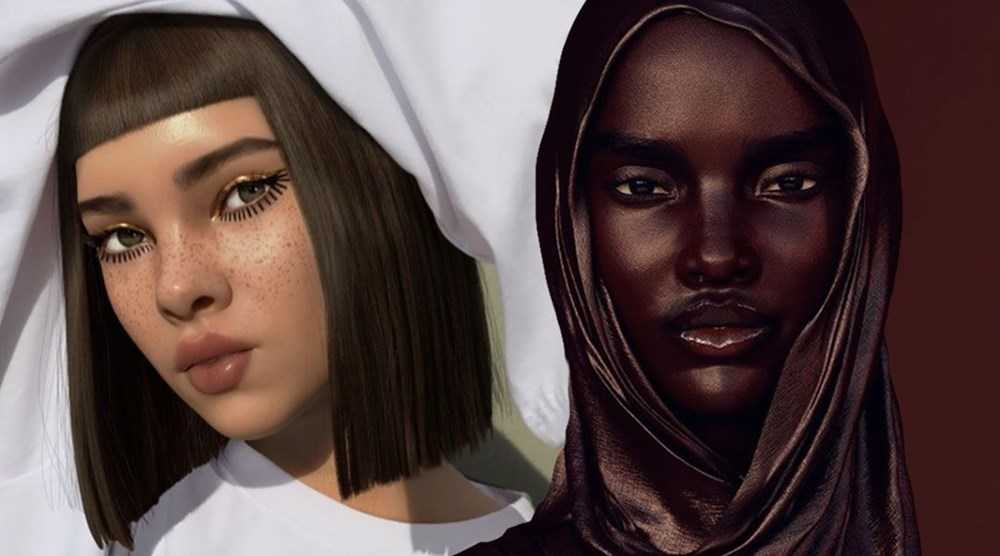 Cameron-James Wilson, designer of Shudu Gram, stated that fashion houses, which previously rejected virtual models, applied to him for campaigns during quarantine.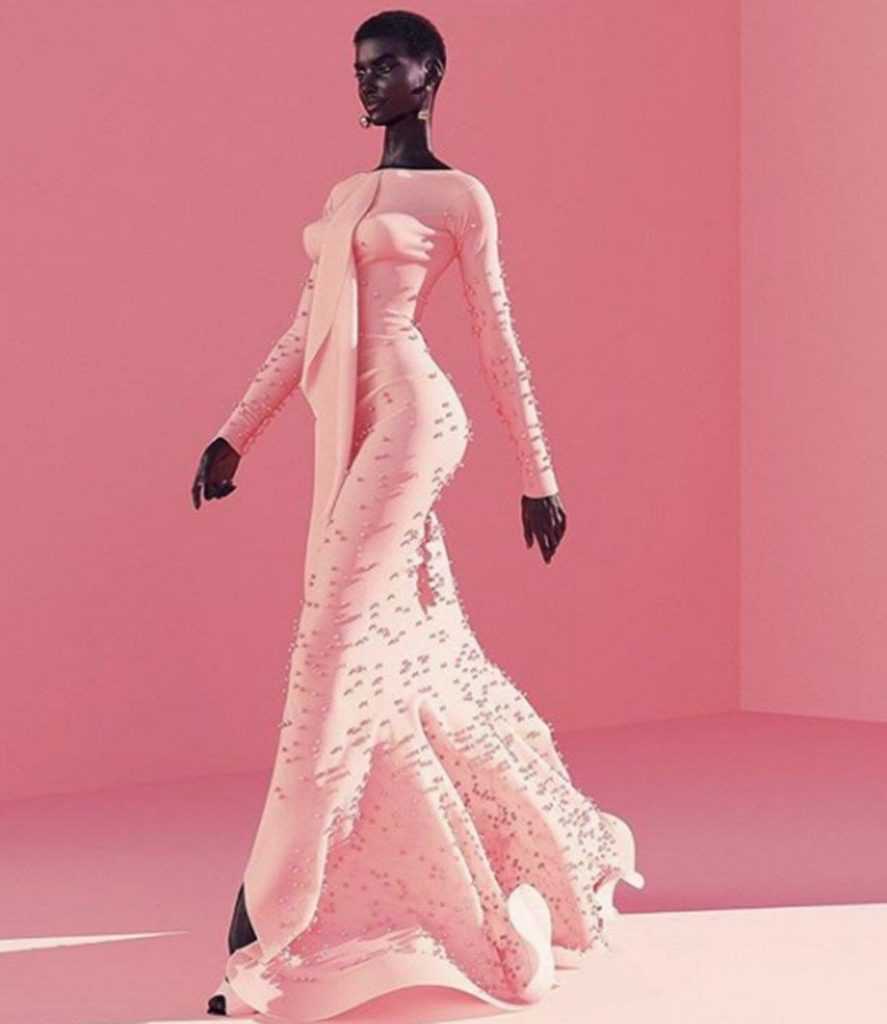 "There is currently a huge increase in the use of virtual models. The problems with traditional photography have really pushed brands to look for alternatives," said Michael Musandu, co-founder of Amsterdam-based virtual modeling agency Lalaland.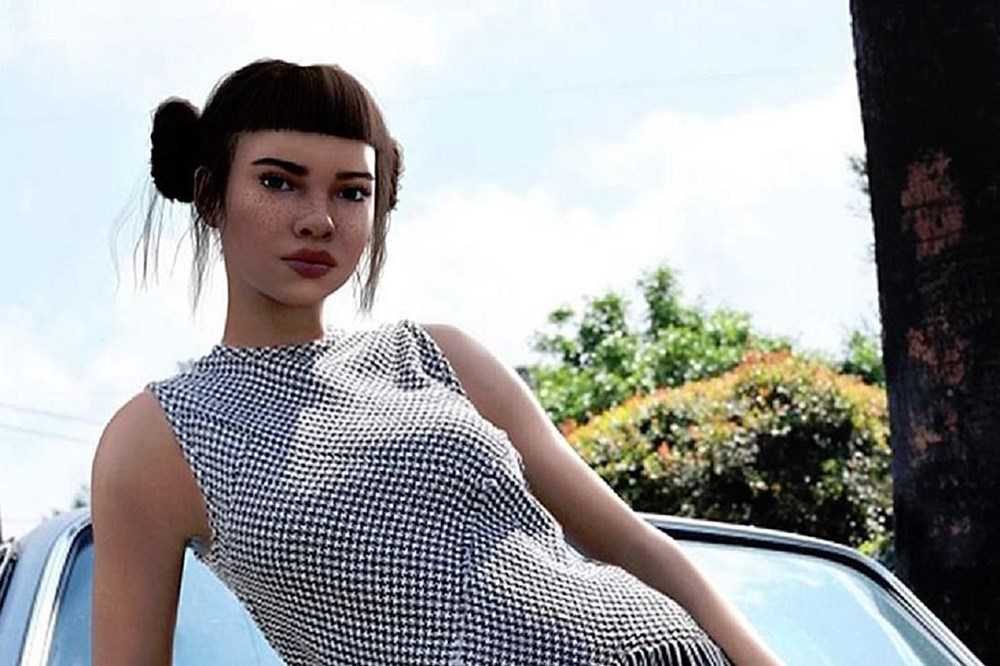 LESS COST
Virtual models are relatively cheaper compared to the real ones. Easy to use and simple to scale in photography. It eliminates the need for venues, photographers, makeup artists and stylists.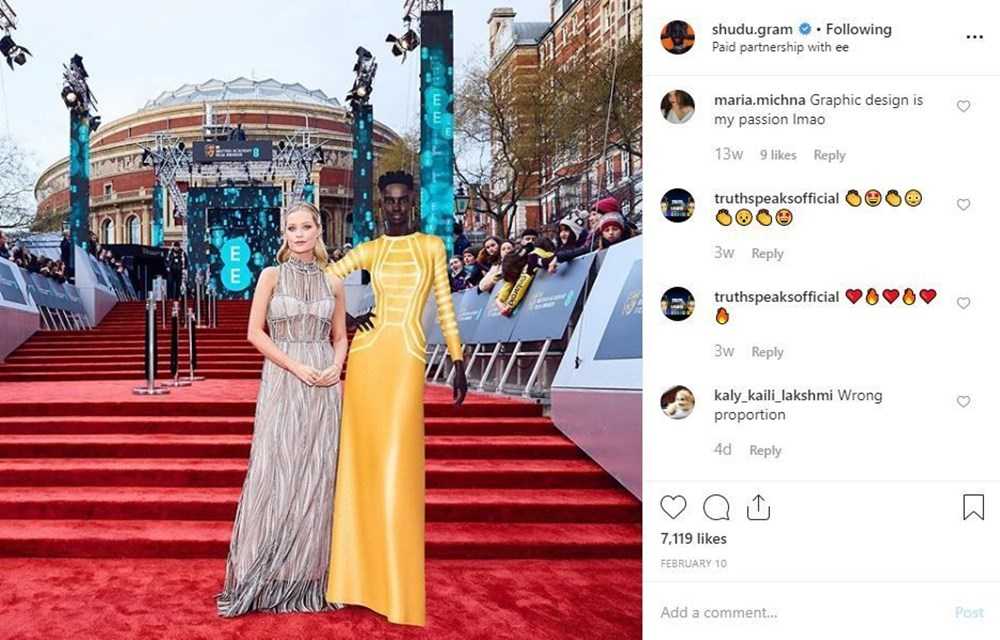 BOTH CONTRIBUTION TO THE ENVIRONMENT AND ETHNIC DIVERSITY
Analysis, according to Cameron-James Wilson, shows that virtual models appeal to almost three times as many people as real models. Environmental benefits are added to this. According to the research agency Optoro, work done with real models provides 15 million metric tons of carbon dioxide into the atmosphere each year and generates about 2.2 million tons of waste. Virtual models can reduce this ratio by giving designers models of different shapes, sizes, and ethnicities to stand out in their campaigns.