Kanye West, who has been confused by his interesting tweets since his candidacy for US presidency. He called himself "the new Moses" in his new tweet series.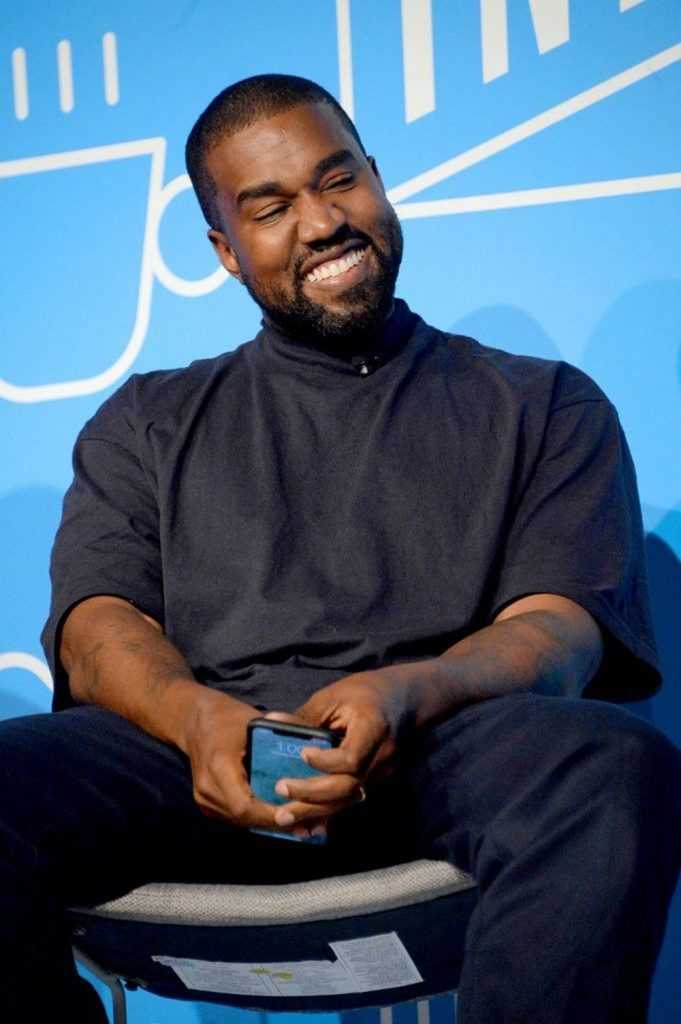 Kanye West, the candidate for US presidency. He is on the agenda with his impressive and confusing new messages he shared on Twitter.
The 43-year-old rap singer called himself "New Moses" in his tweets.
When West said, "I won't make any more music until my contract with Sony and Universal expires."
He asked Drake and J. Cole to apologize to him and stated that he wanted to meet Jay-Z, who is known to be in a bad relationship.
"I need to see everyone's contract at Universal and Sony," West said in his message.
I will not watch my people enslaved, I risk my life for my people. The music industry and the NBA are today's slave ships. "I am the new Moses."
"I am the second richest black in America, I need all my people to stay free."
West, who tweeted, later deleted this tweet. He wrote the message, "Wealth is in our love of family, in our brothers and in our service to God."
Kanye West, who has previously confused with his interesting tweets after his candidacy for the US presidency. He announced that he was trying to divorce his wife Kim Kardashian for two years.
He also shared a screenshot of his correspondence with his mother-in-law Kris Jenner, whom he accused of racism.