A British and 2 American hackers were reportedly caught by US politicians, owners of large tech firms and some celebrities by taking over Twitter accounts, cheating many people around the world and earning $ 100,000 in Bitcoin.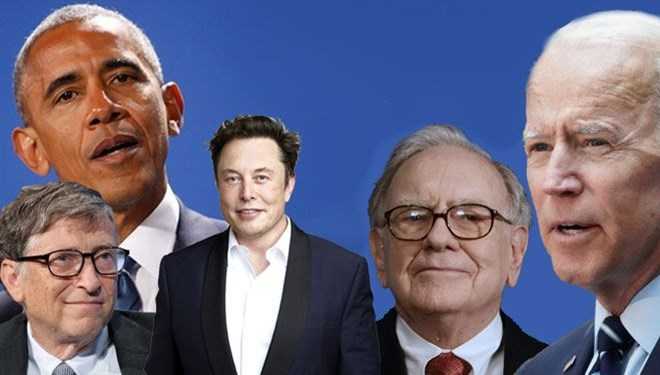 Graham Ivan Clark 17, and 22-year-old Nima Fazeli, and 19-year-old British citizen Mason Sheppard from the Hillsborough State District Attorney, Florida, were arrested, They were reportedly accused of hacking and selling personal information.
As the prosecutor's office was searched for 30 different crimes by pirates Graham Ivan Clark and was under the age of 18, he was involved in financial fraud, He shared his knowledge that he would be treated like an adult in his trial under state law.
On July 15, captured hackers, Former US President Barack Obama, Democratic presidential candidate Joe Biden, Amazon's CEO Jeff Bezos, Alongside Microsoft founder Bill Gates and Tesla founder Elon Musk, it was found that celebrities such as Kanye West and his wife Kim Kardashian took their Twitter accounts and made fake posts.
In addition, it has been announced that hackers, who have been reported to be involved in the highest profile internet security incident of recent years, have also made more than $ 100,000 unfair earnings on Twitter, with the promise of paying $ 2,000 to every 1000 dollar senders to an unknown Bitcoin address.
While Twitter officials stated that they are not sure how exactly to steal the account they call "social engineering attack", the possibility of hackers introducing themselves as internal system officers over the phone and opening the firewall to the technical team is emphasized.