Children of famous names on the list of women who make their fortune (Self-Made Billionaire), the economy magazine Forbes. Will not be as difficult as their mother. They are already candidates to be on the list of the richest people of the future, thanks to their parents' legacy. Here are those children who are the heirs of hundreds of millions of dollars …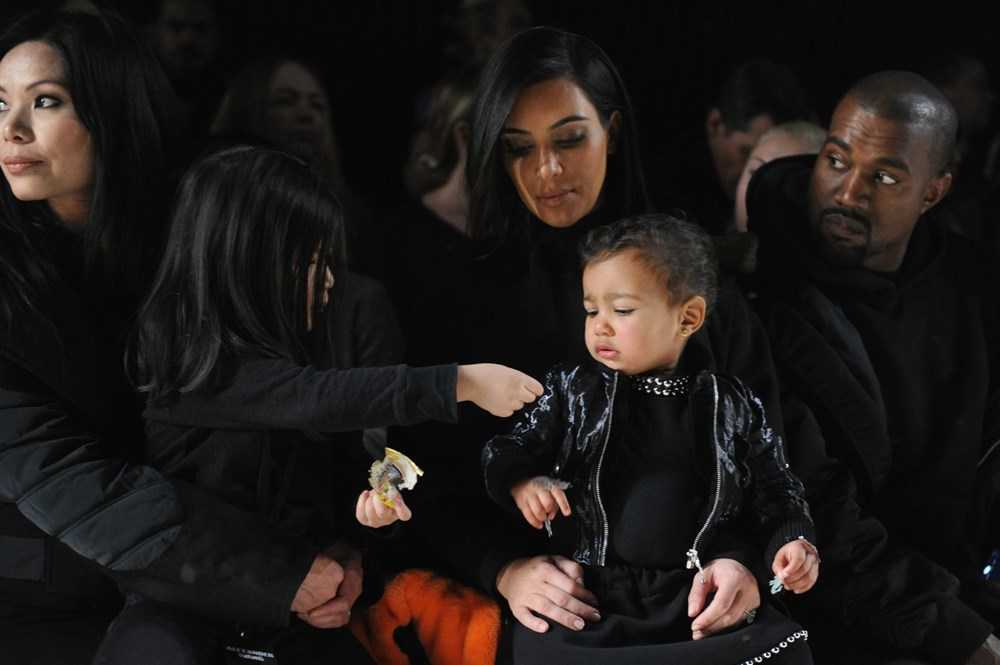 The world's most famous rich children have been identified. They are all multi-millionaires already, with the fortune left in their families. High on the list is Kylie Jenner's daughter Stormi.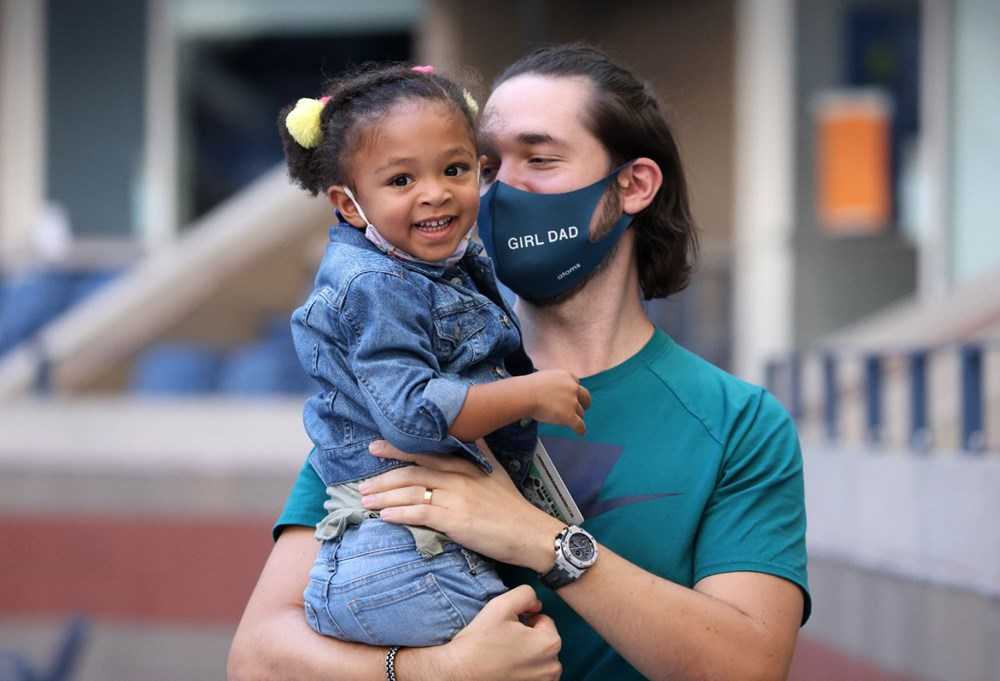 Alexis Olympia Ohanian / $ 265 million
The daughters of tennis legend Serena Williams (38) and Reddit founder Alexis Ohanian (37) are only 3 years old. Its accumulated legacy is 265 million dollars.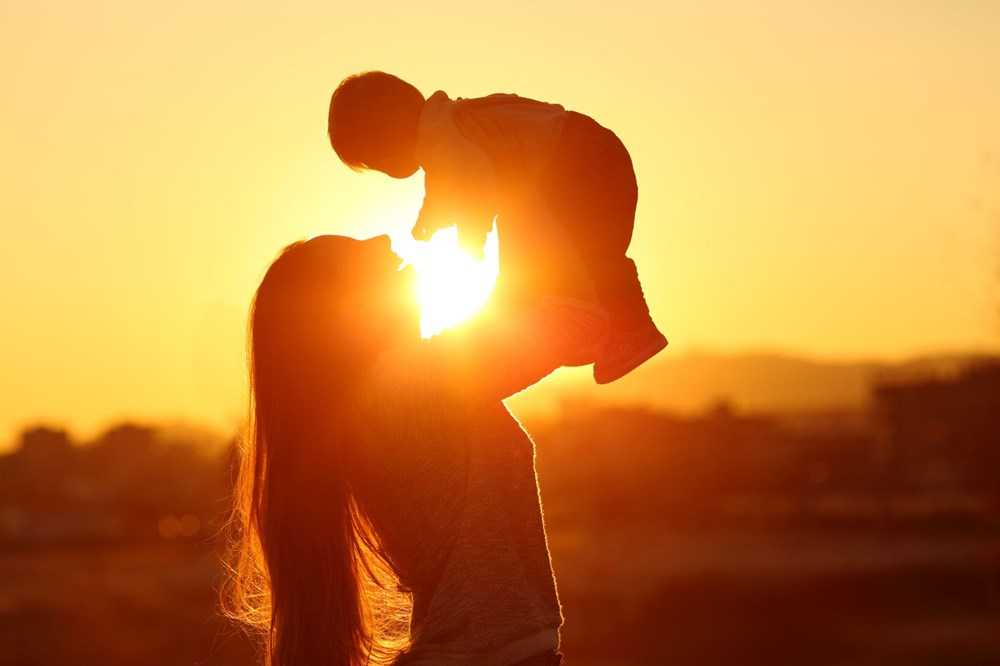 Bobby Lee Herd II / $ 290 million
Son of Whitney Wolfe Herd (31), owner of the social media app Bumble, and millionaire Michael Herd. Only 9 months old. His legacy is 290 million dollar.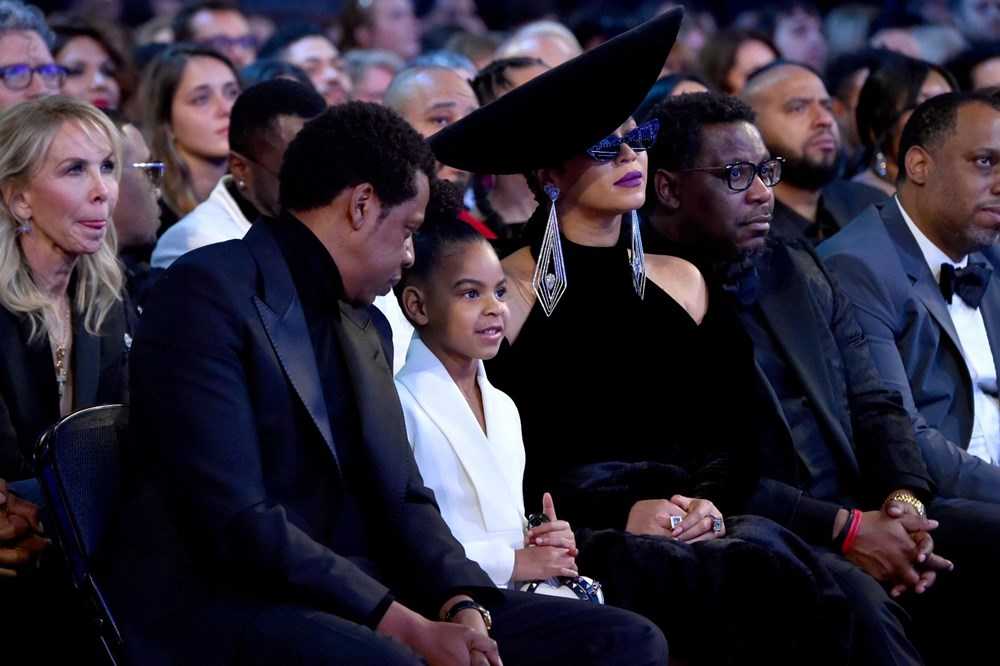 Blue Ivy Carter / $ 467 million
Big daughters of singer Beyonce (40) and producer Jay Z (50). His 8-year-old heritage is $ 467 million. She already has a Grammy award she won for the song she sang with her mother. Both her parents come from the middle class.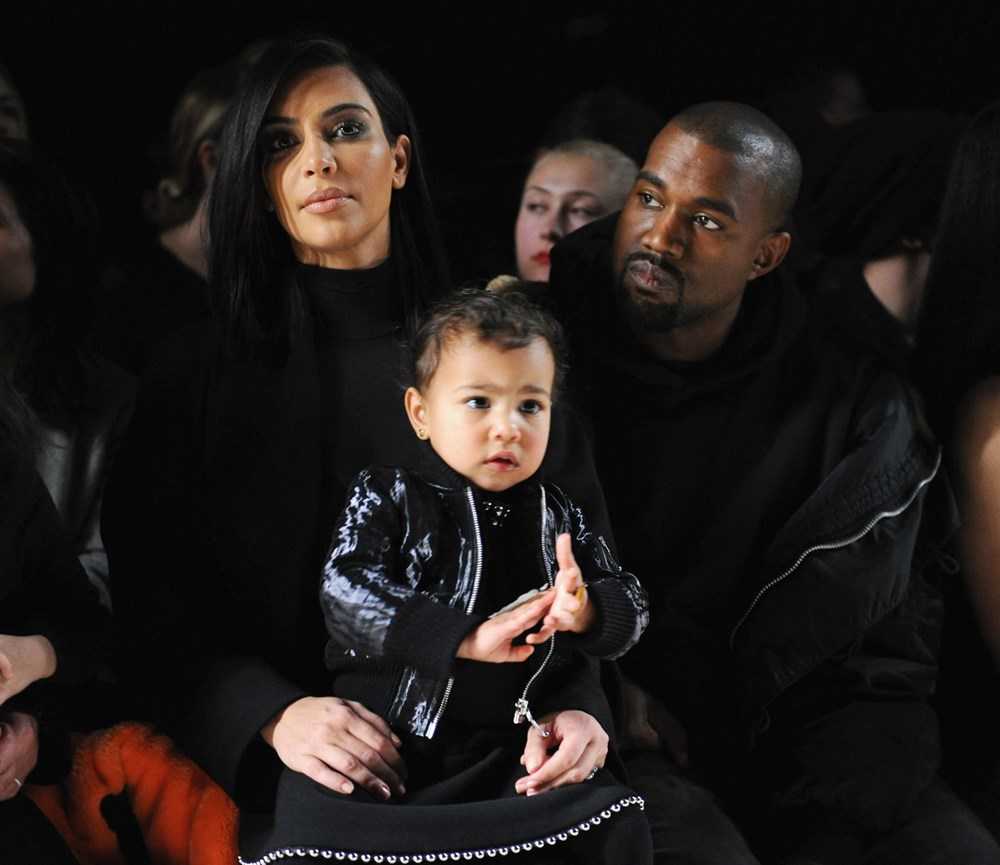 North West / $ 550 million
The daughter of Kim Kardashian (39) and Kanye West (43) who grew up in front of the screens. 7 years old. The inheritance that he will inherit is 550 million dollars as of today. She has 3 more siblings.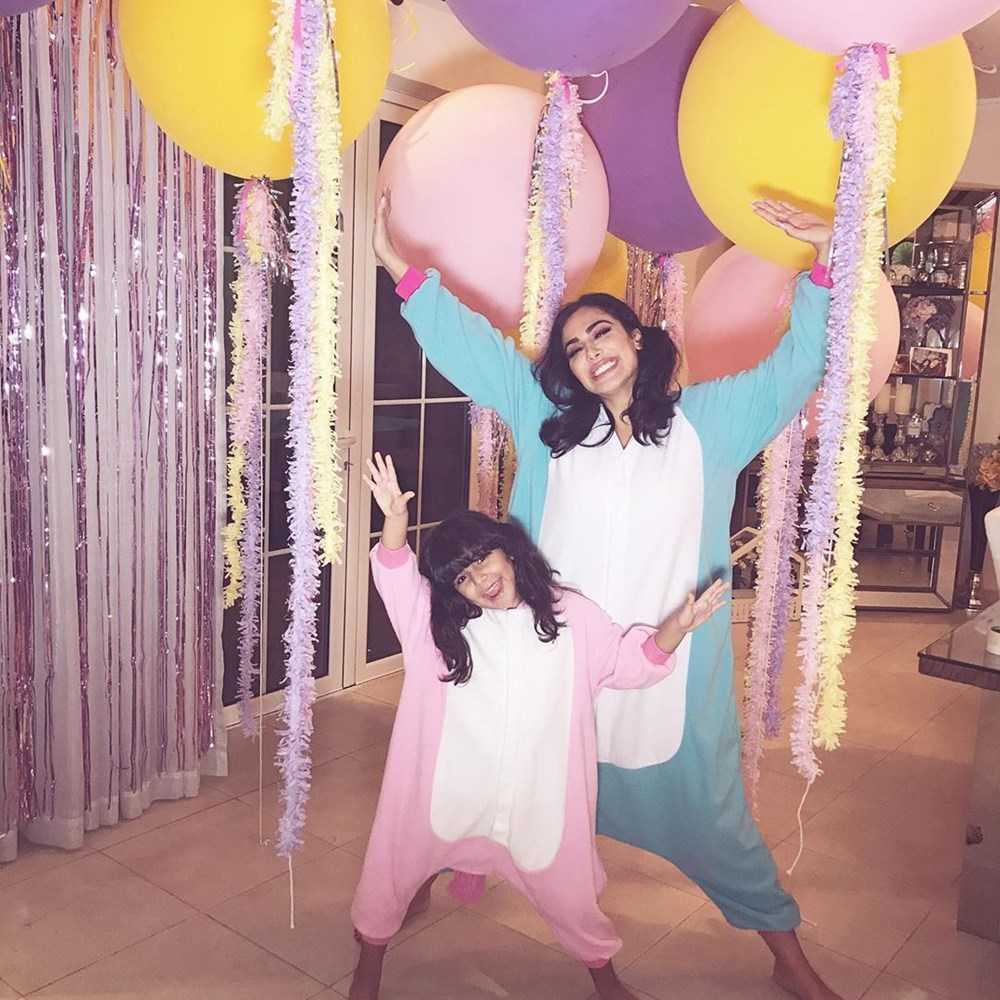 Nour Giselle / $ 610 million
Daughters of Huda Kattan (36), owner of cosmetics brand Huda Beauty, and Christopher Goncalo. 9-year-old Nour's legacy reached $ 610 million.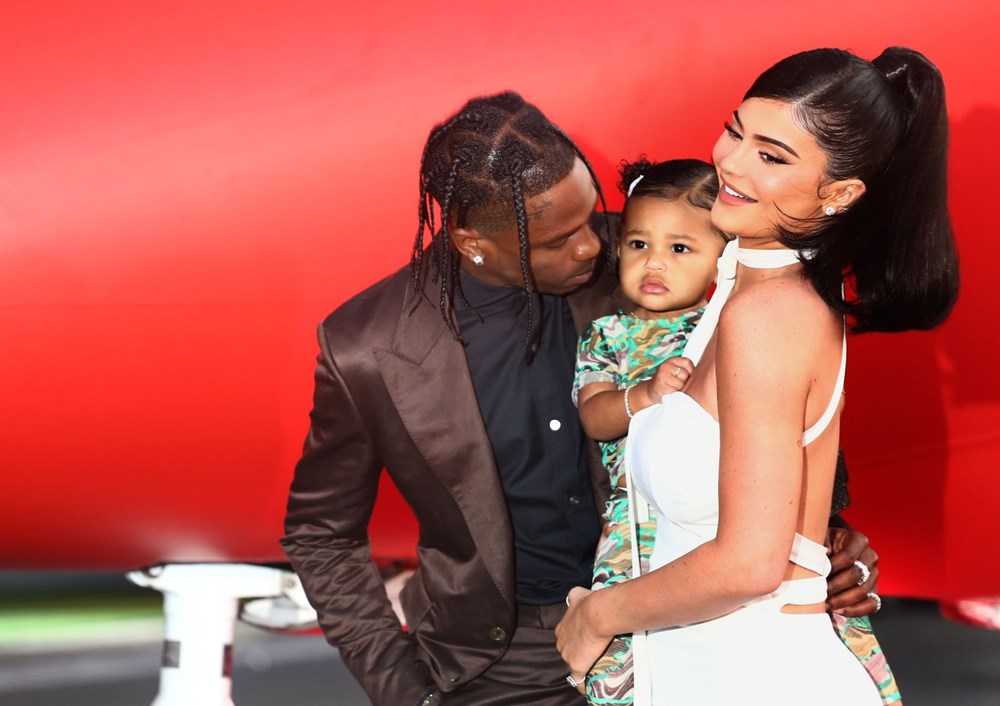 Stormi Webster / $ 940 million
Daughter of Kylie Jenner (23) and rapper Travis Scott (28). 2.5 years old yet. He owns the inheritance of 940 million dollars. The value of his own wardrobe is expressed in millions of dollars.