US star Kim Kardashian to protest the spread of hate, propaganda and misinformation. Decided to freeze social media accounts for 24 hours.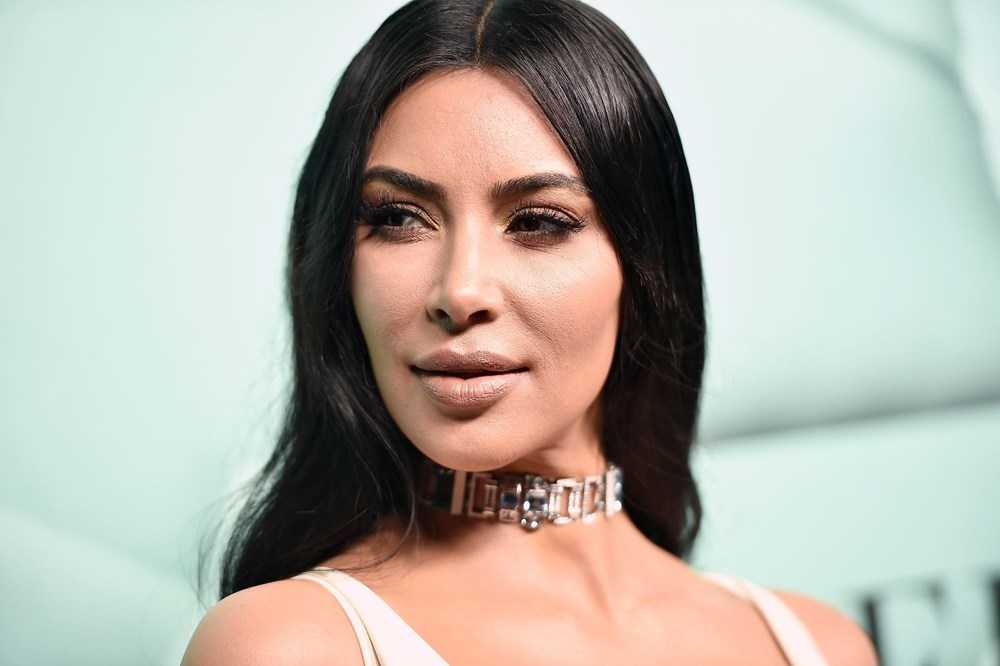 Kim Kardashian, who has more than 188 million followers on Instagram and nearly 30 million followers on Facebook, is participating in the social media boycott.
"Misinformation shared on social media has a significant impact on elections and interrupts our democracy," Kim Kardashian said yesterday.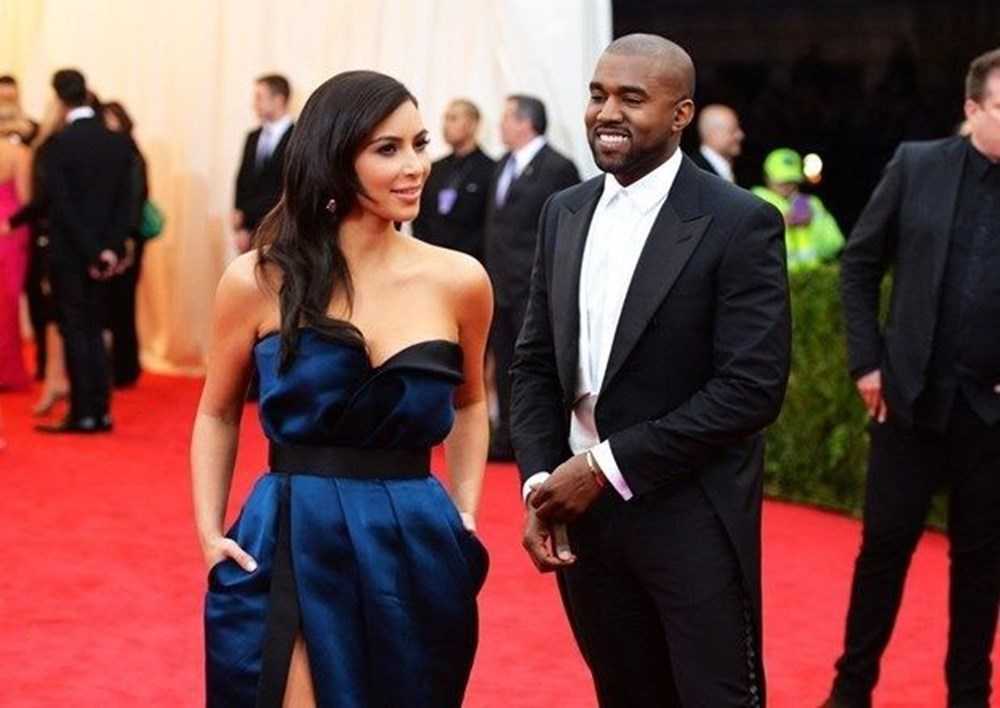 "These platforms hate groups who want to divide America, I cannot sit and remain silent while continuing to allow it to spread propaganda and misinformation "
Kardashian West and celebrities including Leonardo DiCaprio, Sacha Baron Cohen, Jennifer Lawrence and Katy Perry.
#StopHateforProfit
Singer Katy Perry is also on her Instagram account. "I can't sit idly by turning a blind eye to these platforms, groups that spread hateful false information and posts."