Hollywood star Charlize Theron prefers not to be recognized while shopping; Her jet-black outfit, same color hat and mask didn't work.Theron did everything to avoid recognition when shopping.
The world-famous actress Charlize Theron shopped to meet the needs of her house the other day.
The beautiful actress Theron, who was spotted leaving a grocery store in Beverly Hills with lots of food wrappers, moved towards her vehicle to accommodate what she had bought.
The 45-year-old actress, who tried to hide herself with the black outfit she preferred, wore a hat and mask of the same color on her head.
The world-famous actress Charlize Theron could not escape from the cameras even though she lowered her hat to her face to avoid being recognized.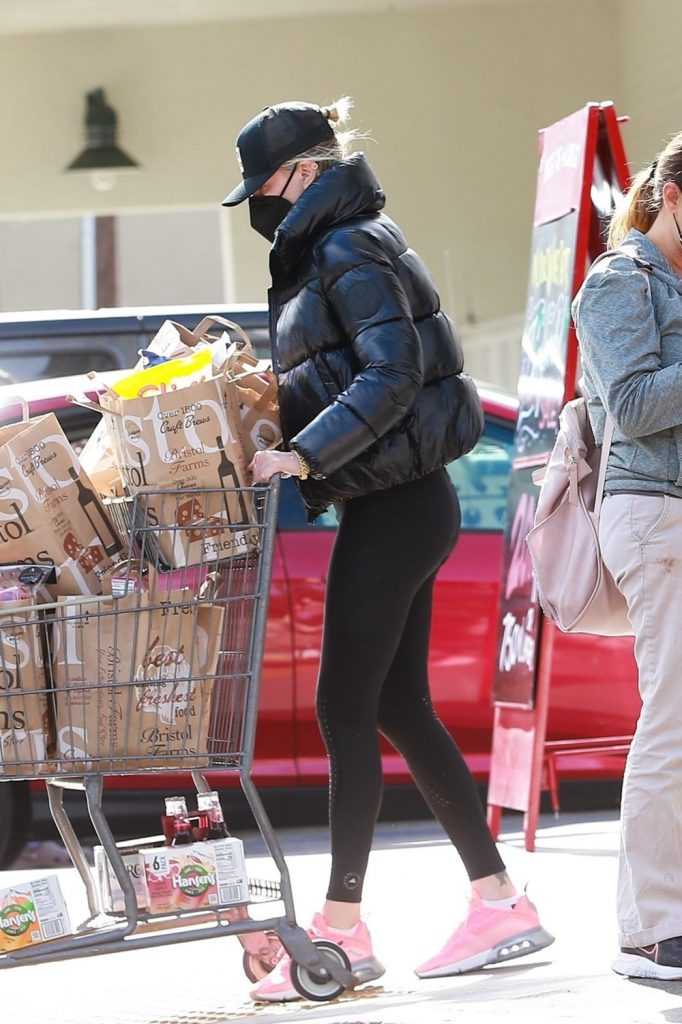 Theron was seen shopping for a large amount of food.
It was among the predictions that Charlize Theron, a mother of two children, made such a shopping in order not to leave the house too much due to the corona virus outbreak.
Theron then got into her vehicle and made her way home.