Charlize Theron, she is on the agenda with her baklava scene in her last movie and says that she prefers walnut baklava, made statements about her private life.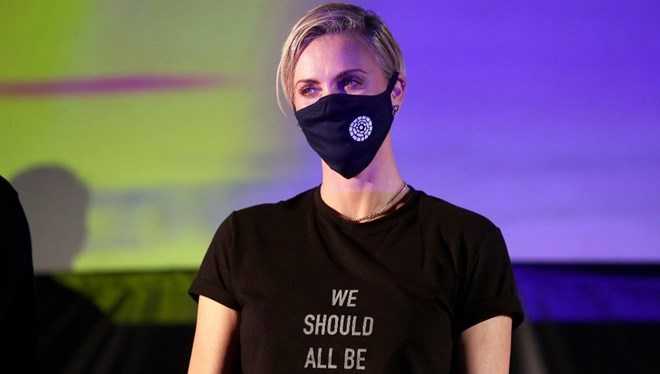 The world famous actress Charlize Theron, who recently came to the agenda with her statements about her favorite baklava with walnuts, made a new statement and attracted attention again. According to Mirror's report, Theron said he would never live in the same house with his girlfriend again.
The famous actress, 44, argued that it was much more important to focus on raising her two children than to look for the right man.