Hollywood star Charlize Theron spoke about her private life.
Stating that she has not been with anyone for 5 years, Theron said, "I am open to the games that life will bring."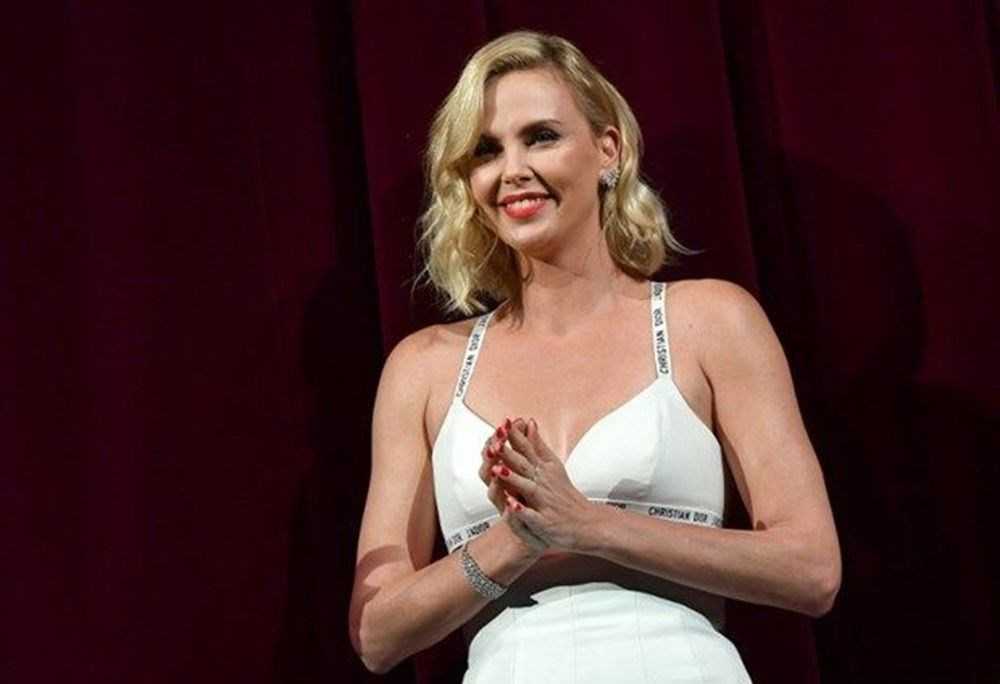 Theron 45, used the following statements:
"I haven't dated anyone in more than 5 years. My friends said," You should go to a diary, you should meet this man. "
The Oscar-winning actress is open to the idea of meeting new people.
She expressed that she felt that her life was at a point where she should come up with many games.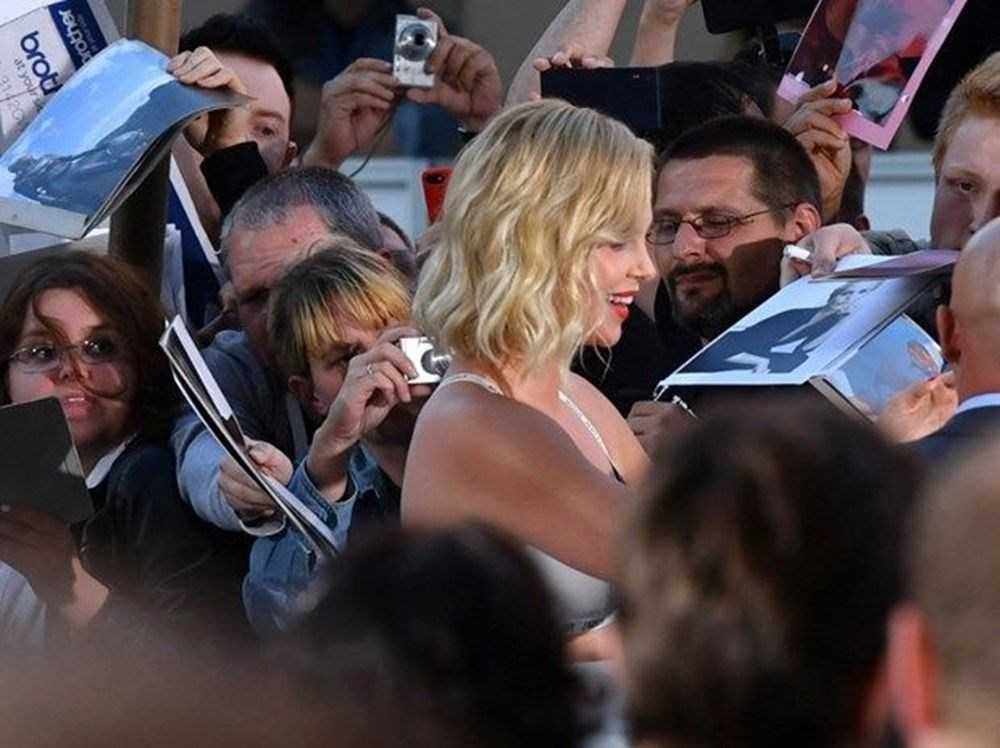 Theron continued:
"It's not the kind of game we think of, it's the kind of game where my life is really good so it would be better to bring it in because I won't accept any less."
"I can honestly say I don't feel alone about my life. When you have a child, it's not a substitute for another thing, or something that makes you less interested in something else. I think it's in a place where priorities are in high demand, being a parent comes with a lot of work. "