Belgian model Anthonia Rochus photographed the violence she suffered from her lover. She explained on social media how her relationship, which started 18 months ago, turned into a nightmare.
Belgian famous model Anthonia Rochus (21), her boyfriend's violence against her from her social media account. She posted the harassment with pictures taken daily.
Rochus shared her 18-month relationship on social media with the words "Where it all started, where everything ends".
The model, living in Lier, Belgium, documented the violence she experienced with photographs.
Rochus said that he met his ex-boyfriend about two years ago on vacation, was 'in love at first sight' and 'immediately started living together'.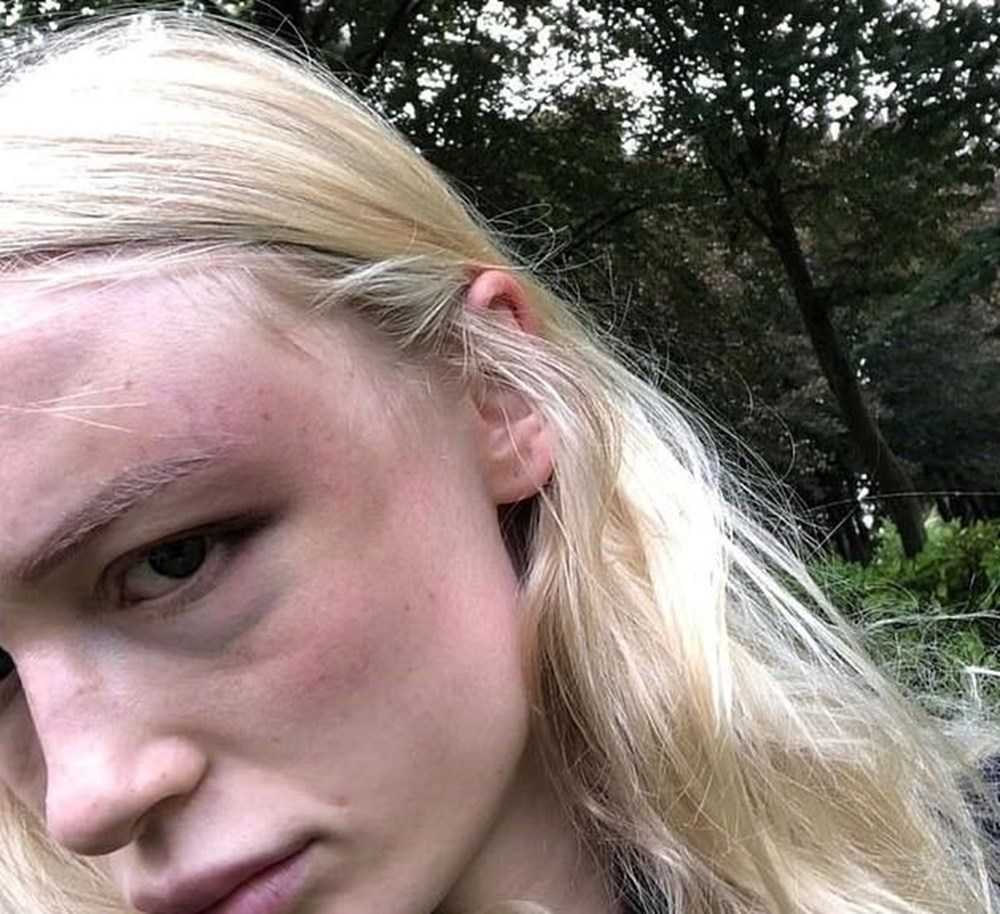 Rochus stated that as time progressed, her lover began to inflict violence on her. She stated that after 18 months of relationship, she found the solution to apply to the police.
Stating that she was subjected to over 20 violence from her lover, Rochus said, "I finally found the courage to tell my story."
The police announced that an investigation launched upon Rochus' complaint.