Leni Klum, daughter of former supermodel Heidi Klum, is in front of the lens with her mother. Born from Flavio Briatore of the world famous German model Heidi Klum, Leni Klum follows her mother's footsteps.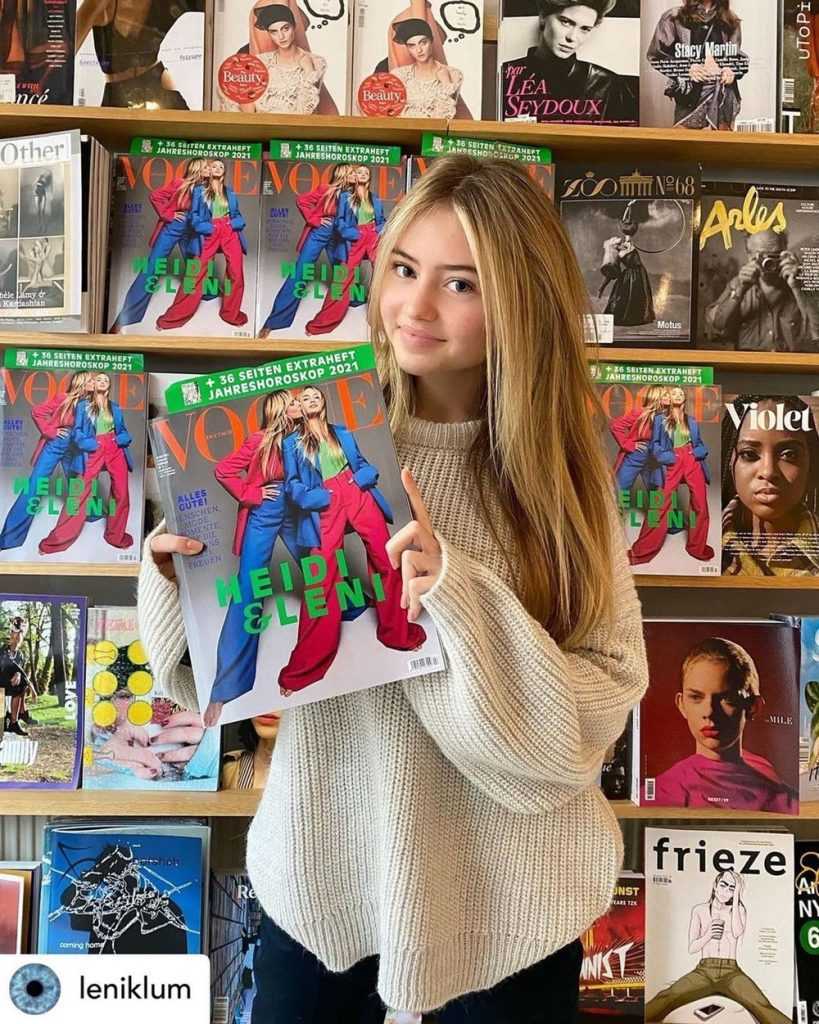 16-year-old Leni appeared before the magazine with her mother.
The young girl, who appeared before the camera for a magazine for the first time, revealed that she also took her genes in this field from her mother.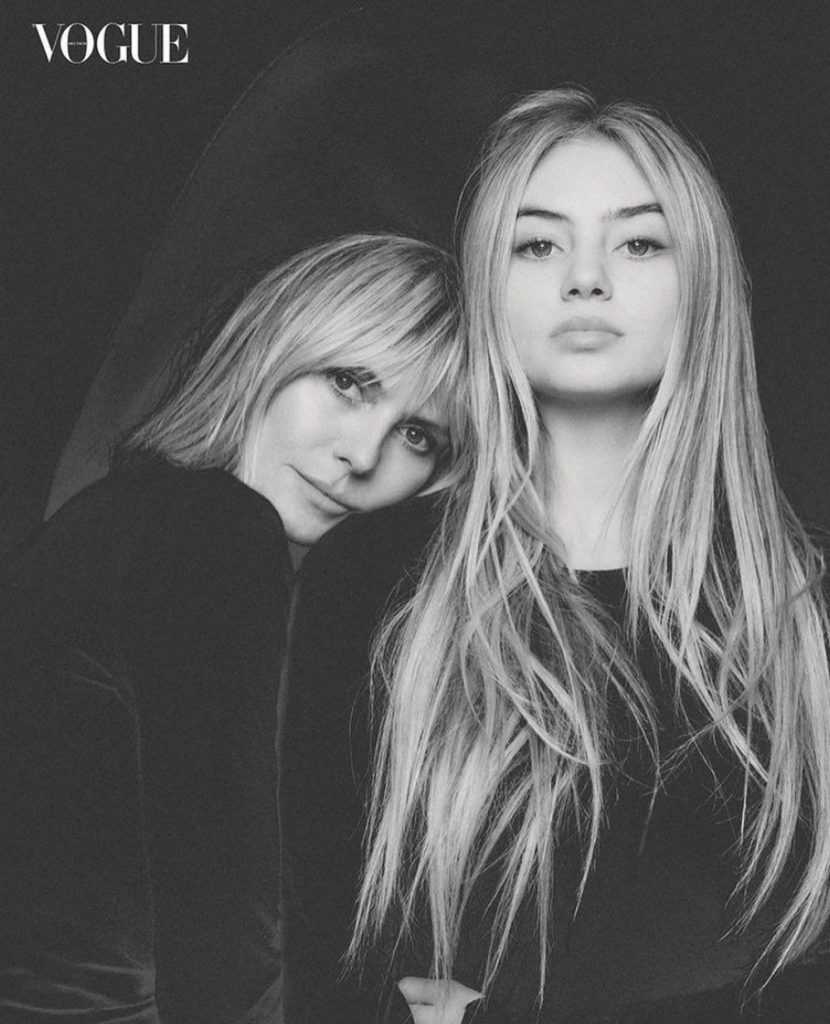 In a recent interview, Heidi Klum stated that she did not look favorably on her daughter Leni's modeling offers, and recently stated that she warmly interested in the subject.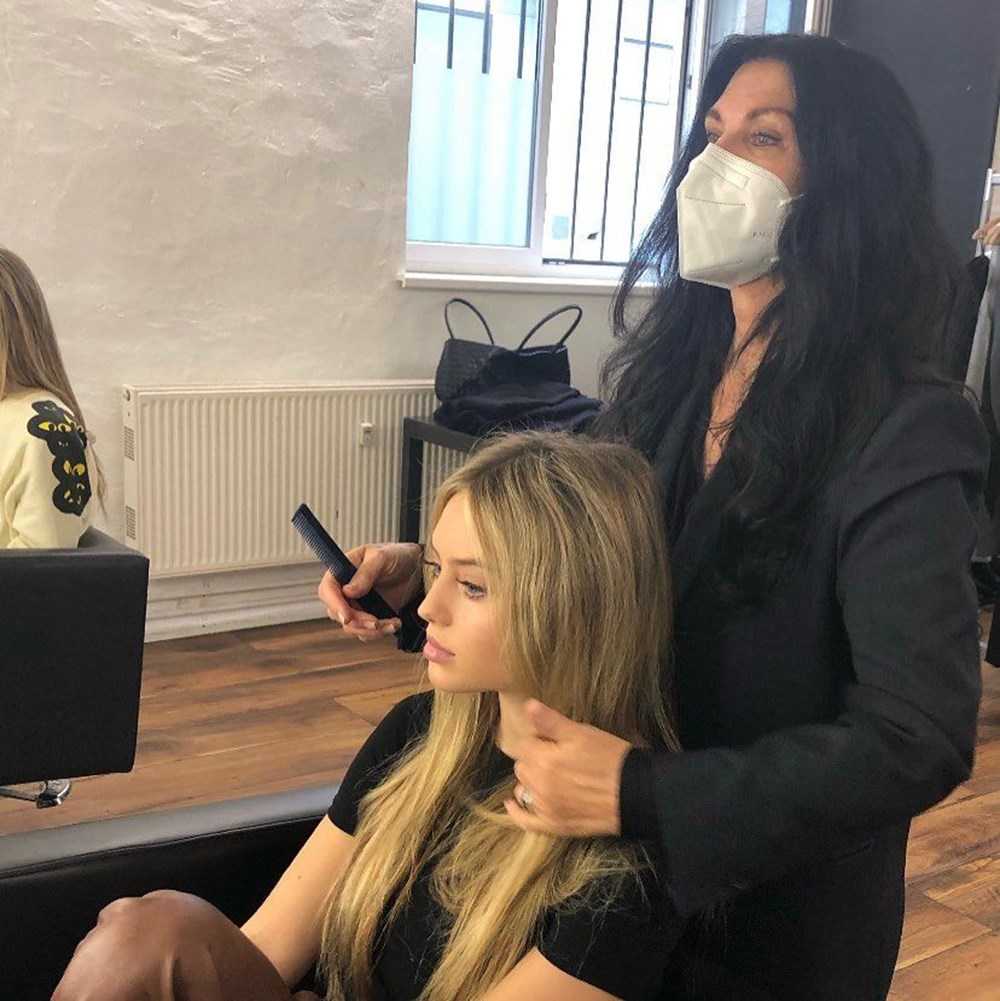 Heidi Klum eventually took the first step in this area, and she and her daughter went to the camera.
Top model stated a while ago that her daughter wanted to be a model like herself.