Famous singer Katy Perry who embraces her first baby with her fiancee Orlando Bloom. Decided to put her house up for sale.
The value of the house in the gated residential area of Hidden Valley, the favorite of the famous, is 7.95 million dollars.
From a relationship with her fiancee Orlando Bloom. Katy Perry, the famous singer who gave birth to her first baby Daisy Dove in August. Put her house up for sale.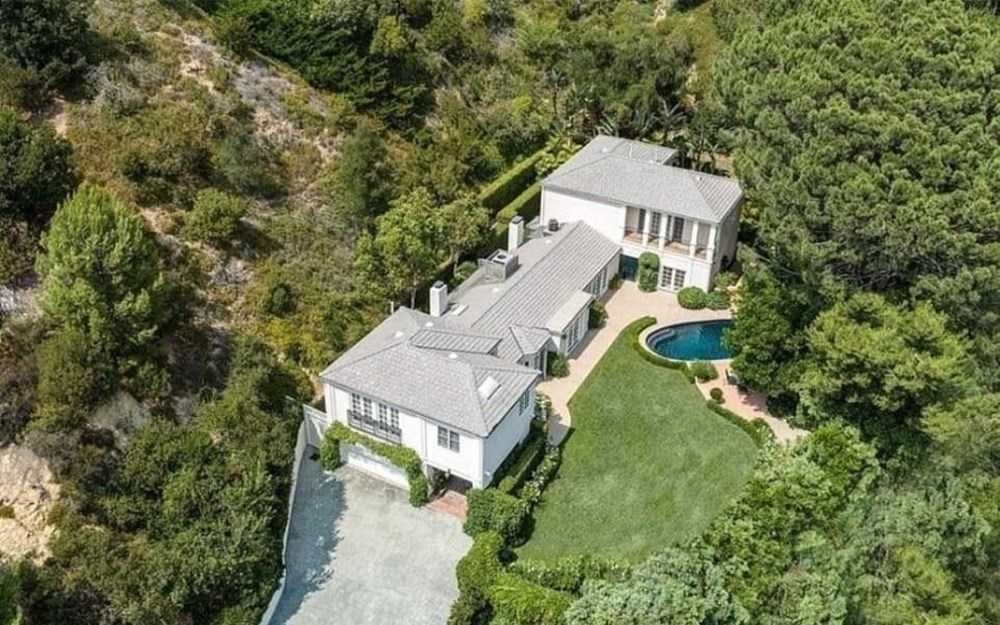 The 35-year-old American singer sells her 400-square-meter house in Beverly Hills for $ 7.95 million. Perry bought the house in 2018, half a million dollars less than the selling price she had now set.
The main floor of the house consists of two bedrooms with bathrooms as well as separate family rooms complete with a bar. The house has a chef's kitchen with natural light and living rooms with fireplaces.
There is also a study room and gym at home.
While the interior features of the house appear to be flawed, the exterior is thought to be more interesting for potential home buyers.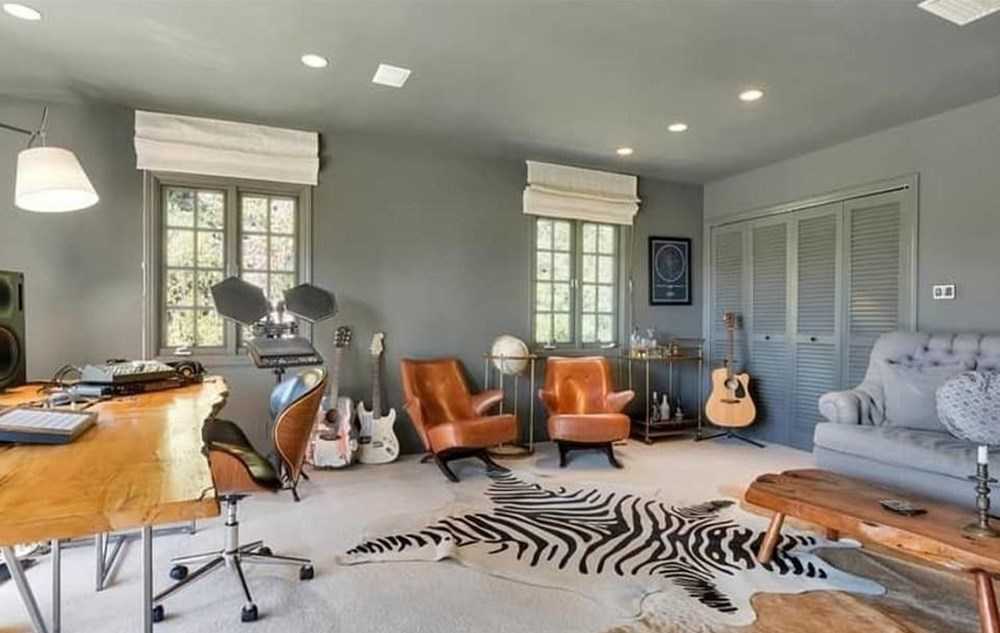 The exterior of the house is also remarkable with its terrace areas, pool and garden with an elaborate landscape.
Many real estate owners Katy Perry sold her home in Hollywood Hills to restaurant owner Michael Chow in February 2019 for $ 12.7 million.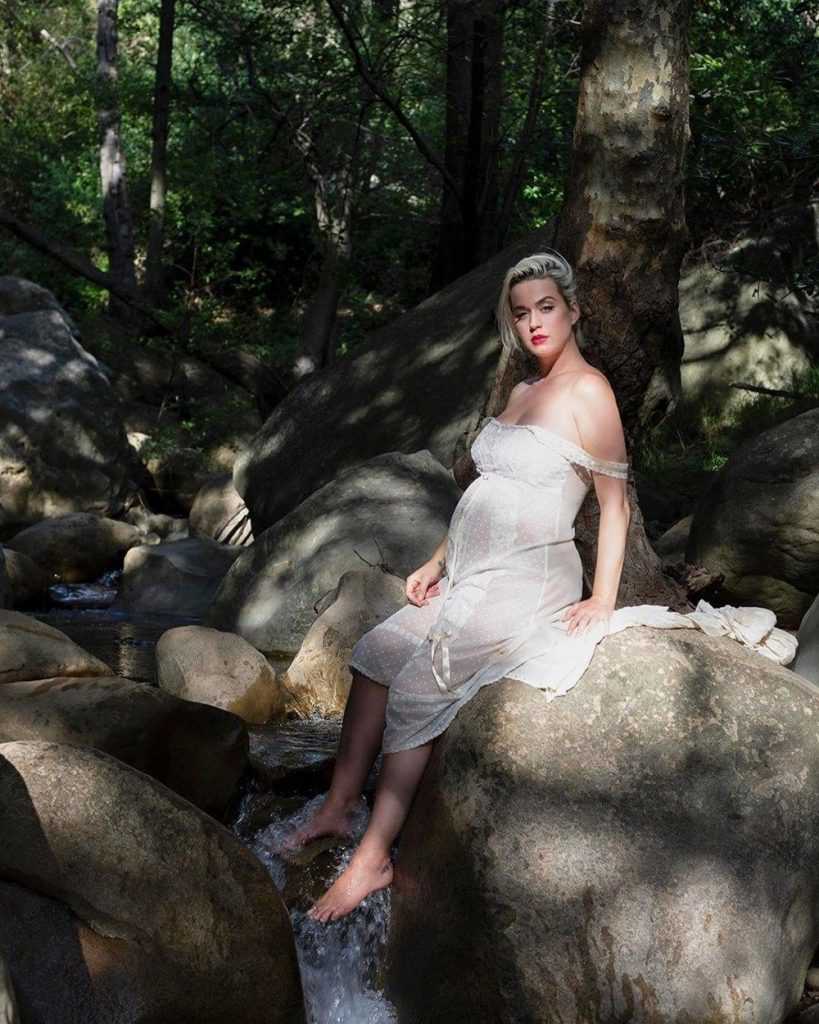 Perry and her fiancee Orlando Bloom in the singer's Never Worn White clip in March. After she announced her pregnancy, she got a baby named Daisy Dove Bloom at the end of August.
Orlando Bloom has a nine-year-old son named Flynn from his ex-wife, supermodel Miranda Kerr. Katy Perry, on the other hand, previously married to Russell Brand, however, Daisy is her first child.