The world-famous singer Rihanna's underwear fashion show of her own brand last Friday. Her use of an Islamic hadith caused reactions.
The 32-year-old singer had to make a statement on the subject.
Barbadian singer Rihanna's fashion show, Savage x Fenty, of lingerie brand. CouCou was accompanied by the song Doom, which was mixed with Chloe's house music rhythm and contains hadiths. The singer was criticized for using a song featuring sacred hadiths for Muslims at the event.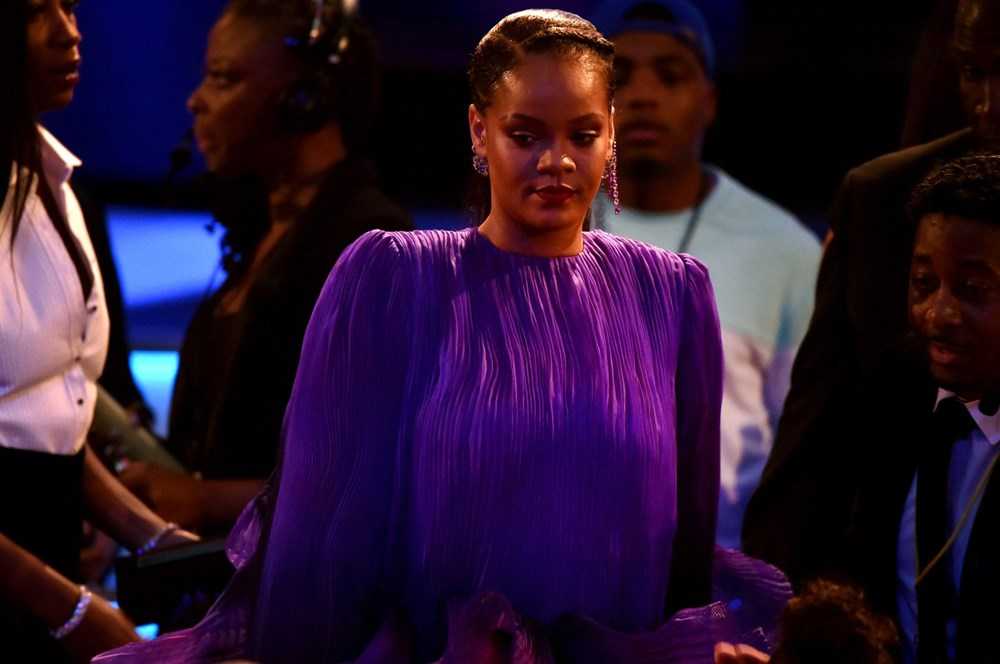 Rihanna apologized and made a as follows:
"I want to thank the Muslim community for pointing out a huge unintentional mistake in our Savage x Fenty Show. More importantly, I really want to apologize to you for this careless error. "
"We understand that we have hurt many of our Muslim brothers and sisters, and I am incredibly sorry! I'm not disrespectful to God or any religion, and so playing this song in our project was completely irresponsible. "
"From now on, we will make sure that such a thing will never happen again. Thank you for your forgiveness and understanding, Rih. "