Selena Gomez made statements about her relationship life. "My exes all think I'm crazy," Gomez said.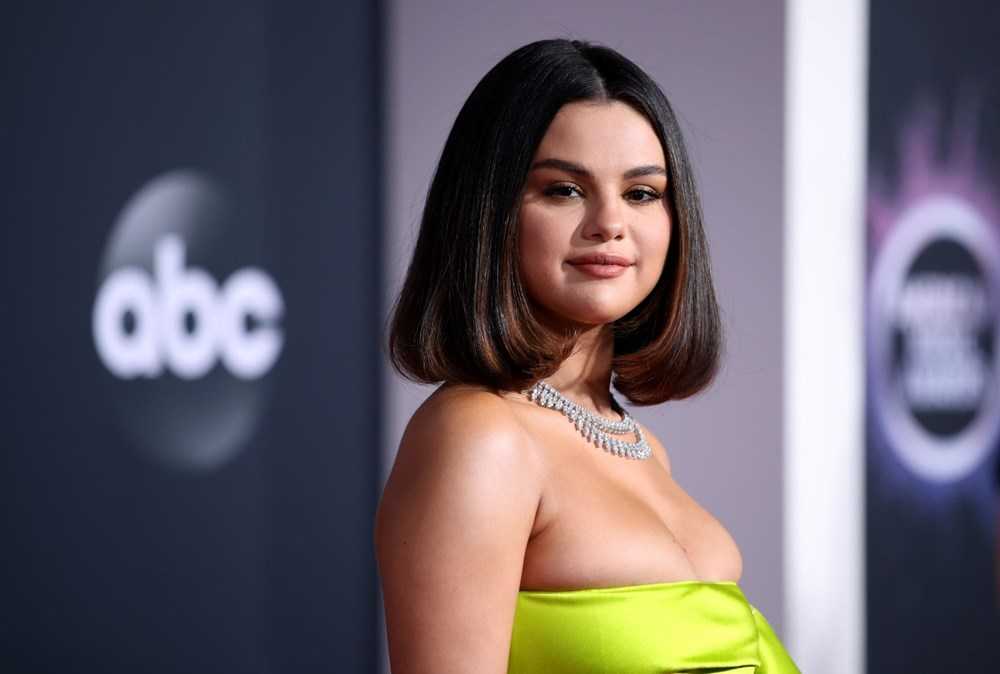 Selena Gomez said, "It's hard to find someone in isolation." "It's really fun to publish what I said about looking for a boyfriend … and I seem to say, "I didn't mean that." Men are very challenging ."
28-year-old Gomez also spoke about her old relationships.
"All my exes think I'm crazy. But I don't mind."
Gomez has previously had relationships with Justin Bieber, Orlando Bloom, and The Weeknd.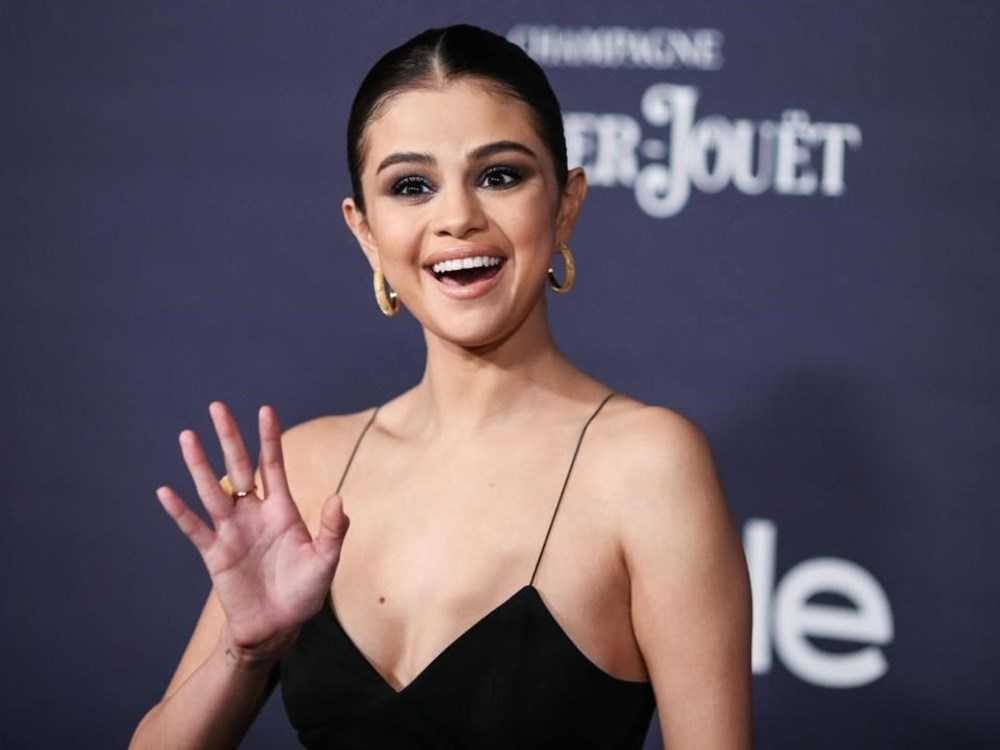 It was alleged that the singer was with Niall Horan, a member of the One Direction group, but these allegations were denied.