The daughter of singer Katy Perry and actor Orlando Bloom were born. The couple also announced the name they gave her along with the first photo of their baby.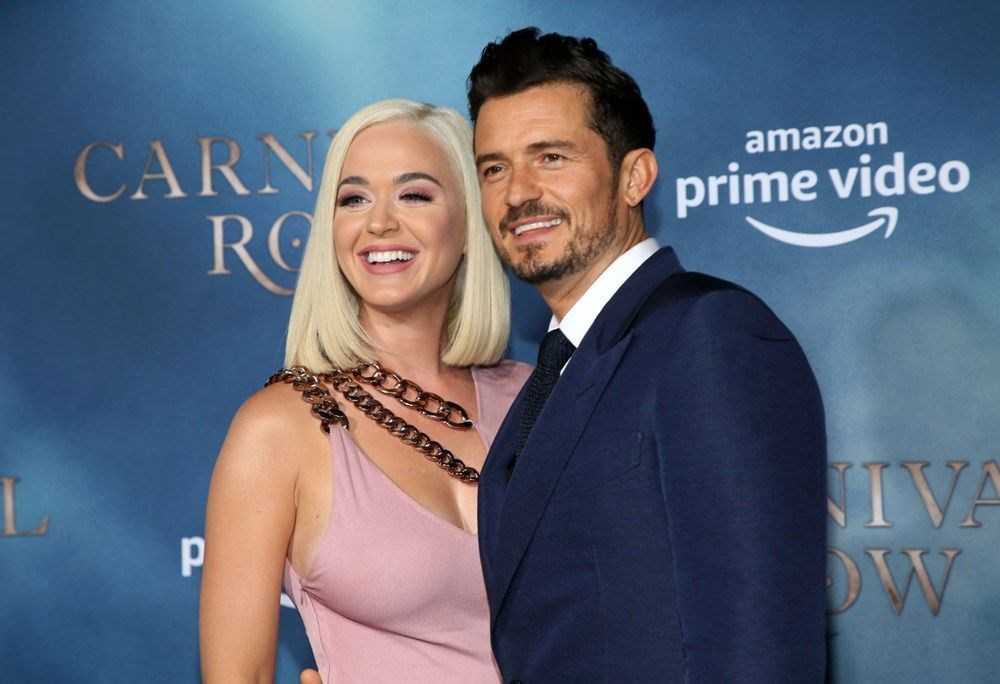 The famous couple Katy Perry and Orlando Bloom's baby was born. The engaged couple had a baby girl, named their baby Daisy Dove Bloom.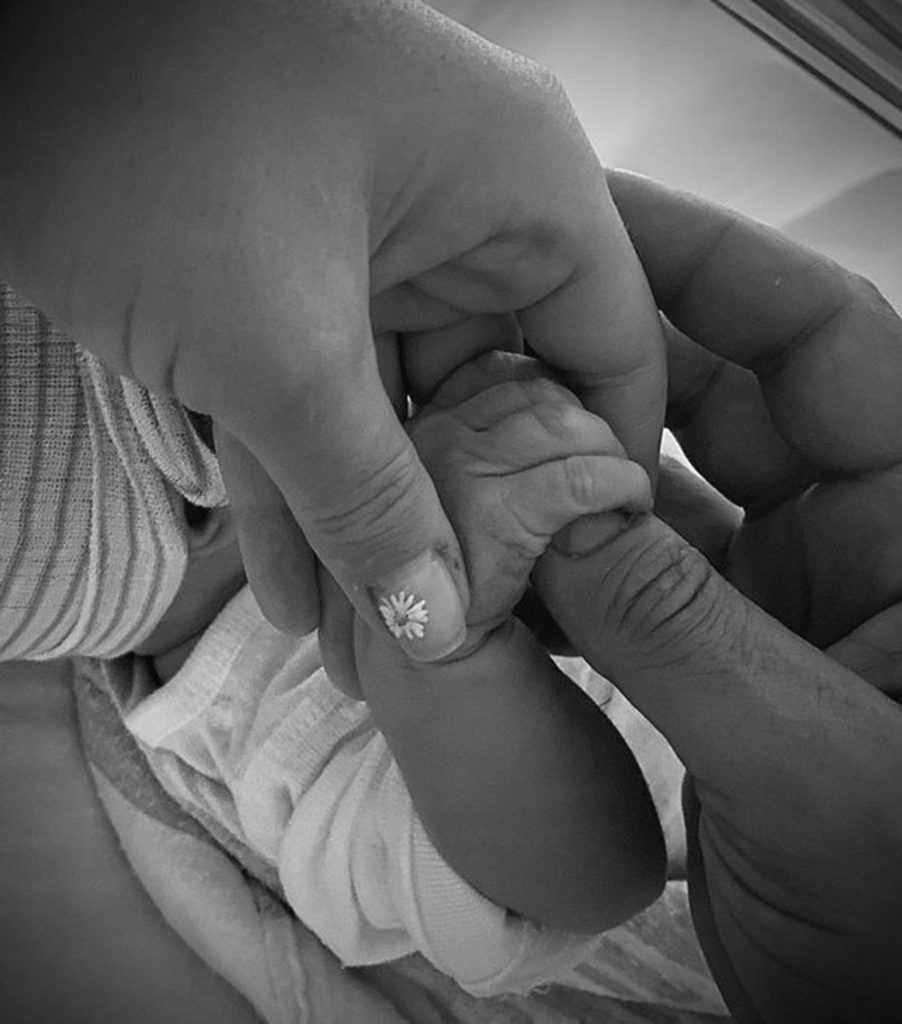 35-year-old singer Perry and 43-year-old actor Bloom, Announced the birth news of their babies with the photo they shared on social media.
The couple also informed their fans about the donation they made with the birth of their baby.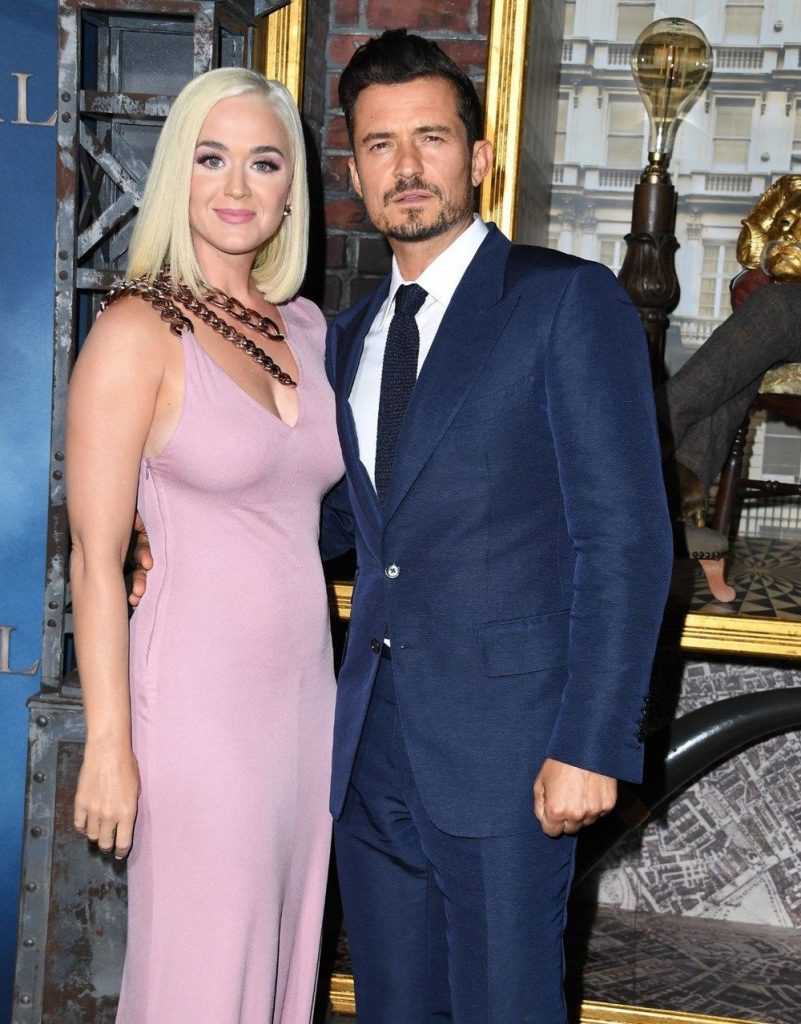 Perry and Bloom couple stated the following in their statement:
We are full of love and live the miracle that our daughter's arrival is safe and healthy. But we know that we are the lucky ones and not everyone can have a peaceful birthing experience like ours. Communities around the world still suffer from healthcare worker shortages, and every 11 seconds a pregnant woman or newborn dies from mostly preventable causes. Since the Covid-19 outbreak, many more newborns are at risk because they lack water, soap, vaccines, and medicine to prevent disease. This situation breaks our hearts as we, as newborn parents, now empathize with parents more than ever.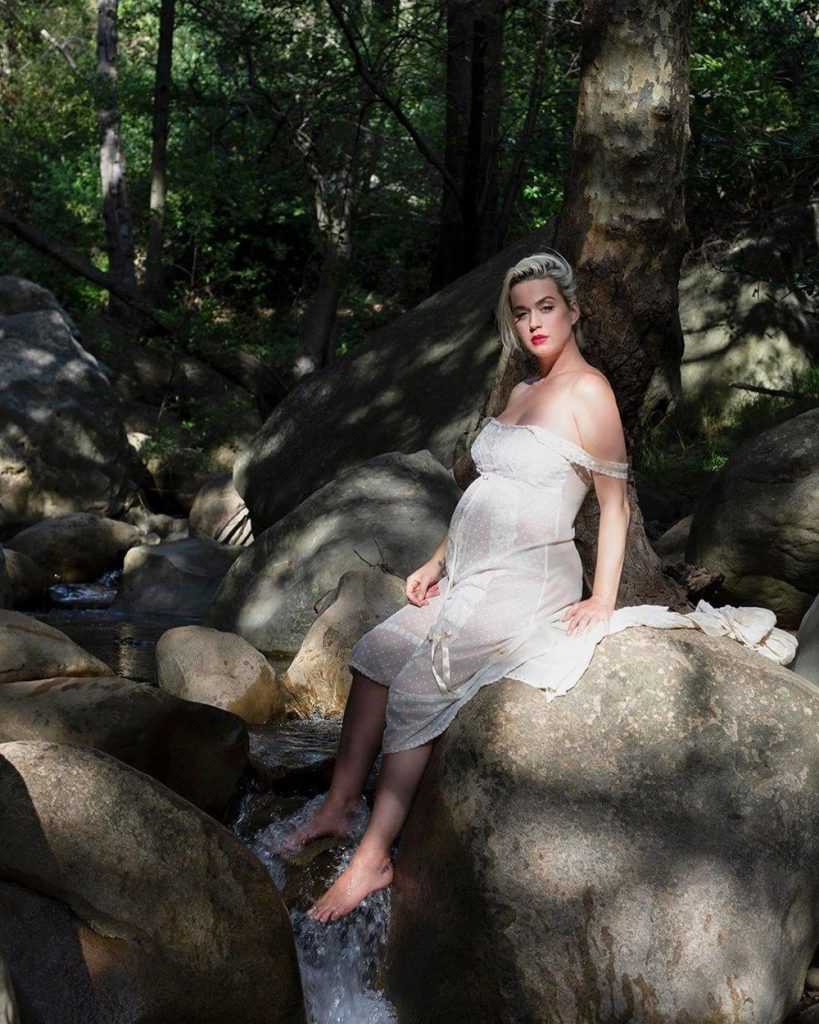 With the birth of their baby Daisy, the couple announced that they are making donations to UNICEF for their mothers and their children and urged everyone to donate.
Orlando Bloom has a nine-year-old son, Flynn, from his marriage to his ex-wife Miranda Kerr. Daisy is Katy Perry's first child.
Australian model Miranda Kerr and Orlando Bloom divorced in 2013 after three years of marriage.
Perry announced that she was pregnant during the music video shoot in March.
Planning to have a wedding in summer, the couple postponed their wedding due to the coronavirus outbreak.