Prince Harry and Meghan Markle's neighbors in their newly relocated area. Disturbed by the changes and developments that followed the family's arrival.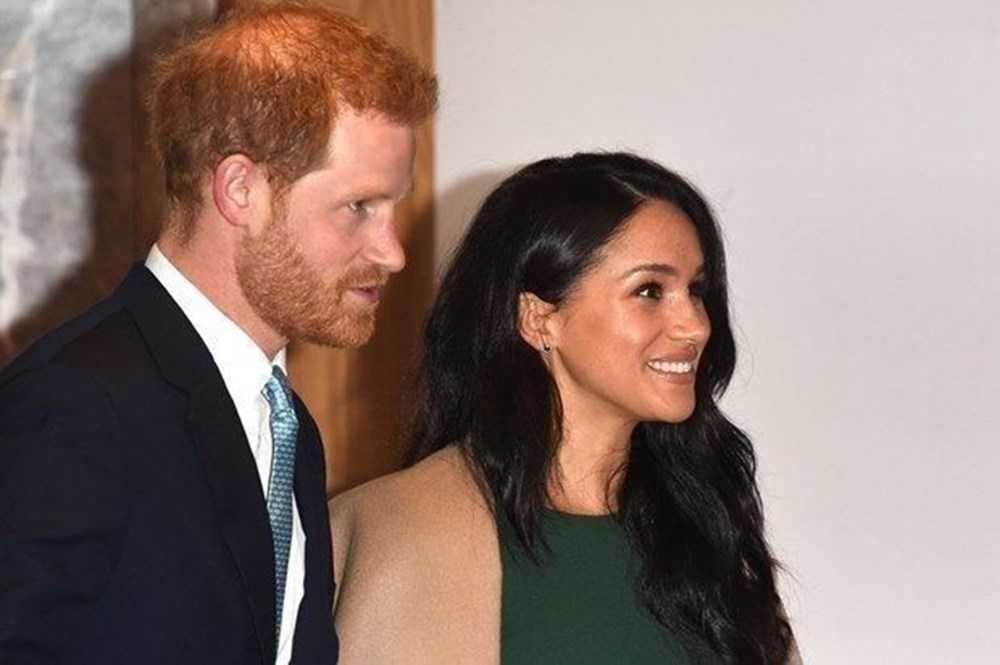 Changes following the move of Prince Harry and Meghan Markle, allegedly disturbed their neighbors in the region and upset them.
Santa Barbara, where Harry and Meghan bought the mansion for $ 15 million. Their neighbors in Montecito and the people have lived in the area for a long time were not happy with their arrival.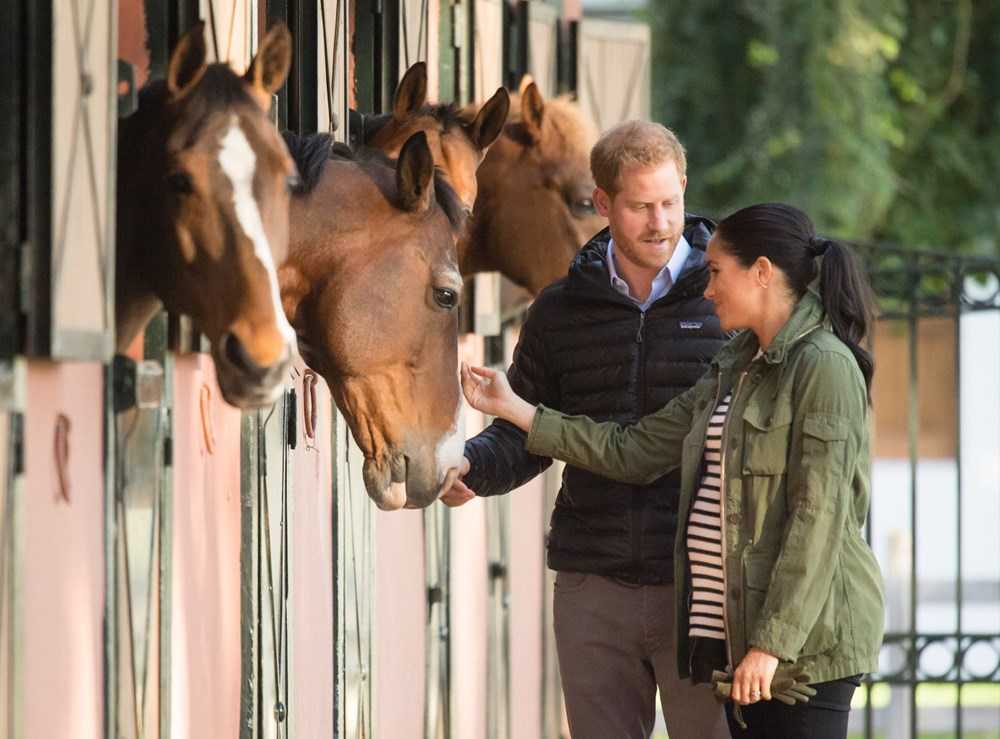 The area literally under the paparazzi siege after the couple moved into their new home with their baby Archie. Photographers occasionally take a helicopter tour over the area to capture the couple.
Many people living in the area are also very uncomfortable with this situation. According to the locals, this situation is increasingly going beyond the confidentiality of not only Harry and Meghan but everyone's private life.
Also Read; First guest at Meghan Markle's luxury home