Cristiano Ronaldo signed a £ 1 million advertising deal with British company Compare The Market.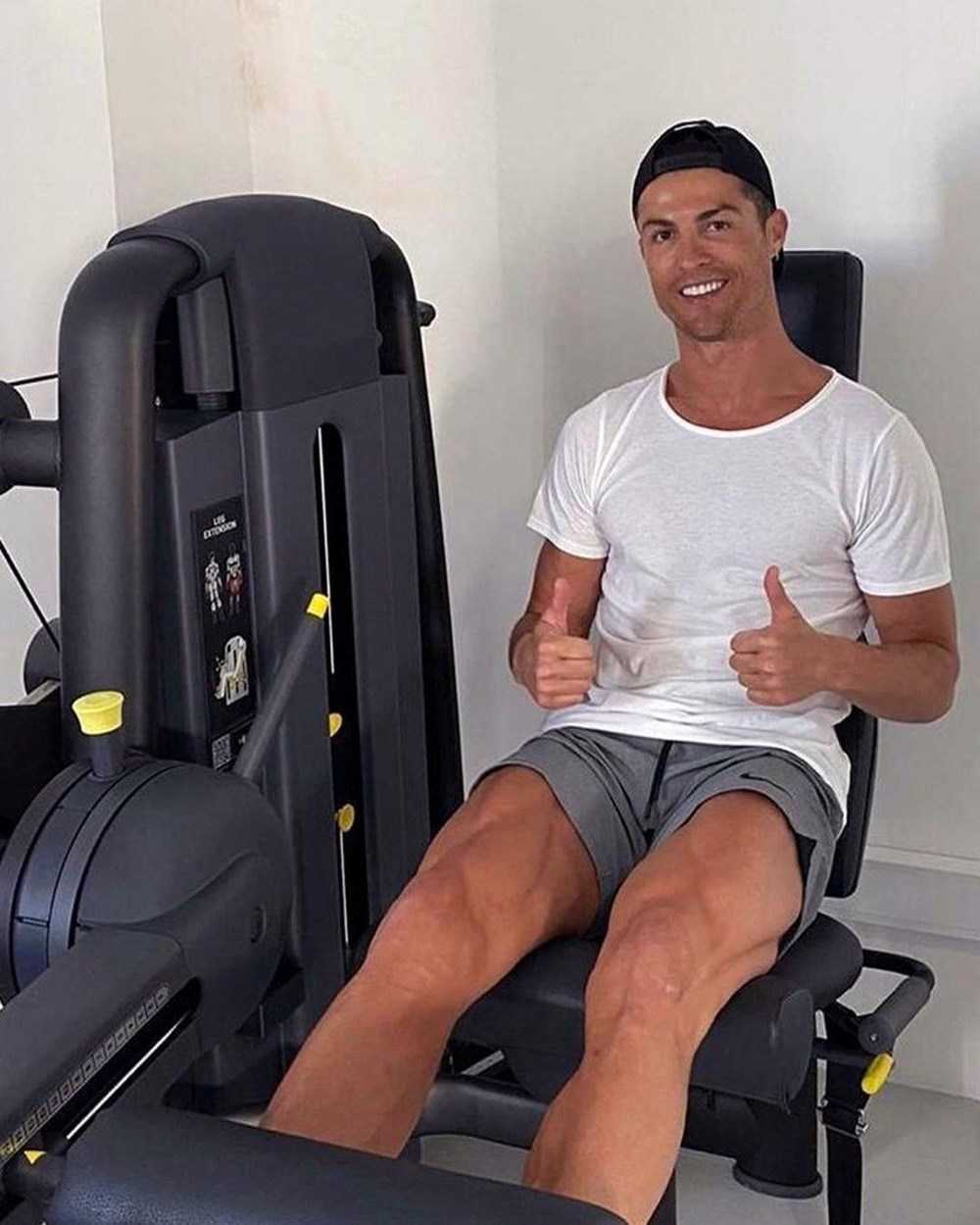 35-year-old Portuguese star of the Italian team Juventus, The advertisement of the price comparison website is preparing to go before the camera for the movie.
Ronaldo will go to England for shooting in the coming days. By promoting brands such as Nike and Suzuki. He earns more than £ 1.5 million a week from football and other jobs.
The Compare The Market brand, where Ronaldo is the advertising face. Previously introduced names such as Nicole Kidman (53), Arnold Schwarzenegger (73) and Macaulay Culkin (40).
Ronaldo transferred to Juventus for 117 million euros two years ago. He became the first football player and third athlete to earn more than $ 1 billion in his career.
Ronaldo, the world's most popular athlete with 200 million social media followers. In addition to being the advertising face of many brands, it also owns a brand called CR7. Under the brand roof are underwear, denim products and perfumes.
Ronaldo also has hotels in Lisbon, the capital of Portugal, and on the island of Madeira, where he was born.
Ronaldo buys Bugatti Centodieci (110th year special edition), the world's most expensive car worth 9.5 million euros. The total value of the cars in Ronaldo's garage is 30 million euros.