Selena Gomez, who left Justin Bieber years ago, said she is now looking for "fun" boyfriend. The famous singer used the phrase "It must be funny" while listing the characteristics of the person she is looking for.
Famous pop singer from USA Selena Gomez made statements about her love life. Saying that she is looking for someone to make her laugh, Gomez, 28, is previously known for her relationships with Justin Bieber and The Weeknd.
The young singer, who came to the fore with her work with the K-pop group BLACKPINK, is looking for someone who is not insolent to make her laugh. Explaining the characteristics of the person she was looking for in her new interview, Gomez used the following statements: "It just has to be funny. Even though I love a man to be confident, I don't really like arrogance."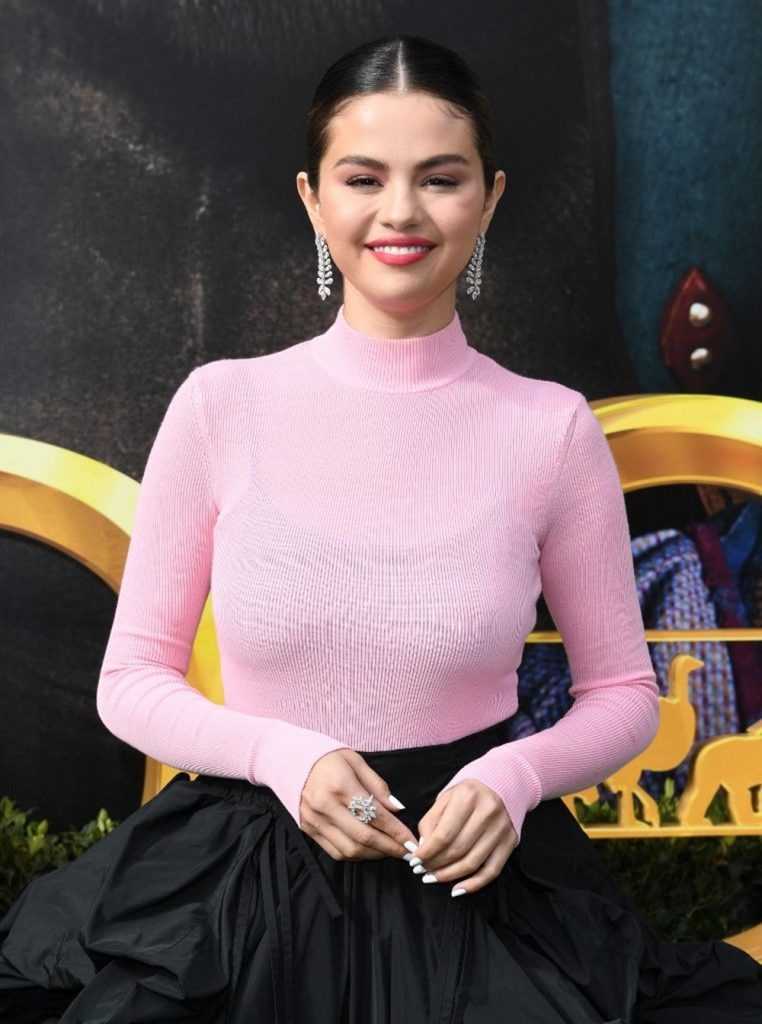 Gomez started dating Canadian pop singer Justin Bieber in 2011, and the duo's tumultuous relationship ended in 2018. Bieber's recently starring in Drake and DJ Khaled's Popstar. While singing Drake's lyrics in the clip, her ex-girlfriend Selena's name was discussed.
Stating that she had no complaints about being alone, Gomez added: "I am alone and completely satisfied with it. There are many positives to being alone, and it's about enjoying them while you're at this stage of life. "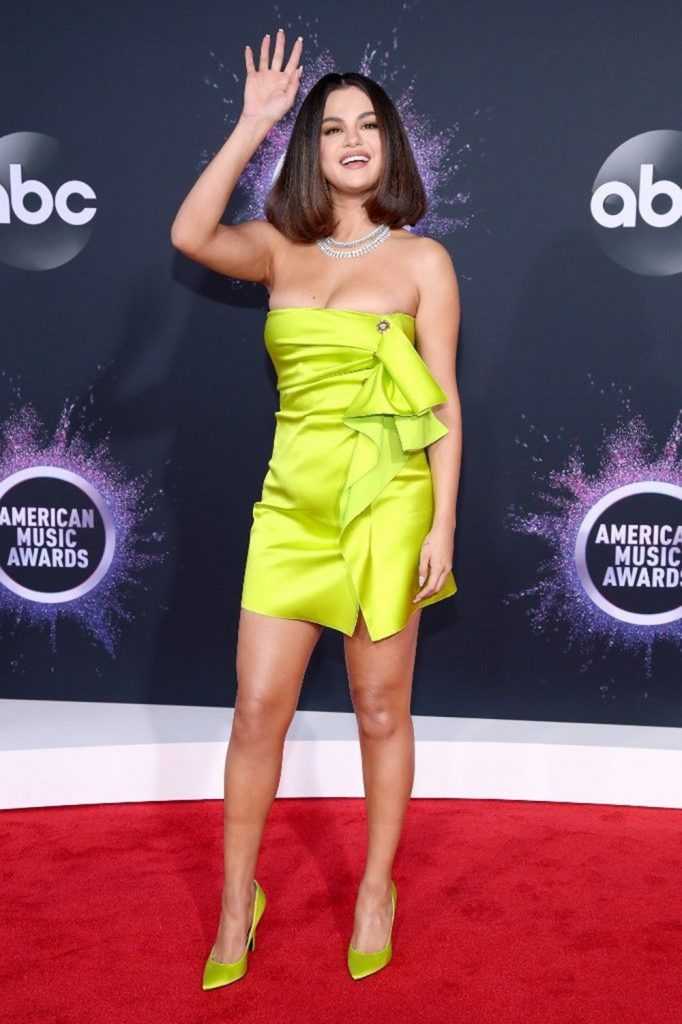 The singer who does not think that he can find the person he is looking for in dating apps, "I'm sure this works for some, but I don't see it happening."