Game of Thrones' Arya Stark from Maisie Williams Twitter account 'Should I buy bitcoins?' she asked, Responding to the vote, Elon Musk confused the phenomenon series with The Witcher.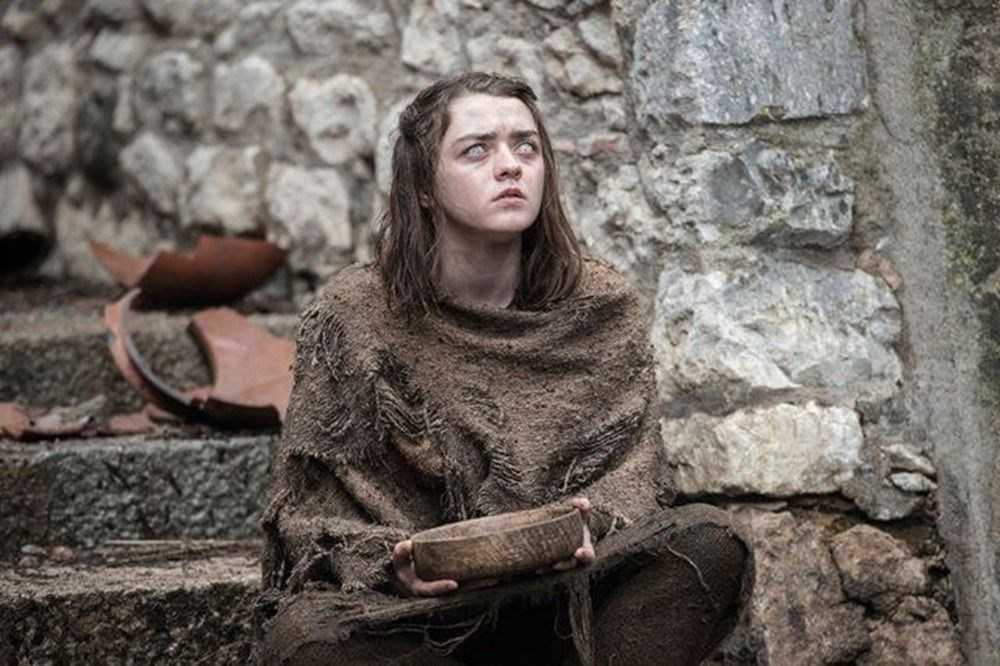 The actress who asked whether the crypto currency bitcoin should continue for a long time has received more than 900 thousand responses so far. 46 percent of users answered 'Yes you should' and 53 percent answered 'No'.
Justin Sun, the founder of the cryptocurrency platform TRON and the current CEO of BitTorrent, replied "Yes, it's time for FOMO." Posting a second post about 24 hours later, Williams said, "Thanks for your advice. I still bought some."
Tesla's founder Elon Musk replied "Throw a bitcoin to your Witcher" to Williams's post.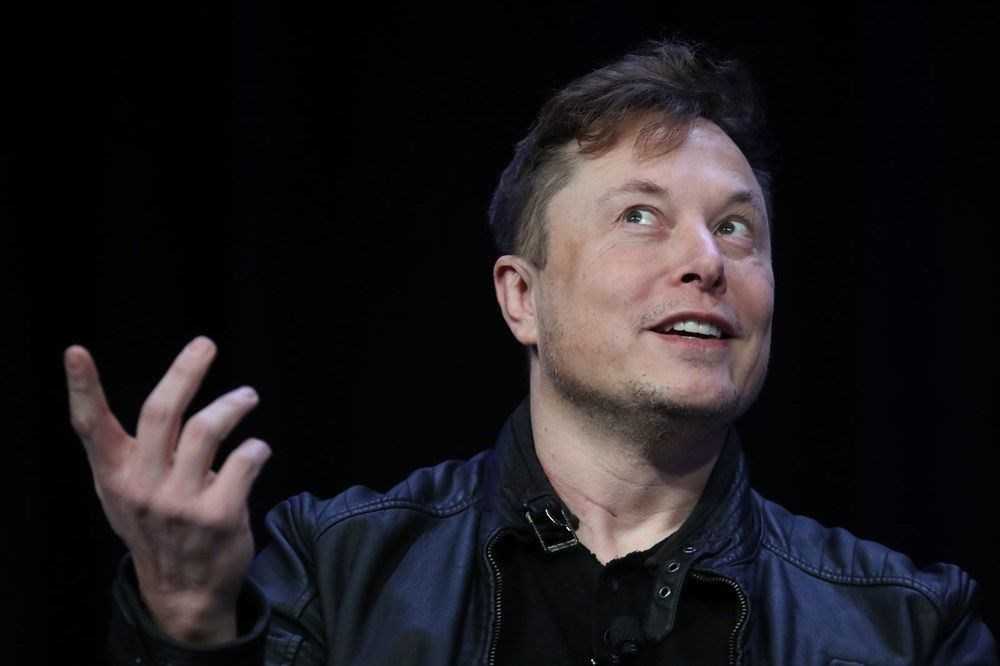 Musk made reference to The Witcher, a fantastic production with some similarities to Game of Thrones.