Official Twitter accounts of Barrack Obama, Bill Gates, Elon Musk, Joe Biden, Warren Buffett, Kanye West, Michael Bloomberg, Apple, Uber and Jeff Bezos were hacked. A message was shared that they were distributing Bitcoin from hacked accounts. After the incident, which was recorded as one of the biggest cyber attacks recently, the stock market value of the micro blogging platform dropped by more than 4 percent.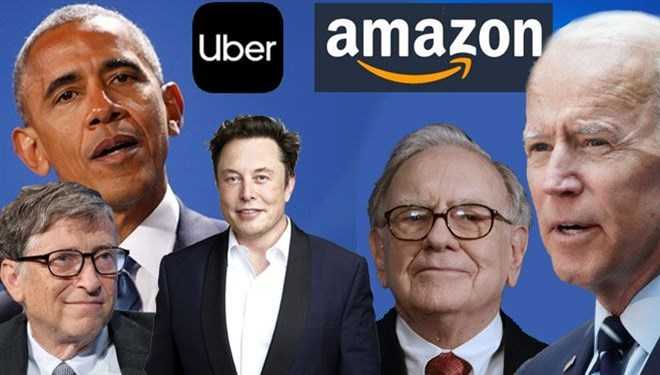 The message said, "I double all Bitcoin payments sent to my address. You send a thousand dollars and I send 2 thousand dollars back."
BITCOIN worth 100 thousand EURO in a short time
According to reports in the US press, Hackers quickly collected 12.5 Bitcoin, or approximately 100 thousand EURO, into the Bitcoin account given below the message.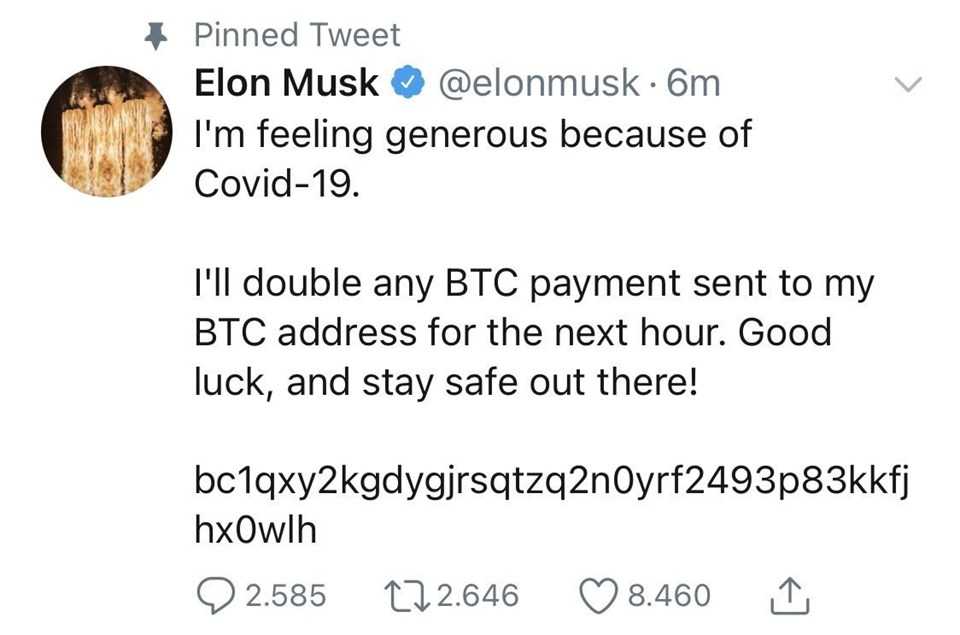 Many of the messages sent through the hacked accounts were shared with the BTC wallet address and donated to this account.
EXPLANATION FROM THE ATTACKERS: YOUR MONEY WILL GO TO THE RIGHT ADDRESSES
In the news in the BBC, it was stated that the message "This was a 'aid' attack, your money will go to the correct addresses" was shared on an account that was stated to belong to the attackers.
EXPLANATION FROM TWITTER
After the incident, Twitter made a short statement on the subject from the support account. "We are aware of the security incident affecting accounts on Twitter. We are investigating and taking steps to fix it. We will inform everyone soon," the statement said. expression was used.
The shares from the seized Twitter accounts were deleted in a short time.
HOW WAS THE CYBER ATTACK PERFORMED?
The incident in question is thought to have happened thanks to the deficit discovered in some 3rd party apps and the Twitter Core system.
On the night of July 15, cyber attackers are thought to have tweeted by hacking official accounts of some celebrities and corporate firms that exploited these vulnerabilities.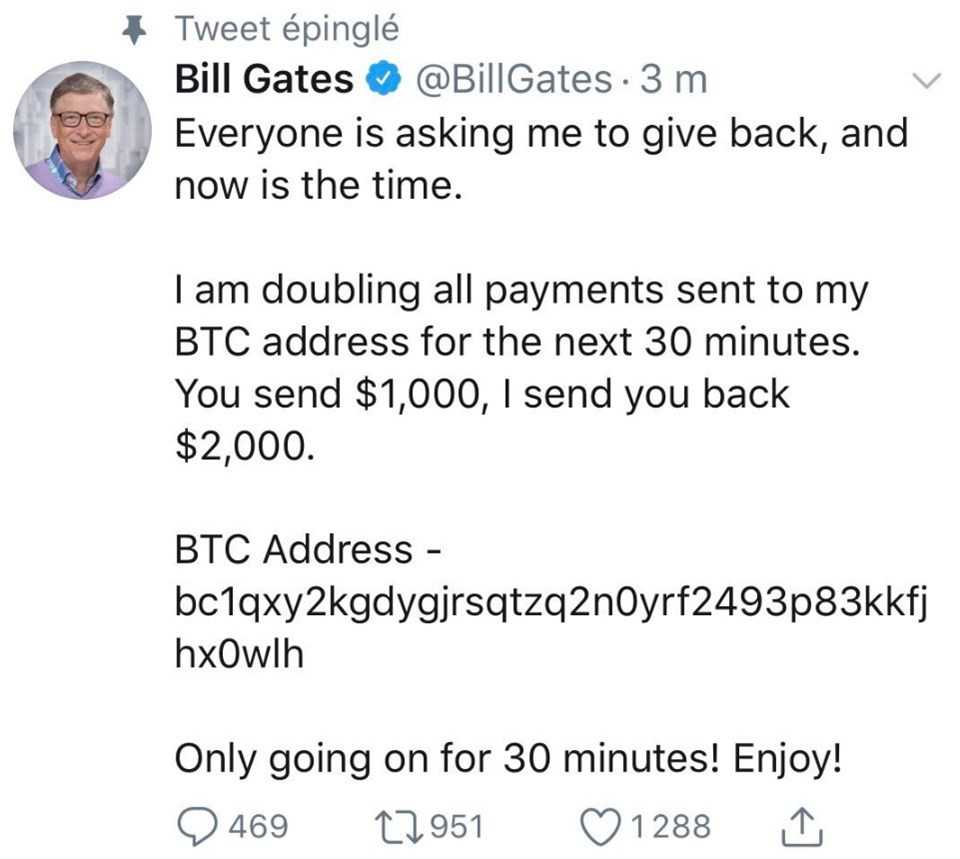 TRUMP'S ACCOUNT IS SAFE
A statement came from the White House regarding the US President Donald Trump's Twitter account. It was shared that Trump's account was secure.
TWITTER's stock market value has decreased
After this incident last night, the stock market value of Twitter decreased by more than 4 percent.
TWITTER CEO IS HACKED
Last year, Twitter CEO Jack Dorsey's official Twitter account was hacked, and the micro-blogging platform announced that the issue that caused this event was resolved after getting the account back.