George Clooney confirmed his claim to pay his 14 friends debt with $ 1 million each. George Clooney to repay his 14 close friends who helped him before he became famous. He confirmed the rumors that he gave 1 million dollars each. Cindy Crawford's husband, Rande Gerber, who is among his friends, had previously explained this situation. Clooney said for the first time that he was giving money to his friends by himself.
Famous actor George Clooney attracted attention with his statement revealing his generosity. Selected 'Icon of the Year' by GQ magazine, the 59-year-old American actor helped him before he became famous. He later confirmed rumors that he gave $ 1 million in cash to 14 close friends. Three years ago, Rande Gerber, husband of Cindy Crawford, who was one of her close friends, made the claim, and Clooney remained silent.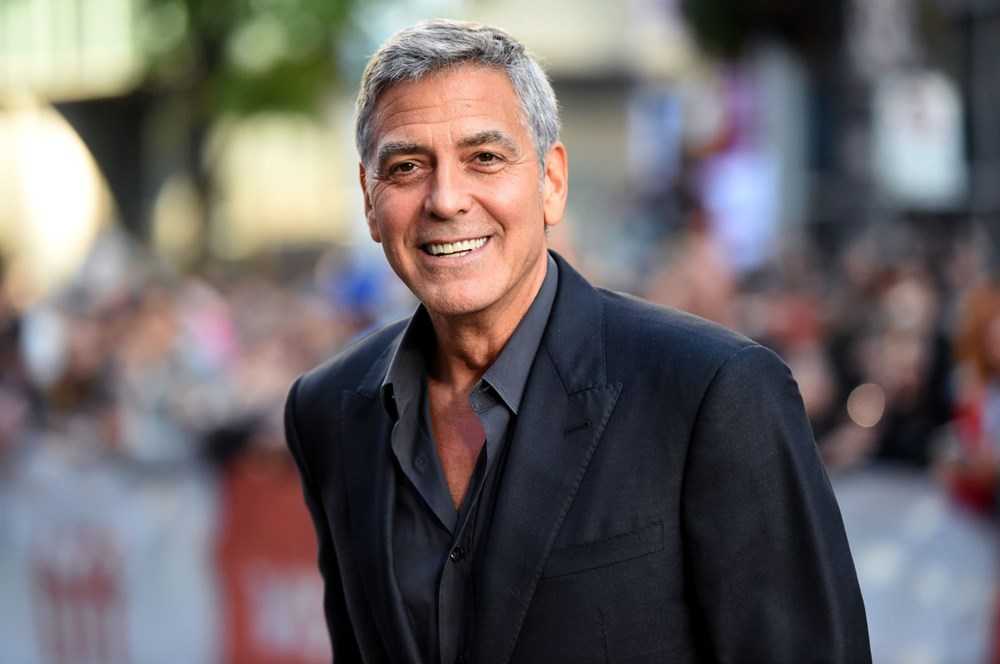 Clooney said in an interview with the magazine that he was once happy to give his hard-earned money to his friends, even though he did not have a family to spend it.
"All I had were the guys who helped me one way or another for 35 years."
"I thought that without them, none of what I have now would have happened" "I thought if a bus hit me they would all be in my will. Then I said why am I waiting for the bus to crash" he said he gave cash to his friends.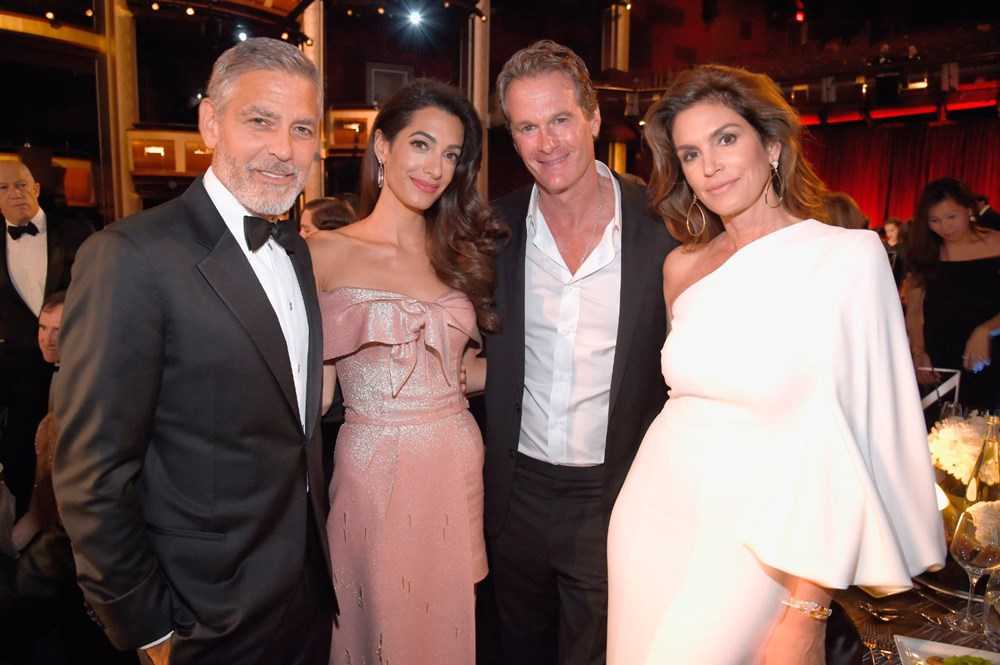 Clooney's friends include actor and director Grant Heslov, Curb Your Enthusiasm actor Richard Kind, ex-actor Tommy Hinkley, Cindy Crawford's husband Rande Gerber.
Clooney said that he will never marry and have children, he will always work and think that his life is full. "I didn't know how empty my life was until I met Amal. Then everything changed. I thought there was a big gap."
The famous actor and 42-year-old British lawyer Amal Clooney, of Lebanese origin, married in 2014 in Venice. The couple had twin children named Ella and Alexander in 2017.