British Prime Minister Boris Johnson British families warned them to send their children to schools, which will be opened 5 months later.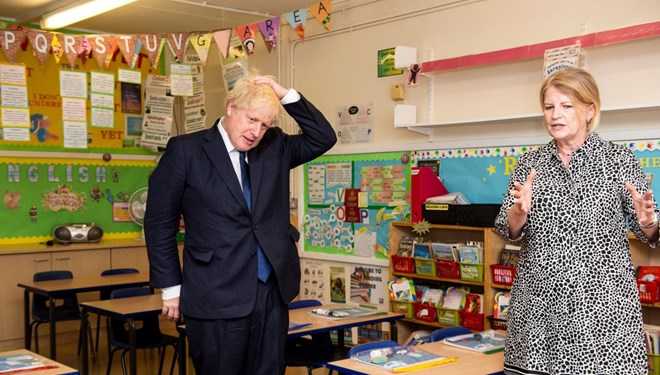 Statements by British Prime Minister Johnson, British health authorities prevented children from school, It came after statement that it would be more harmful than Covid 19 effects.
Johnson asked families to put their fears aside and send their children to school.
Johnson,
"It is therefore vital that we bring our children back to the classroom for their education and with their friends. Nothing will have a bigger impact on our children's life chances than returning to school. "