Famous singer and actress Jessica Simpson, mother of three children. She lost 45 kilos since her last pregnancy, where she gained excess weight, and gained the fit of the 90s.
Simpson shared her latest image on social media. Famous singer Jessica Simpson got her look in the 1990s years later.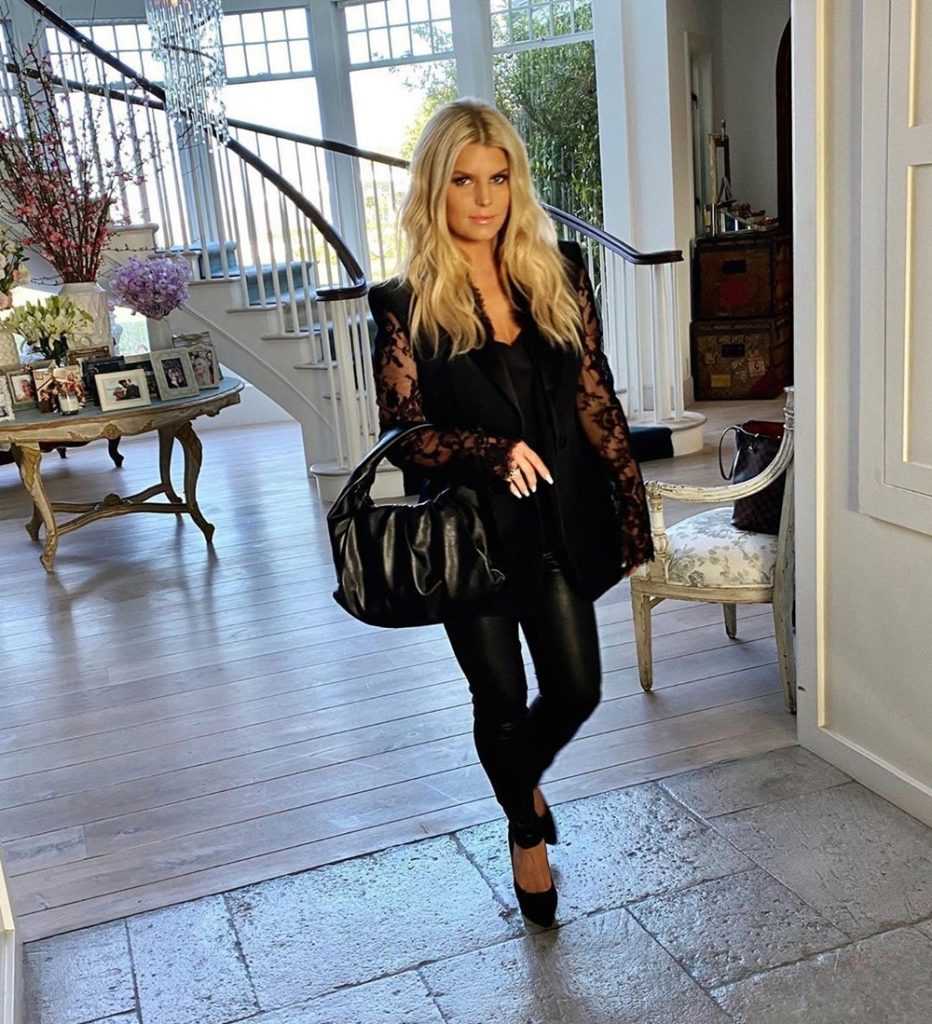 The American singer, a 40-year-old mother of three, married with Eric Johnson, lost 45 kg.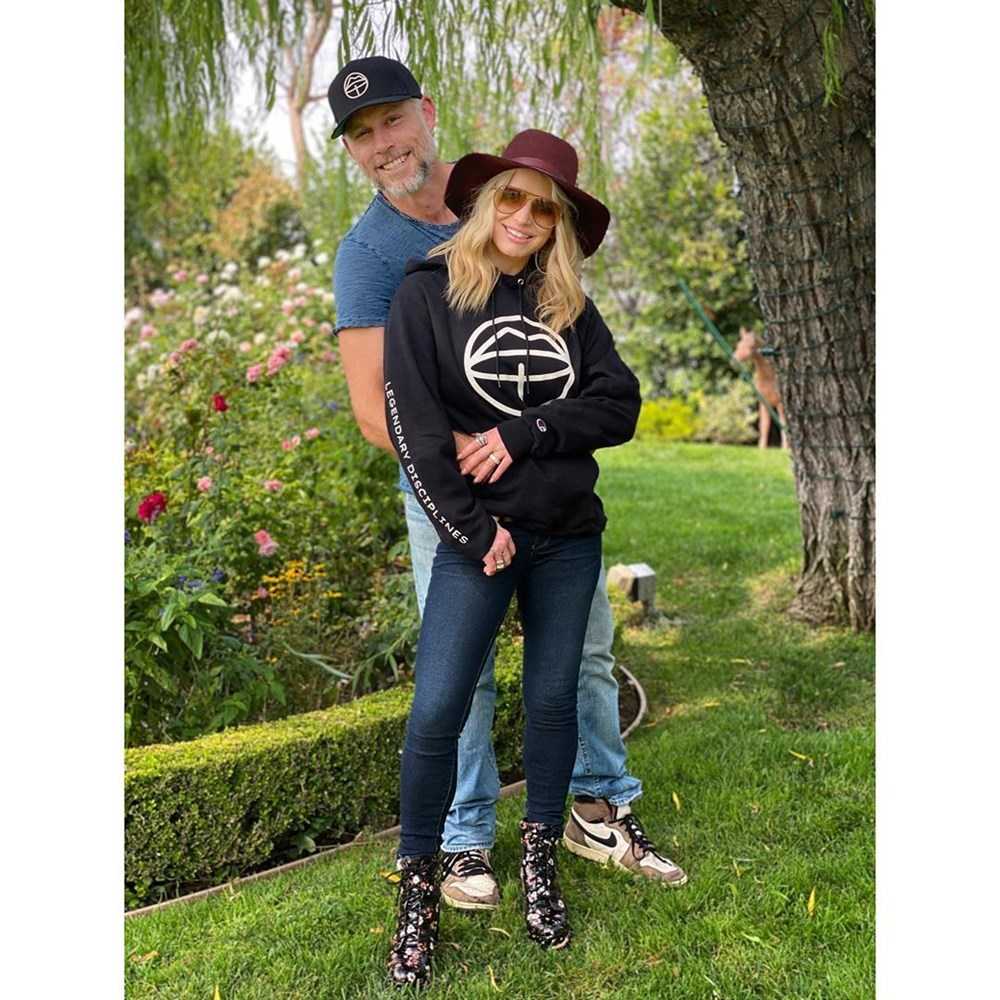 Simpson, who started as a fashion designer and produced a jean collection named Jessica Simpson Collection. She shared a piece of her collection on social media, revealing her fit.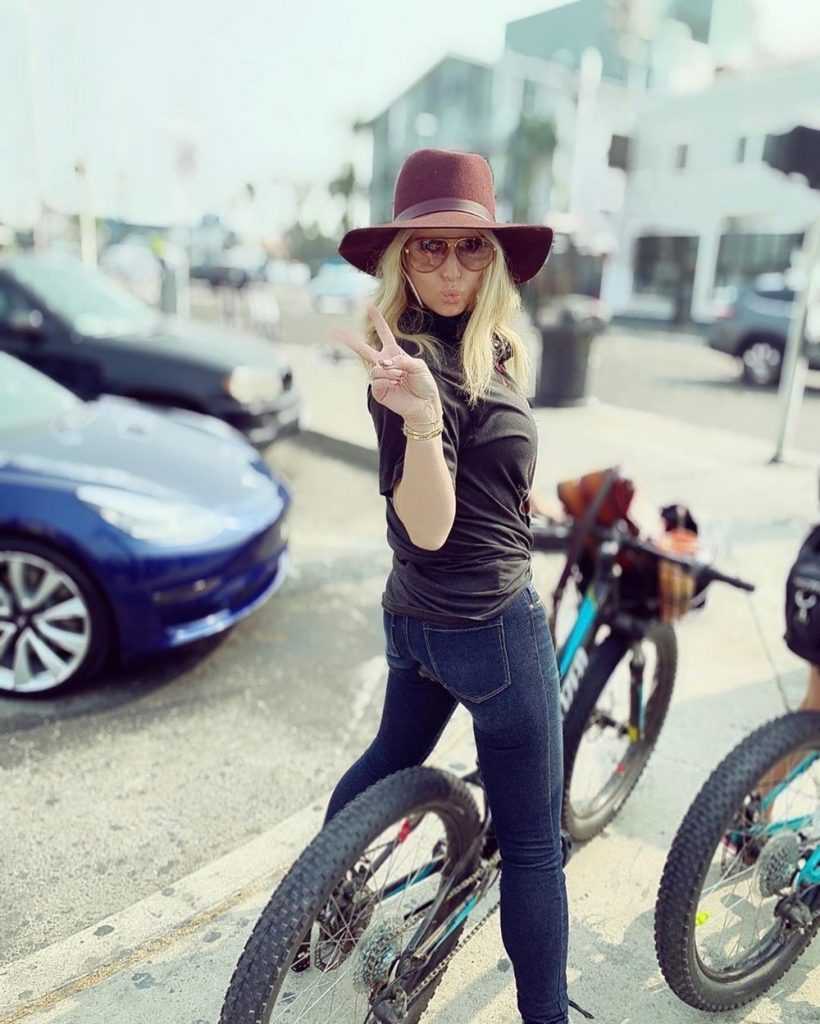 Simpson standing out with the weight she gained while pregnant with her third child Birdie Mae. She started doing sports after giving birth last year and has lost 45 kilos to date.
Simpson, walking, exercise, healthy eating, at least seven hours a day sleep. She explained that she provided it with a five-day routine that she listed as staying completely away from technology for an hour a day.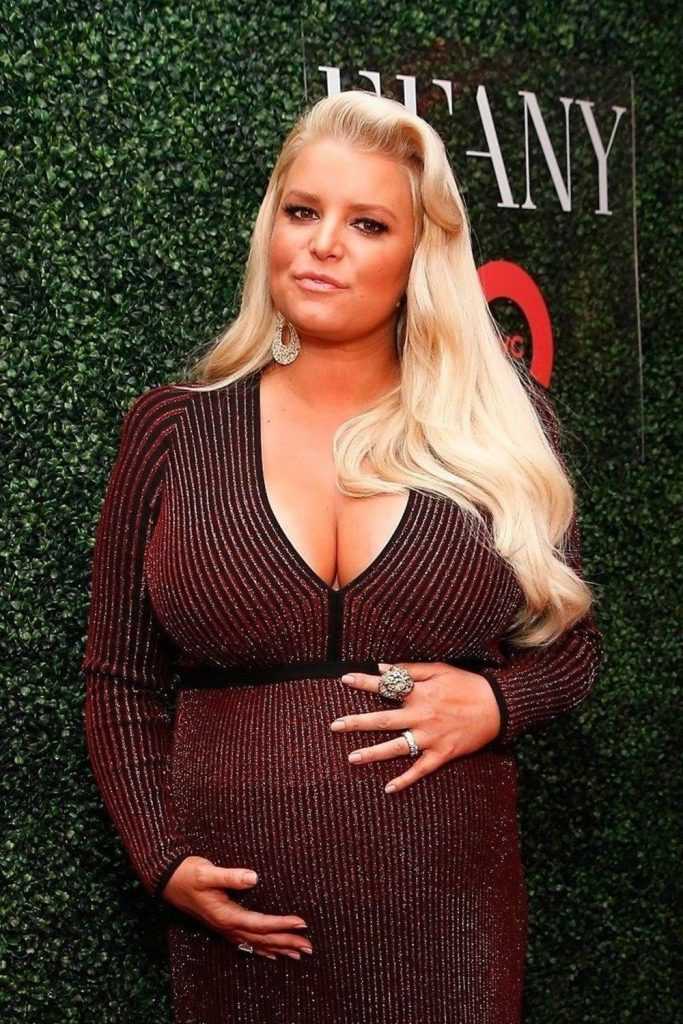 Simpson had weighed up to 108 kilos in her last pregnancy and started to have health problems related to excessive weight gain.