In the period when the world is in quarantine for the second time, there is a reaction to the parties held in Wuhan, where the coronavirus pandemic started.
It reminded that the pandemic that affected the world and caused the death of millions of people a year ago in Wuhan, China.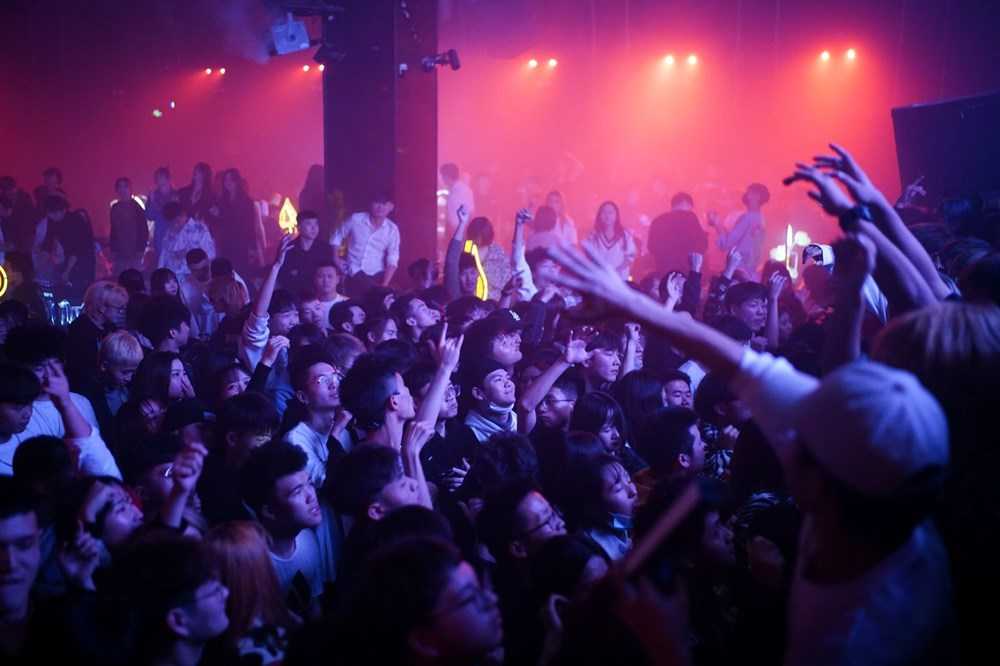 While the world was closing home for the second time, night life became active as life in the city returned to normal.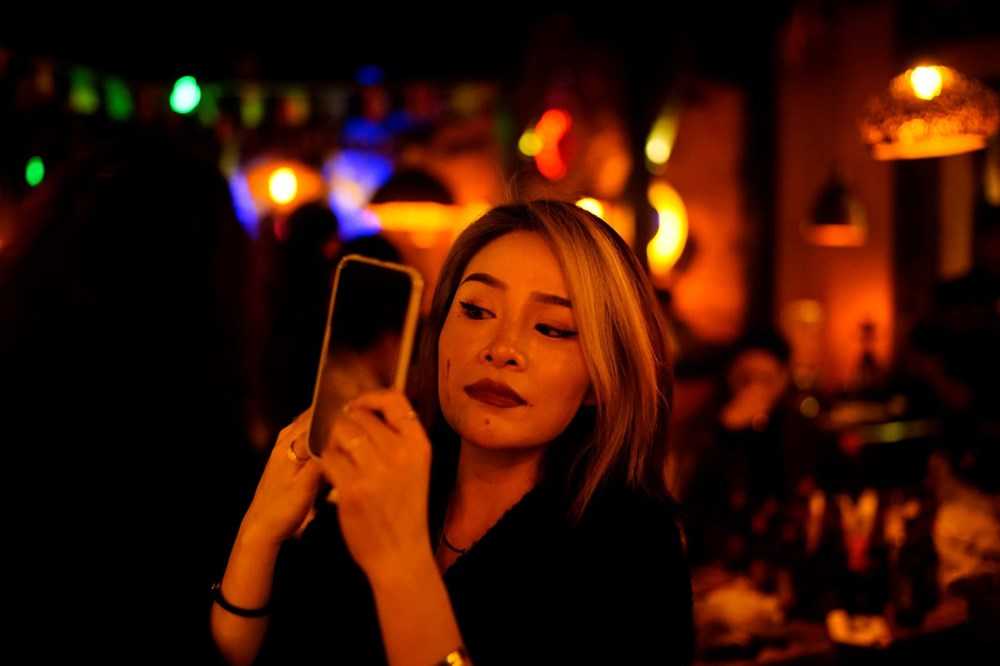 Nightlife in the city quickly resumed where the restrictions in the city ended.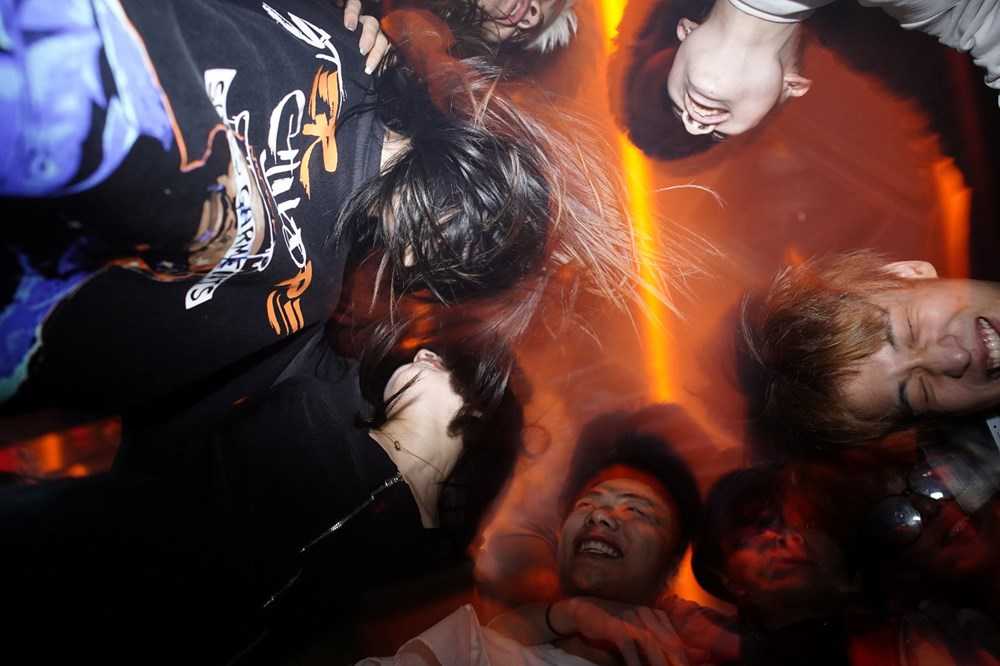 The parties held in the city of Wuhan and overflowing the streets drew reaction. Party images criticized in social media and in the world press.