Victoria-David Beckham couple build an artificial lake in the garden of their country house. The two took action to realize their dreams after a long struggle with their neighbors for the construction of the lake.
David Beckham and Victoria Beckham, who spend handfuls of money for the comfort of their living spaces. They have an artificial lake built in the garden of their country house worth 6 million pounds.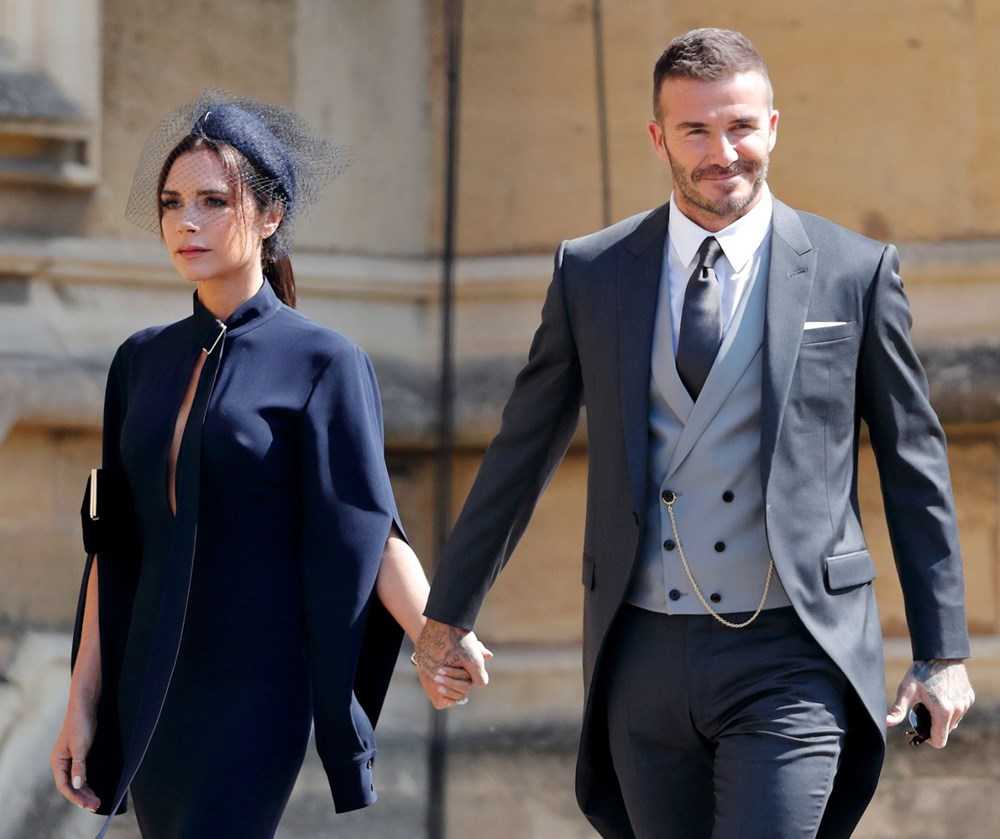 David-Victoria Beckham with neighbors because of the artificial lake. At the end of the struggle, it took the necessary permissions and put the construction machines into operation.
The famous couple started the work to make their dreams come true.
If the work, which is thought to be completed by February 2021, is not finished. The Beckham family will have to wait six months for construction to resume.
The artificial lake in David Beckham and Victoria Beckham's country garden will be in the shape of a heart.
The couple had previously built a 24-hour security hut, underground tunnel and wine cellar in their country house.
The characteristic of the country house is that it has an Estonian sauna built here and a small pool right in front of it.