Victoria Beckham said that her husband David Beckham, he used makeup products that belong to her brand.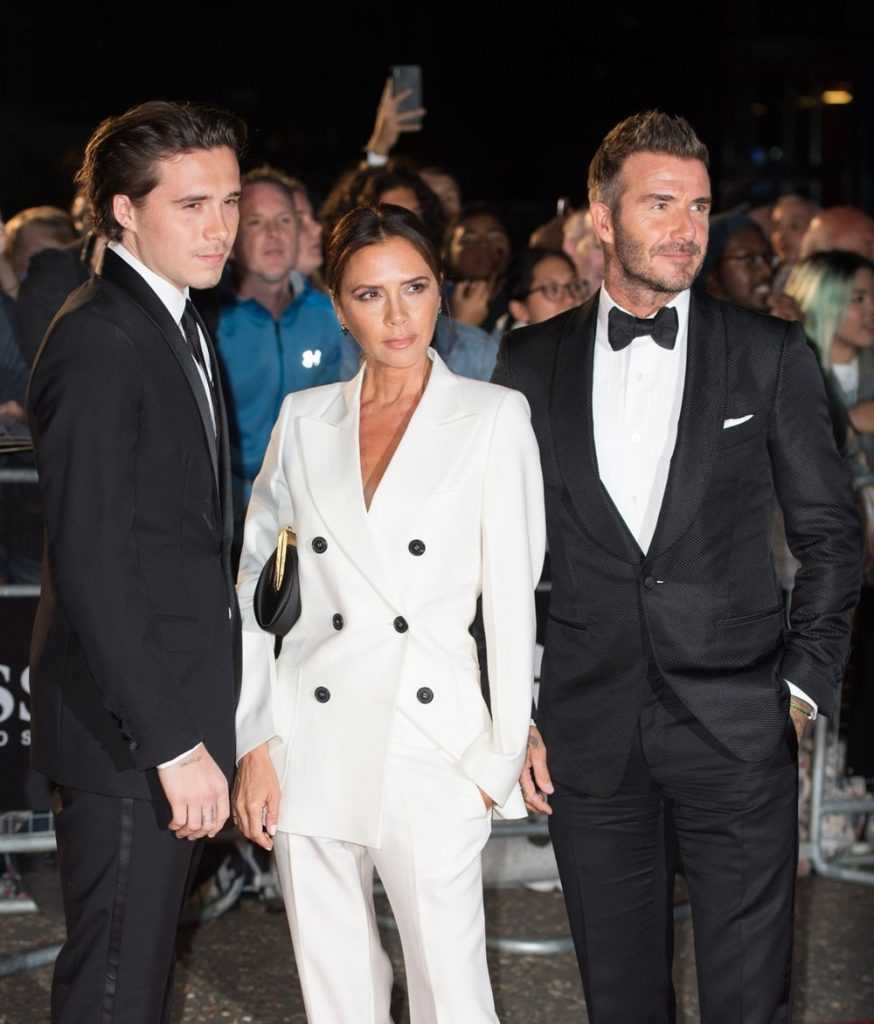 Famous fashion designer Victoria Beckham, she said tried her cosmetics on her husband David Beckham.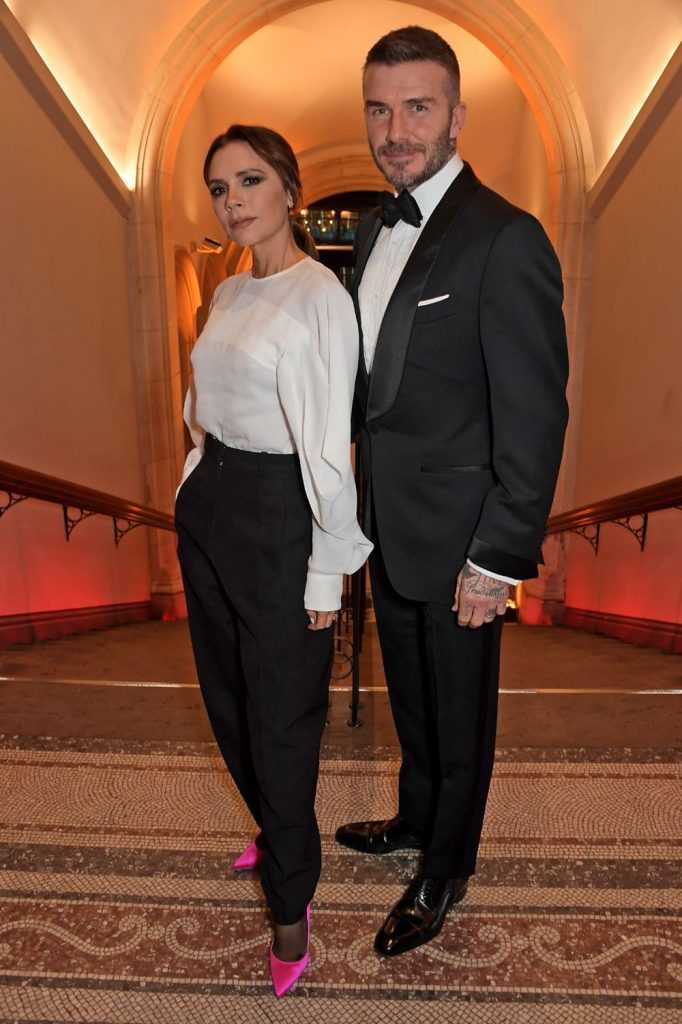 He is my best model. David just sent a message that his skincare serum is running out. David loves it. I'll take some to him.
Sarah Creal, a business partner of the Victoria Beckham Beauty brand, also said that David Beckham loves tanning products.
Creal also added the following statements: David is one of the big fans of the VBB. Victoria says it never crossed David's mind.
The famous football player had previously admitted that his wife used lip moisturizers, creams and skin care products.
Beckham also uses his wife's makeup.
David Beckham;
My approach to tidy myself up has always been to run my wife's products. It really was. Even if I lived in Manchester, Madrid or Los Angeles, I had to take care of my skin due to different weather conditions. The reason I was interested in running my wife's products was because I knew she was the best.