Tier 3 measures implemented in London. As part of combating the new type of coronavirus (Covid-19) outbreak in London, the capital of UK. Tier-three measures with the most stringent restrictions have implemented. In London, the city with the highest number of cases in the UK. All hotels, guesthouses, bars, cafes and restaurants closed under the third stage measures. Takeaways will remain open.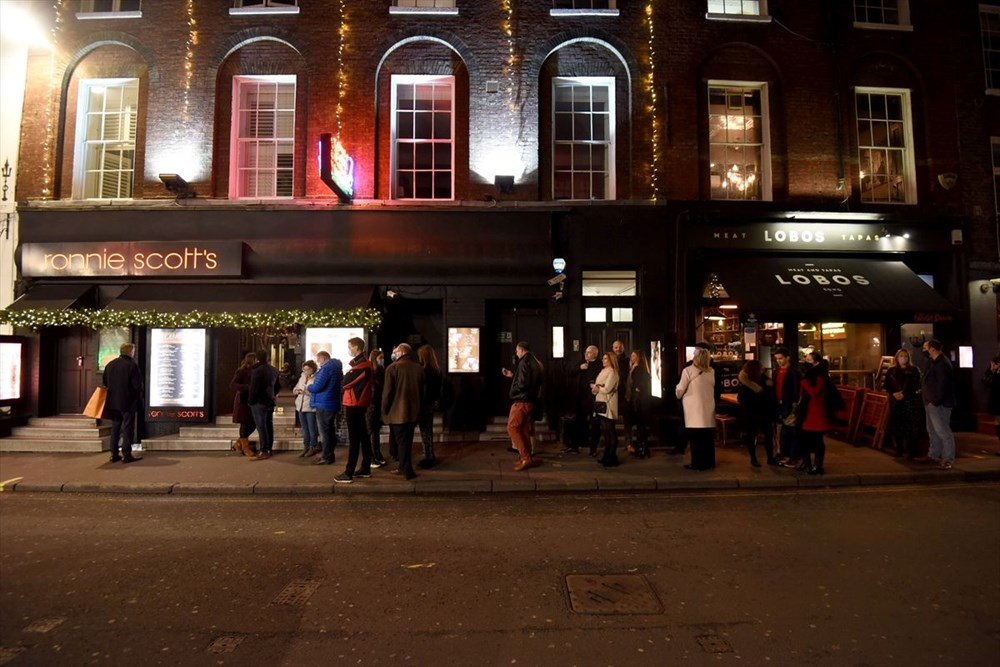 After the bars closed, young people continued to have fun on the streets in Soho, the city's entertainment center.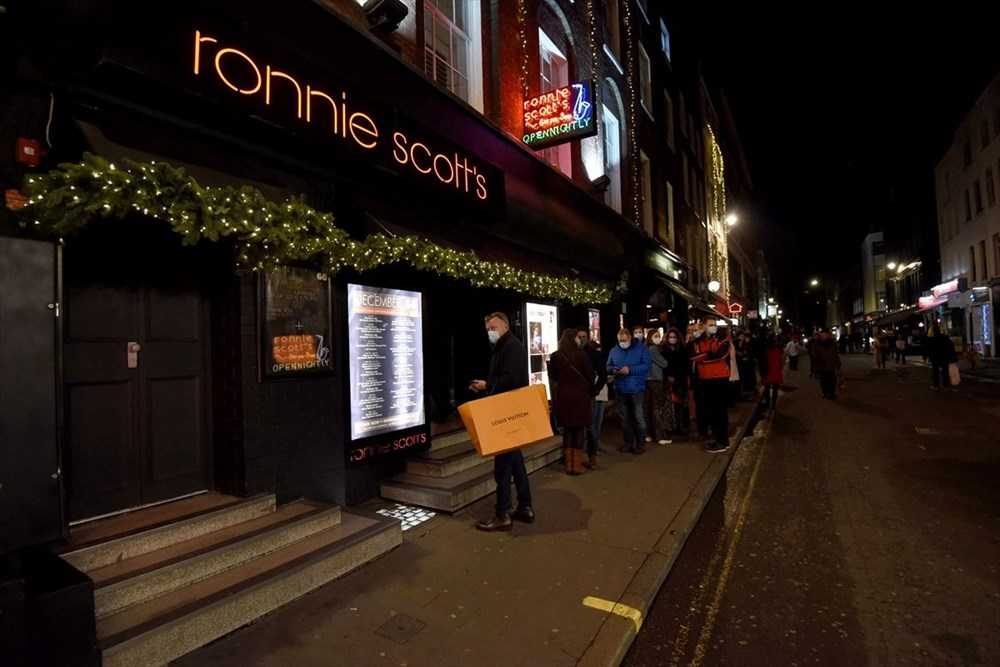 There was tension for a short time as the police warned the young people to obey the rules.
Although the streets were mostly empty after the warnings, a group of young people continued to have fun in the city squares.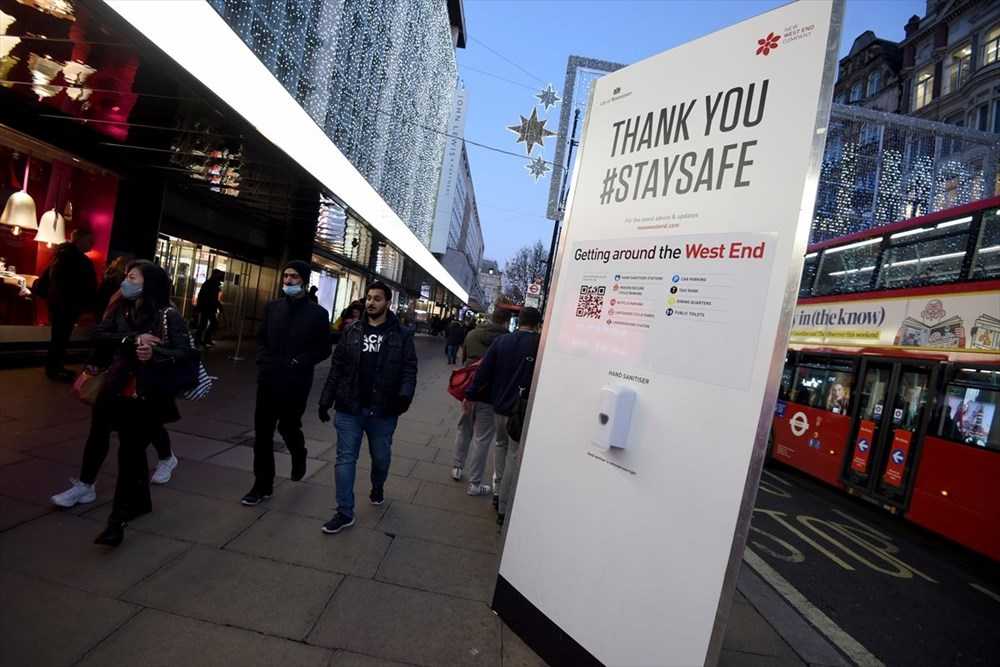 London, which was included yesterday among the cities where the third tier measures will be implemented with the strictest restrictions
More than 6 people were banned from gathering and socializing in public places. People will not be able to meet people they do not live with indoors and in the gardens of their houses.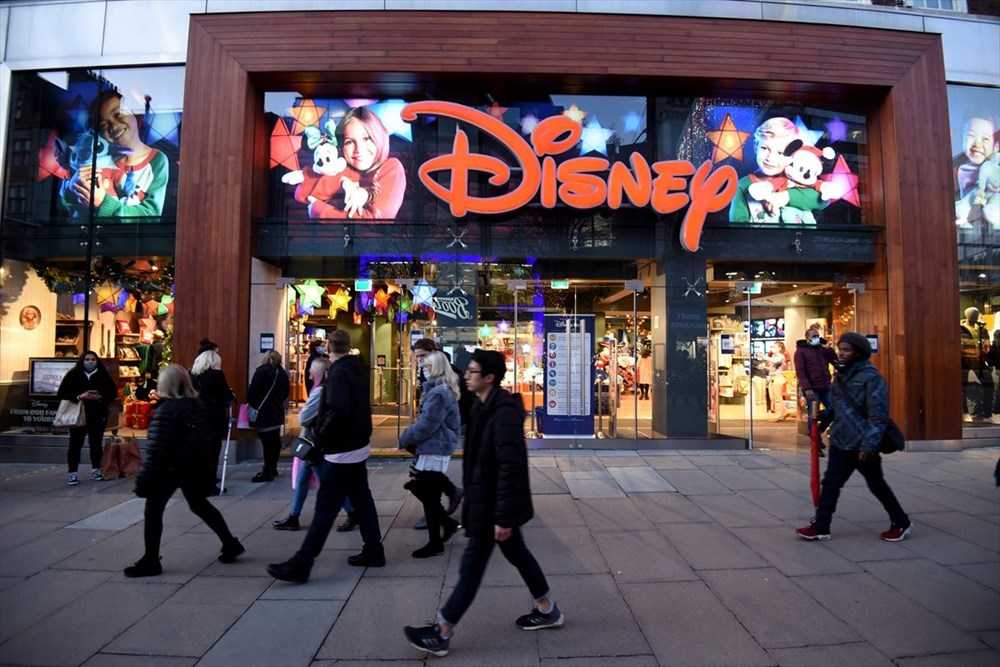 In London, where theaters and cinemas had to close their doors once again. Football stadiums will be closed to the fans again, indoor sports halls will not be able to serve.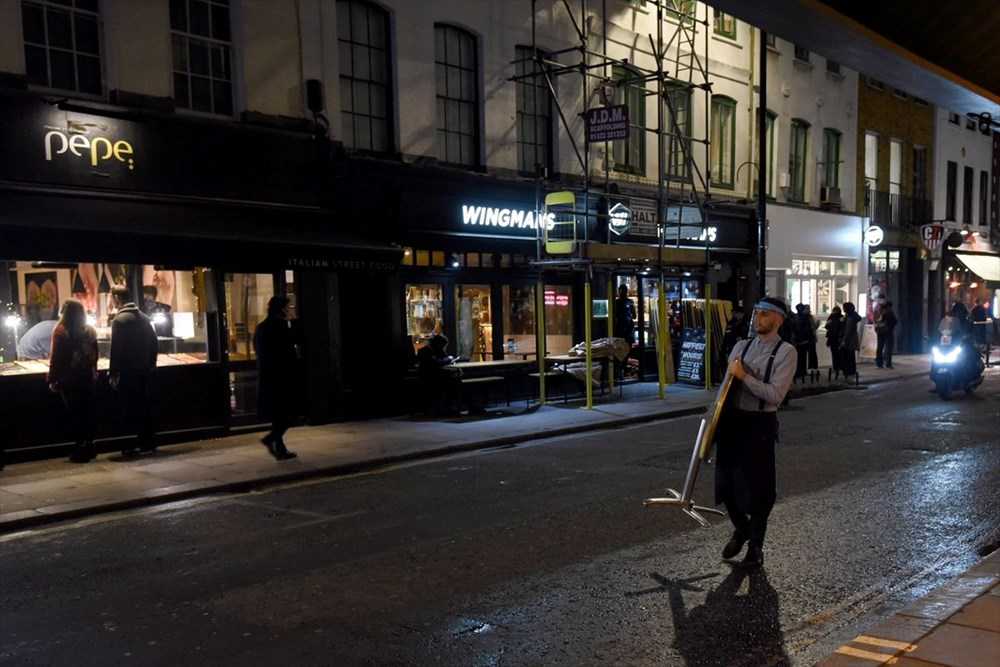 In London, after December 2, fans were taken to the tribune, limited to 2 thousand people.
In the capital, a wedding ceremony will be limited to 15 people and a funeral ceremony with a maximum of 30 people.