With his reaction to the violation of the coronavirus rules in the set of Mission: Impossible 7 recently. Tom Cruise, who was on the agenda, was claimed not to be as nervous as spoken. The 58-year-old actor was alleged to have been with his co-star Hayley Atwell, together outside of the set. Tom Cruise began a relationship with his co-star Hayley Atwell.
According to the claim of the British newspaper The Sun, Cruise and Atwell feel close to each other from the first day of shooting. The newspaper claimed that Tom Cruise and his 38-year-old co-star Hayley Atwell also spent time together after shooting. Cruise and Atwell allegedly spend time together in the actor's luxury apartment in London. The shooting of the movie has been going on in London for a while.
During the filming of Mission Impossible 7, it was also claimed that many difficulties, including the coronavirus quarantine, brought the couple close to each other.
Tom Cruise and Hayley Atwell in different locations in Rome, Venice, Norway. And London during the filming of the film.
Hayley Atwell broke up with her doctor earlier this year. She has dated model Evan Jones before.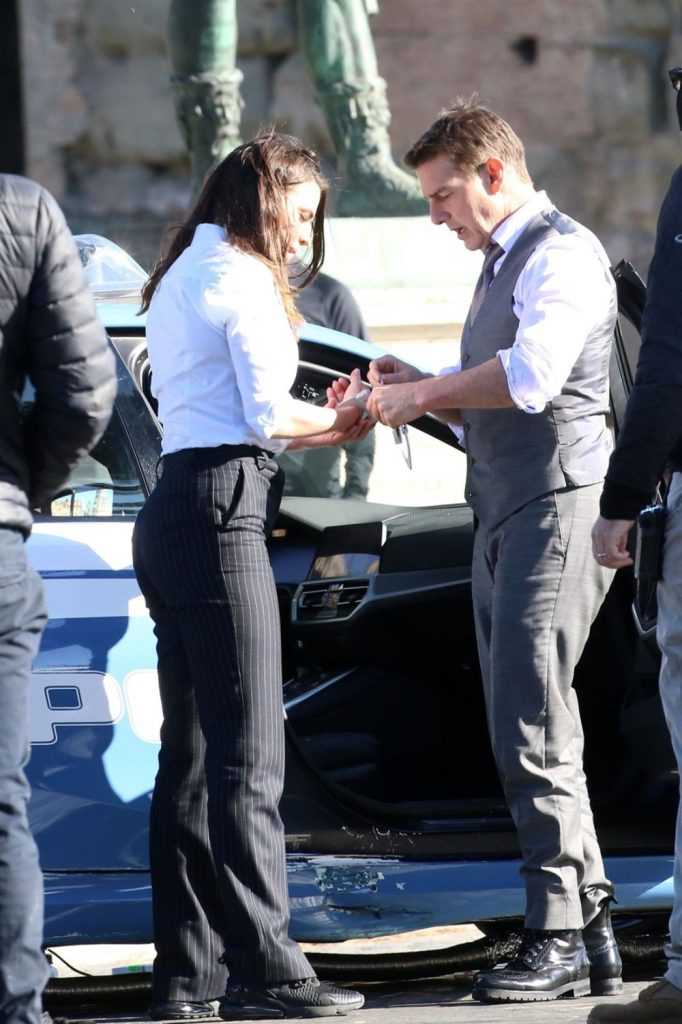 Tom Cruise made his first marriage to Mimi Rogers between 1987 and 1990. He was married to Nicole Kidman between 1990 and 2001. Meanwhile, they adopted two children.
Cruise made his third marriage to Katie Holmes. From this marriage, which lasted between 2006 and 2012, they have a 14-year-old daughter named Suri.